Research That Strengthens Your Business
Leaders want to create a culture of inclusion but often do not know what steps to take. With our clients and partners, Grads of Life consultants produce meaningful insights and research to help employers drive greater equity through strong skills-first talent practices and DEI strategies.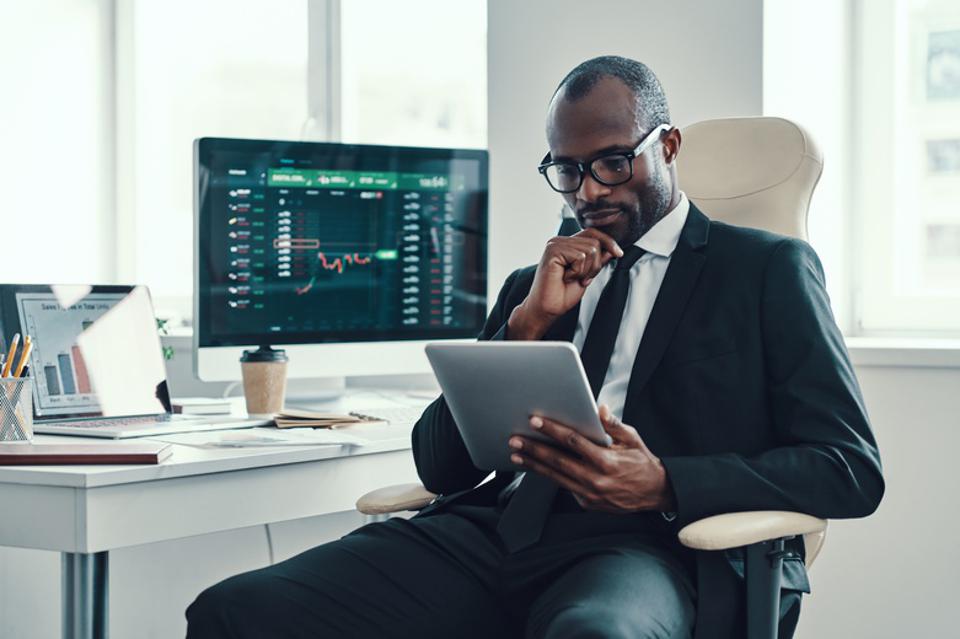 Blog
Equity investors have a unique opportunity to drive inclusive employment at scale.
Read More »
Contribute to Grads of Life BrandVoice on Forbes
We would love to feature your perspective on economic and racial justice, expanding economic opportunity, and the value of inclusive employment. Please reach out to Patrick Smith at psmith@gradsoflife.org to submit a piece (900 words or less) or inquire about becoming a contributor.