Grads of Life is delighted to announce a $500,000 grant from Walmart to aid in the development of a new impact measurement framework.


Author:
Elyse Rosenblum | Managing Director & Founder | LinkedIn | Twitter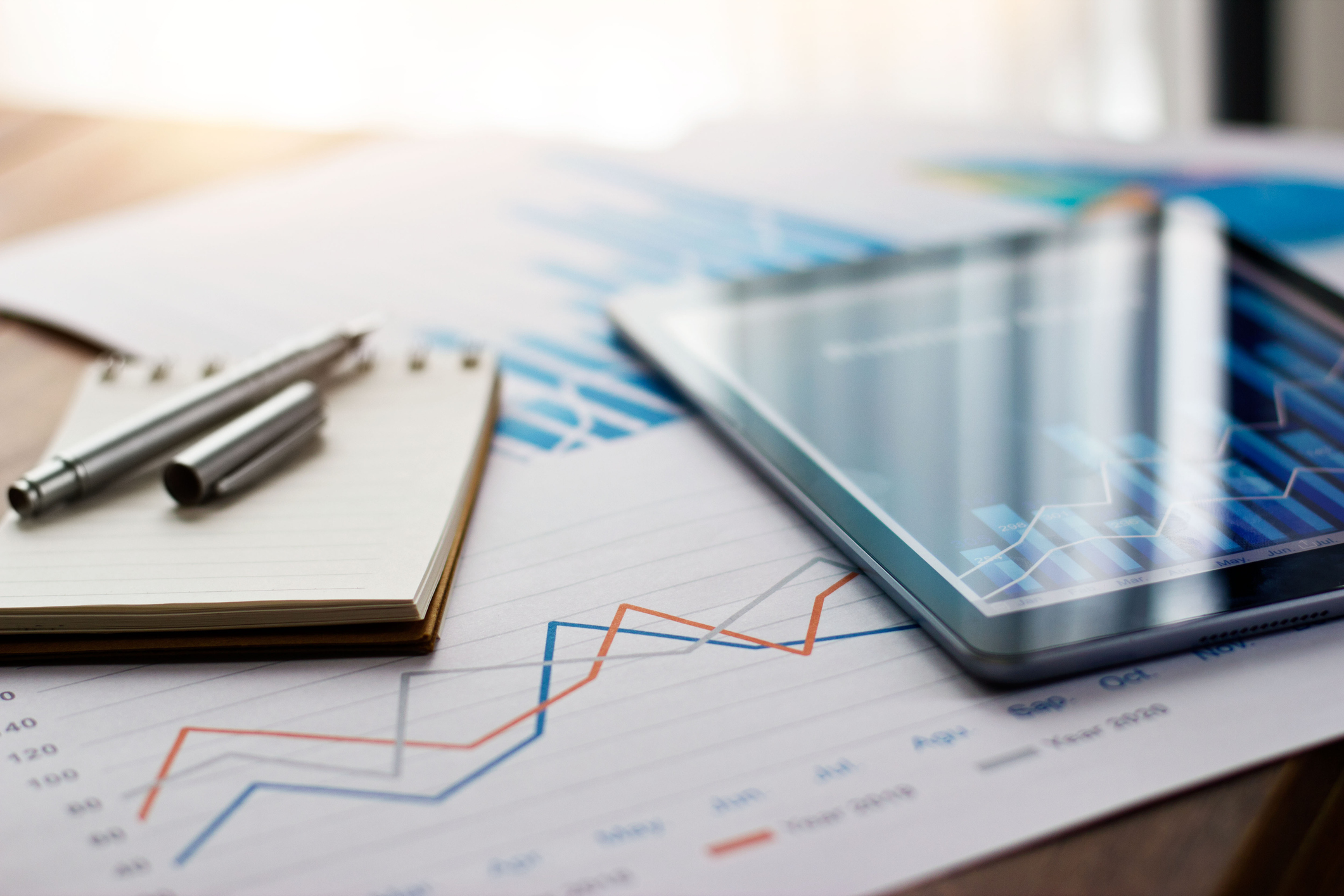 As the inclusive employment movement grows, companies have an opportunity to measure and report on their impact in new ways. Our grant from Walmart will accelerate this shift through the development of an impact measurement framework for employers.
Employers can help build a more equitable society, while also creating value for their companies, by investing in diversity, equity and inclusion. Over the past year we have seen tremendous momentum in the movement to drive equity through employment, with hundreds of corporate executives mobilizing to form coalitions committed to D.E.I. and beginning to reexamine traditional talent practices that often exclude diverse and underrepresented talent. A critical next step in harnessing this momentum for positive social impact is enabling employers to conduct rigorous outcomes and impact measurement to understand which practices yield the highest value for business, for employees, and for society.
Through our ongoing work helping Fortune 500 companies implement inclusive talent strategies, we have observed that there are currently no consistent guidelines to help employers evaluate progress against stated D.E.I goals and to analyze outcomes before and after implementing D.E.I best practices. For example, an employer might commit to removing 4-year degree requirements from 50% of its family-sustaining jobs, but then struggle to determine whether that change has improved key desired outcomes. Tracking how specific programs and practices lead to measurable business outcomes, such as increased diverse representation and retention, as well as outcomes for workers and society broadly, is nuanced and complex work and companies do not have the tools to do so effectively.
This grant from Walmart will help address these challenges through the development of an innovative impact measurement framework. While every employer has its own unique goals and set of desired outcomes, having a common framework to guide employers will bring the consistency needed to accurately capture the value to multiple stakeholders of driving equity through employment. This new framework will lay the foundation for employers to effectively measure the social impact and business benefits of inclusive talent practices, such as implementing skills-based hiring and apprenticeship programs. We will partner with a small group of leading employers, who are already sophisticated in their practices, to test and refine the framework. Each partner employer will use the framework to produce a data-driven case study, which will serve as a model for other employers on how to meaningfully assess impact.
As we move toward a post-pandemic future, employers have a unique opportunity to build a more inclusive economy that centers economic opportunity and racial equity. A critical next phase in this movement is catalyzing the full shift toward tracking, measuring, and reporting on outcomes of inclusive talent practices in consistent ways. Without a common understanding of which practices result in measurable, sustained impact for Opportunity Talent and for business, employers will have difficulty documenting the measurable value they are creating for themselves, their employees and other stakeholders. Through this new framework, we are excited to bring innovation and smart measurement to the inclusive employment movement.
To continue the conversation and learn more about our measurement approach and other services, get in touch today.