New Report: Ten Proven Actions to Advance Diversity, Equity, & Inclusion
The latest from Grads of Life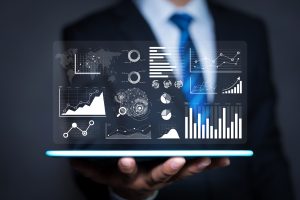 Blog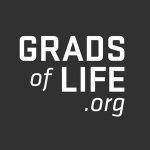 Grads of Life directors share and analyze strategies employers can utilize to ensure their DEI efforts are tied to measurable goals and outcomes.
Read More »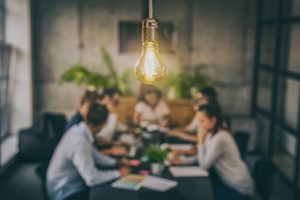 Blog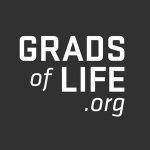 Dr. Marshaun Hymon, Director of Learning & Advisory Services at Grads of Life, discusses the right mindsets that can drive equitable and inclusive cultures.
Read More »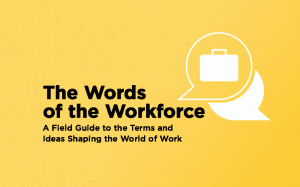 Blog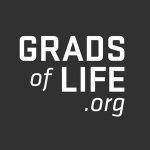 Building equitable hiring practices also means having an universal understanding of certain issues and terms affecting the labor market.
Read More »
Contribute to Grads of Life BrandVoice on Forbes
We would love to feature your perspective on economic and racial justice, expanding economic opportunity, and the value of inclusive employment. Please reach out to Patrick Smith at psmith@gradsoflife.org to submit a piece (900 words or less) or inquire about becoming a contributor.
Subscribe to our newsletter for updates on new content, tools, resources, upcoming events and more.