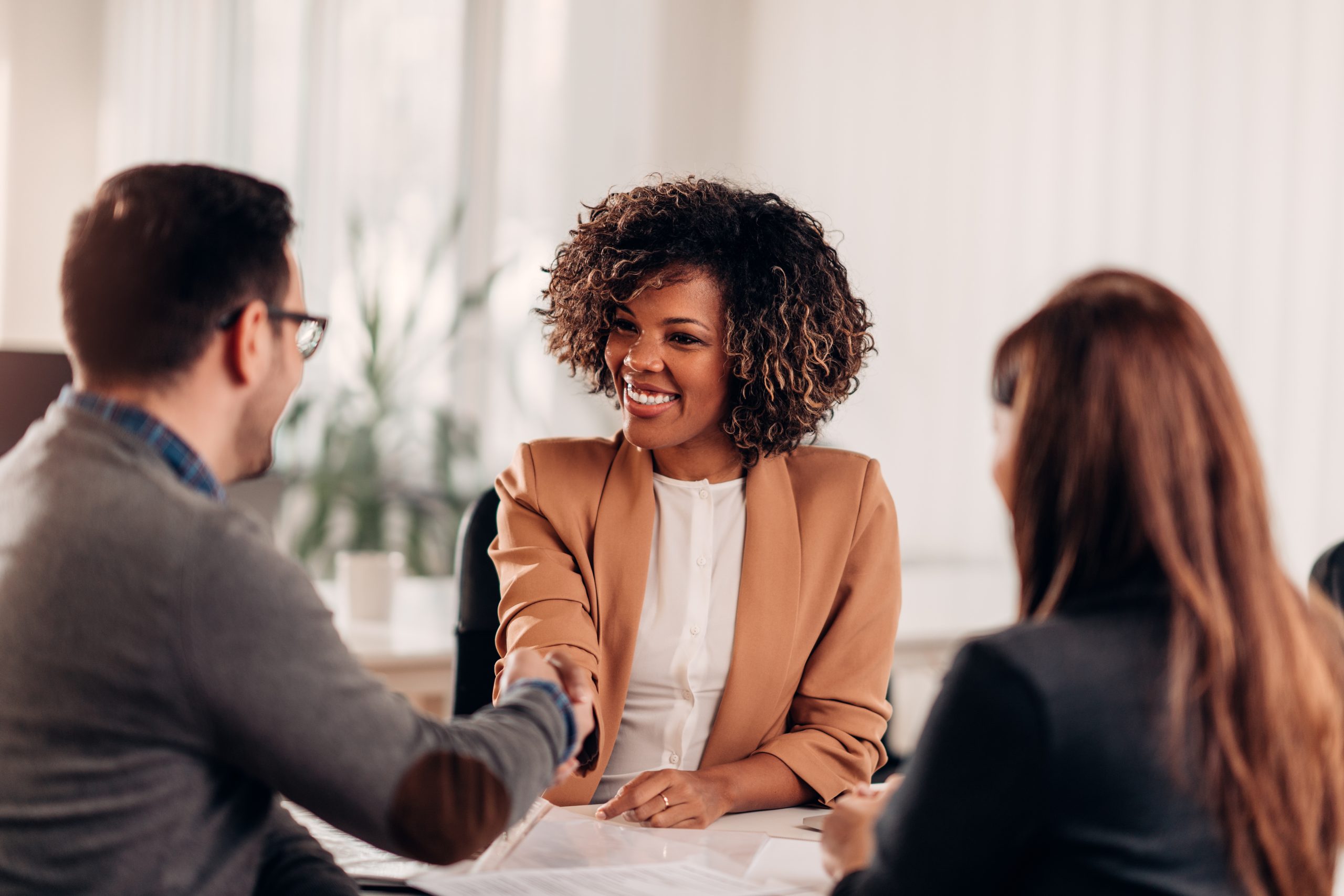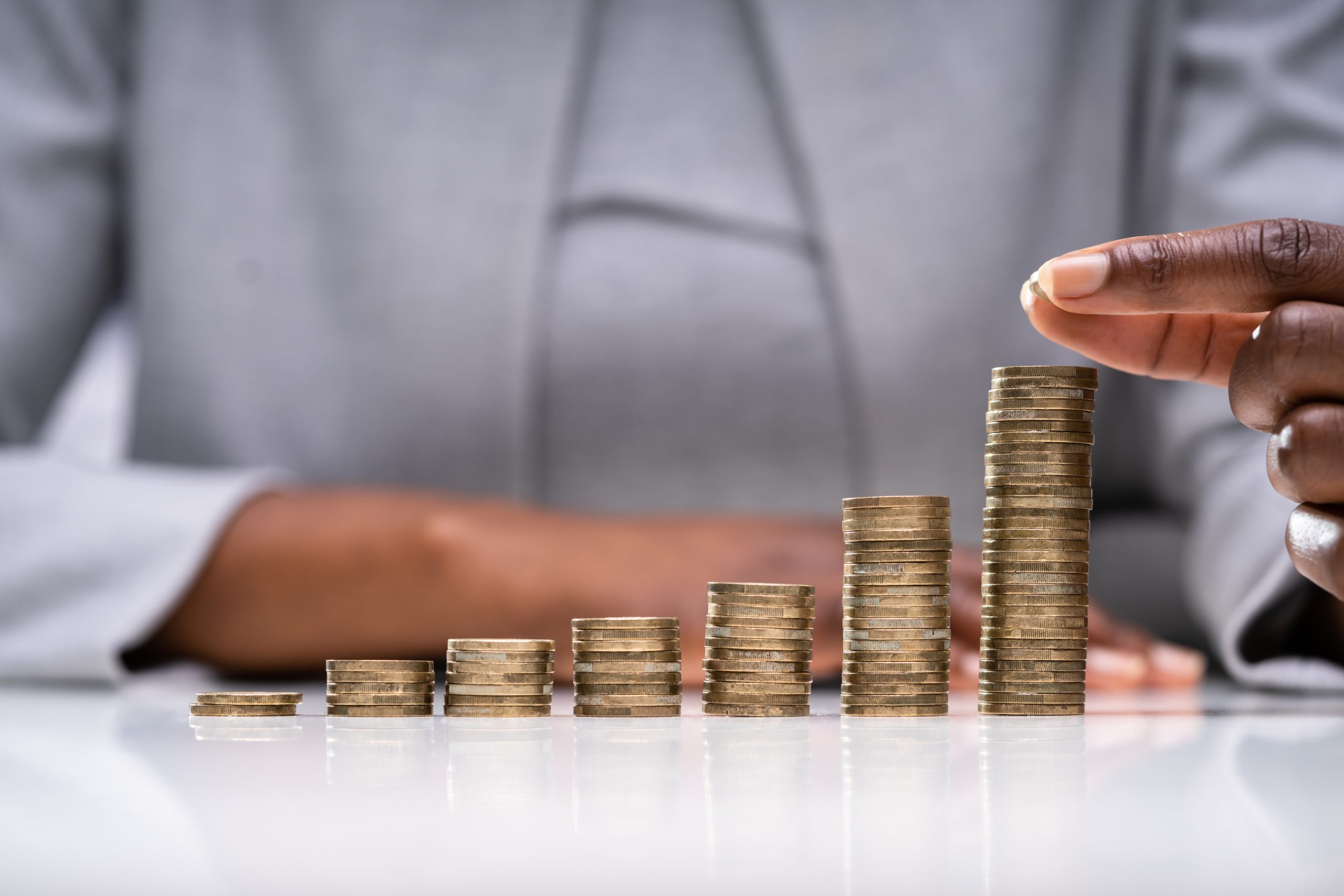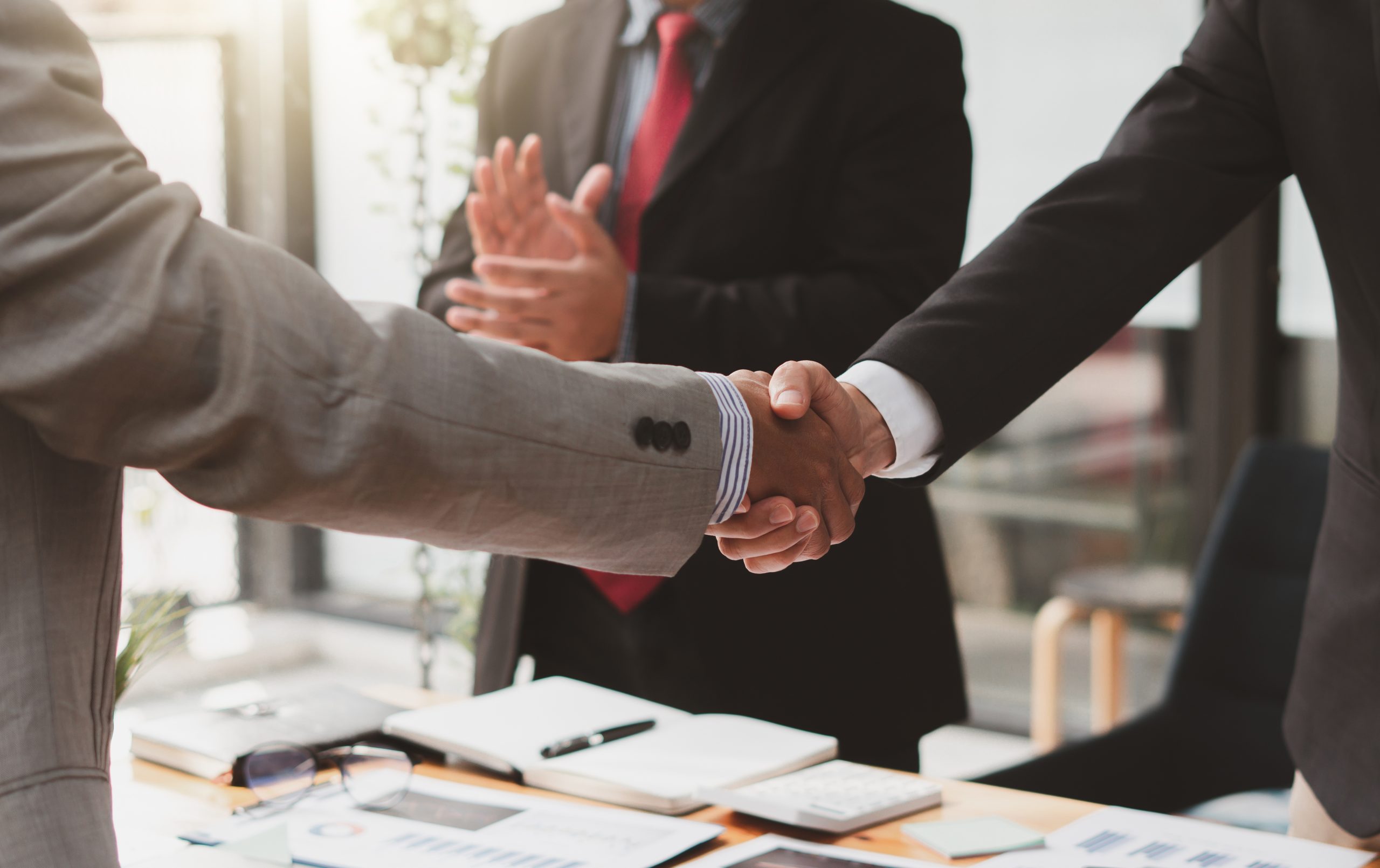 Slide 1
Grads of Life and Markle Foundation Form Trailblazing Partnership to Dismantle Barriers to Accessing the Workforce
Slide 1
3 Surprise Benefits of Tying Executive Compensation to DEI
Slide 1
Equity & Career
Advancement: Insights from Underrepresented Employees
Slide 1
Grads of Life and AdeptID Awarded Competitive WorkRise Network Research Grant
The latest from Grads of Life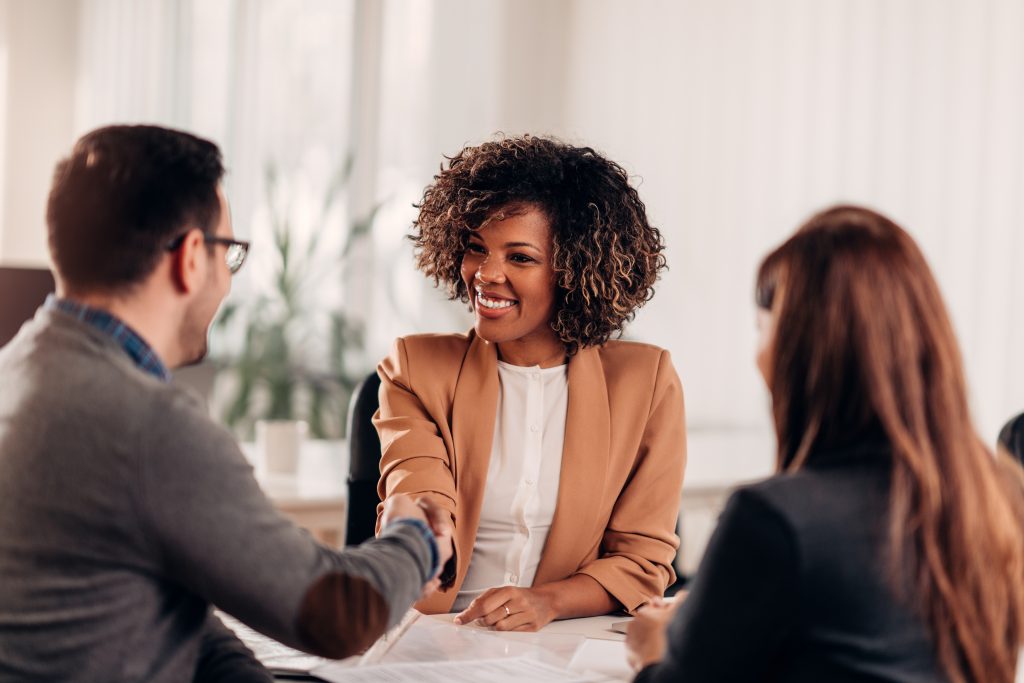 Announcement
Grads of Life and the Markle Foundation will help companies advance racial and economic equity through a skill-based approach to hiring and advancement.
Read More »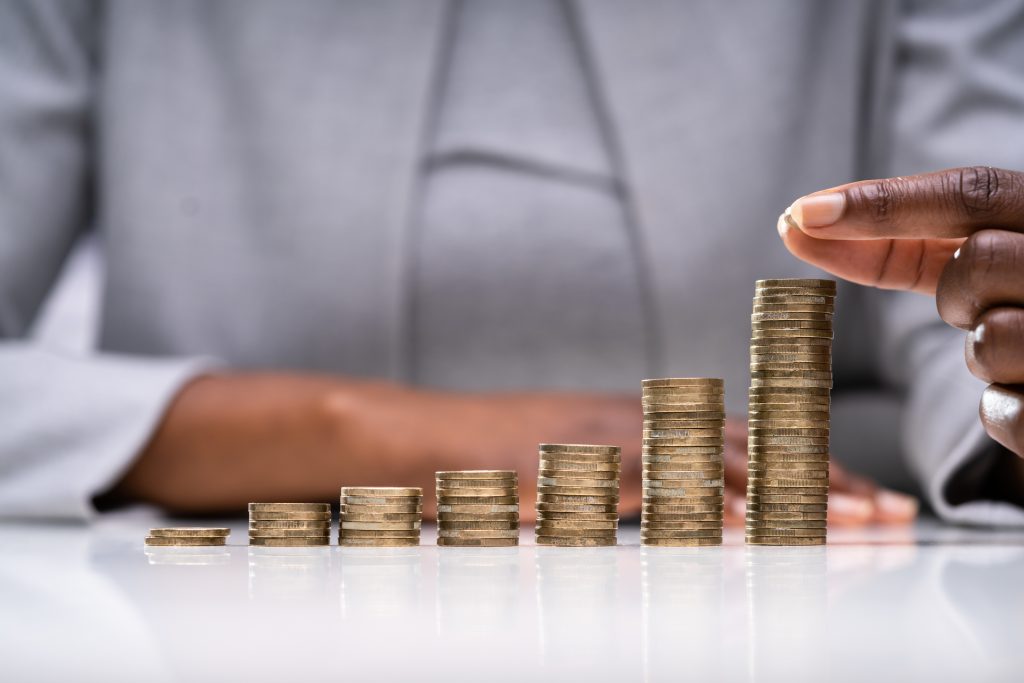 Blog
Factoring DEI into executive compensation has the potential to transform how companies approach data tracking, public disclosure and practice implementation broadly.
Read More »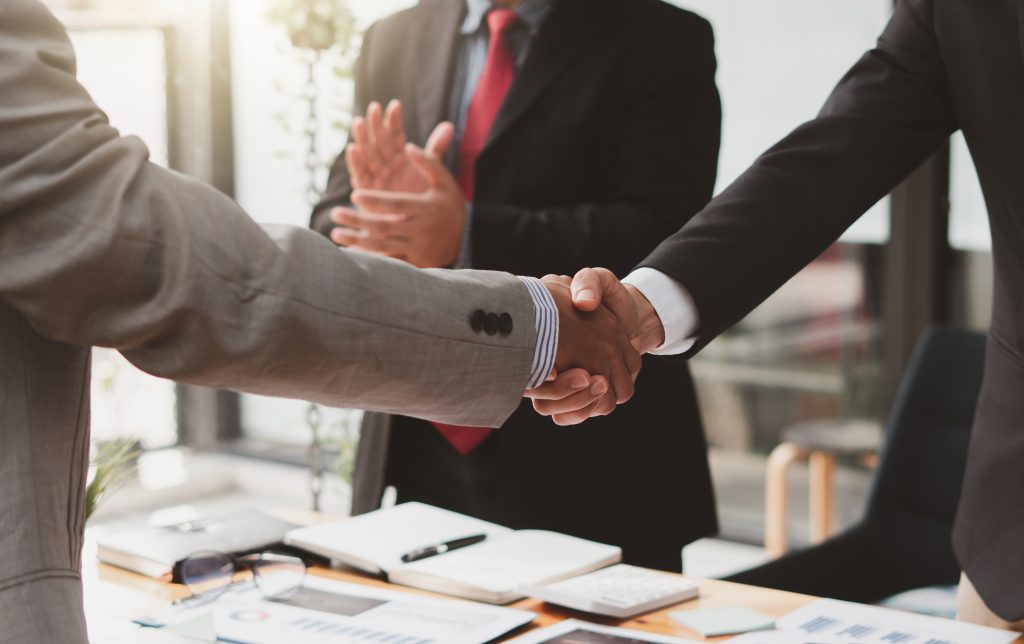 Announcement
Grads of Life and AdeptID's $322,000 grant from WorkRise will fund a study to determine how machine learning models can be used to improve workforce DEI.
Read More »
Subscribe to our newsletter for updates on new content, tools, resources, upcoming events and more.