"Year Up and Grads of Life were instrumental partners helping to launch OneTen and remain key strategic partners as we build OneTen to meet the commitments and goals that we have set to hire and advance 1M Black Americans."
The latest from Grads of Life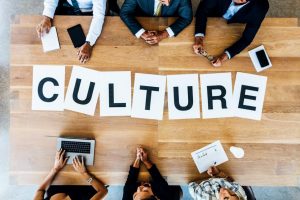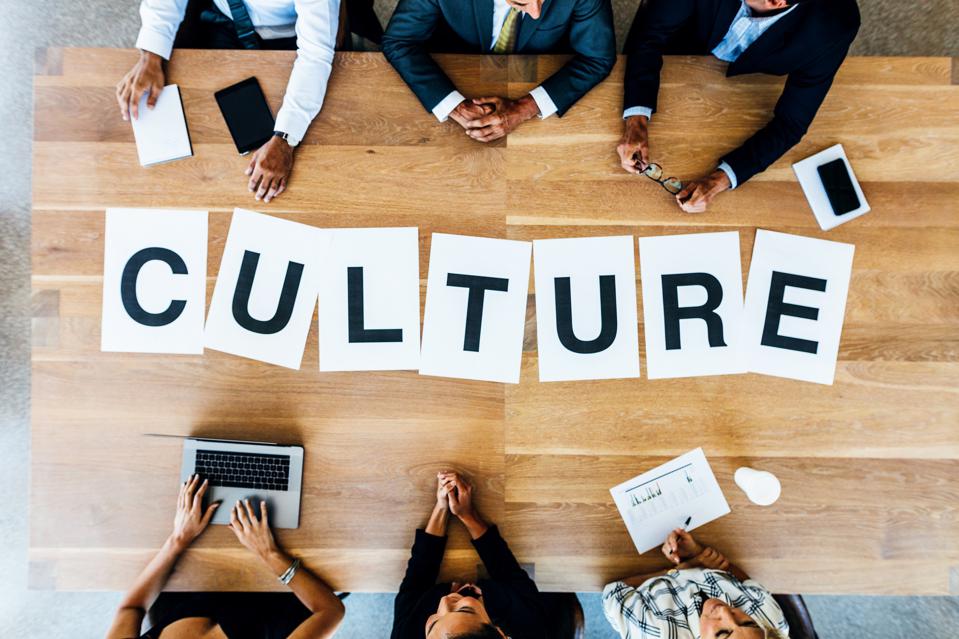 Blog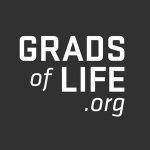 Dr. Marshaun Hymon, Director of Learning & Advisory Services at Grads of Life, reflects on how to navigate conversations around workplace culture.
Read More »
Contribute to Grads of Life BrandVoice on Forbes
We would love to feature your perspective on economic and racial justice, expanding economic opportunity, and the value of inclusive employment. Please reach out to Patrick Smith at psmith@gradsoflife.org to submit a piece (900 words or less) or inquire about becoming a contributor.
Subscribe to our newsletter for updates on new content, tools, resources, upcoming events and more.