Ten Proven Actions to Advance Diversity, Equity, & Inclusion
The latest from Grads of Life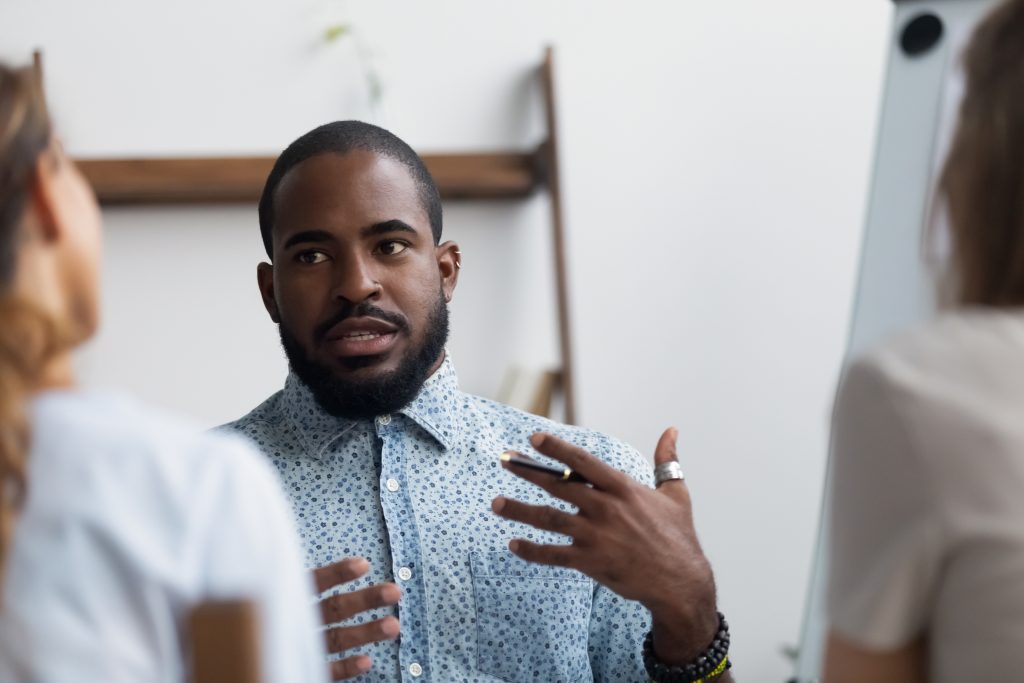 Blog
Discussing DEI challenges is often difficult, but it also presents an opportunity to catalyze change. Our three-step process can help managers harness this opportunity and engage senior leaders on solutions
Read More »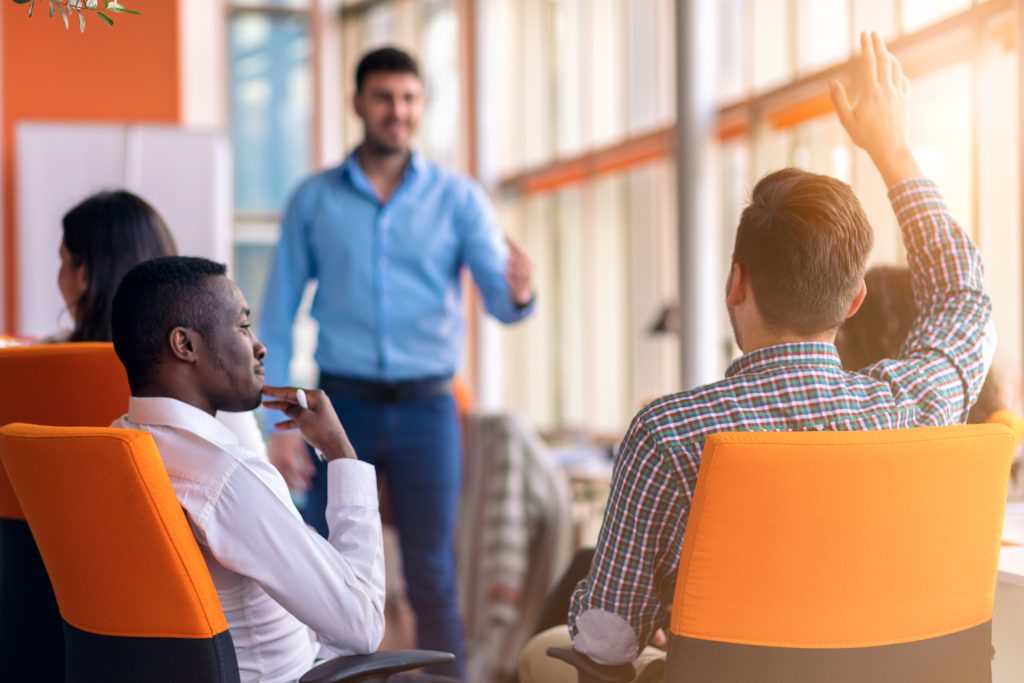 Blog
This multipronged approach to DEI learning engages learners' heads, hearts and hands to create a movement with staying power.
Read More »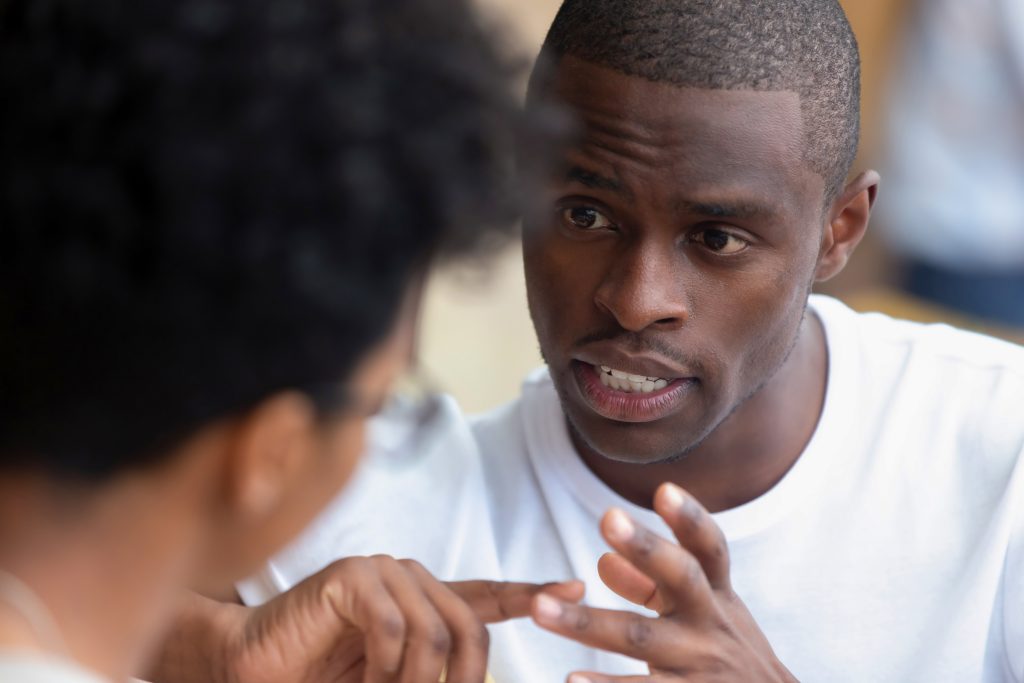 Blog
These five tips can help you deliver feedback in a way that builds trust and develops staff without reinforcing stereotypes or harmful norms.
Read More »
Subscribe to our newsletter for updates on new content, tools, resources, upcoming events and more.