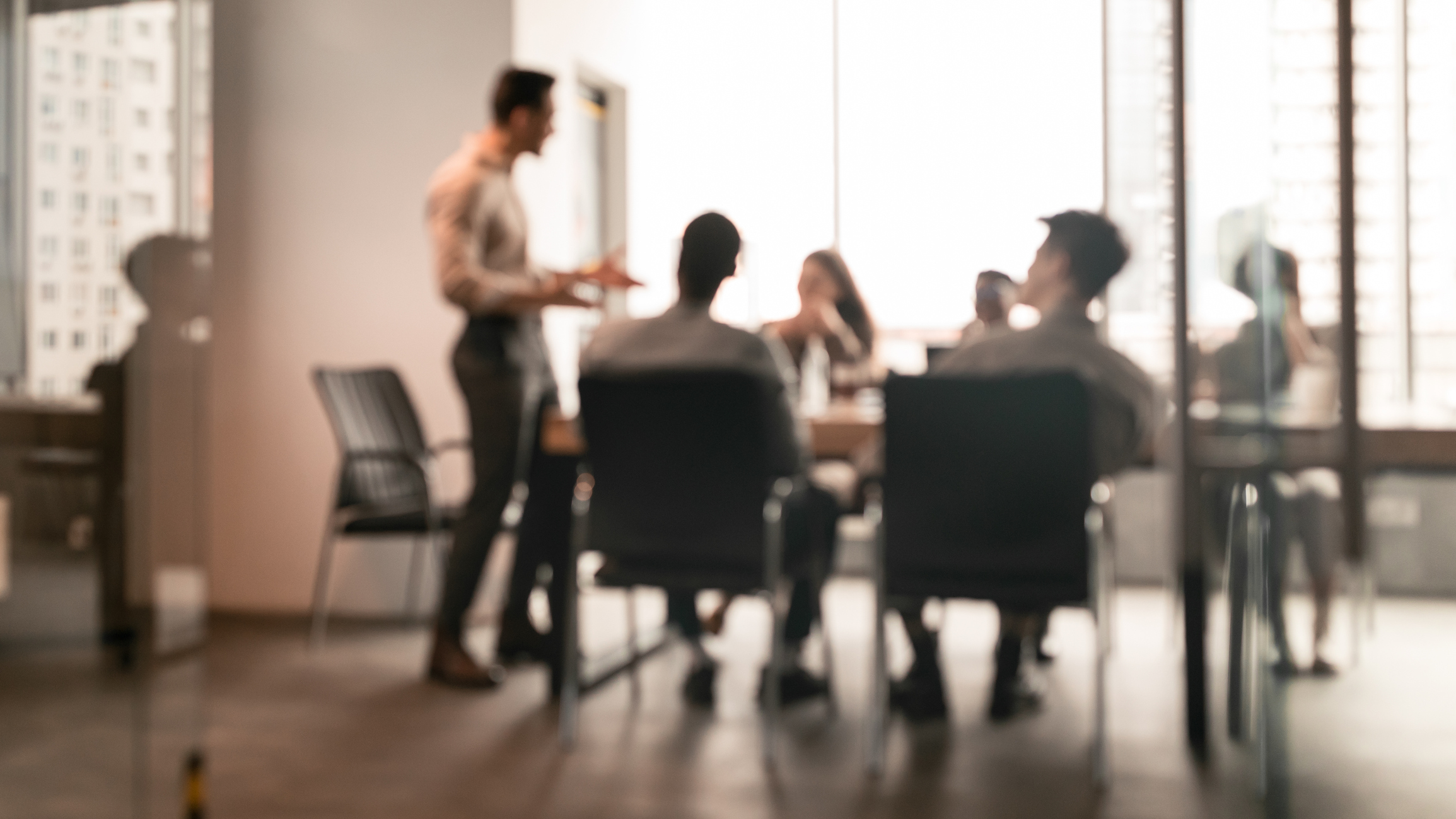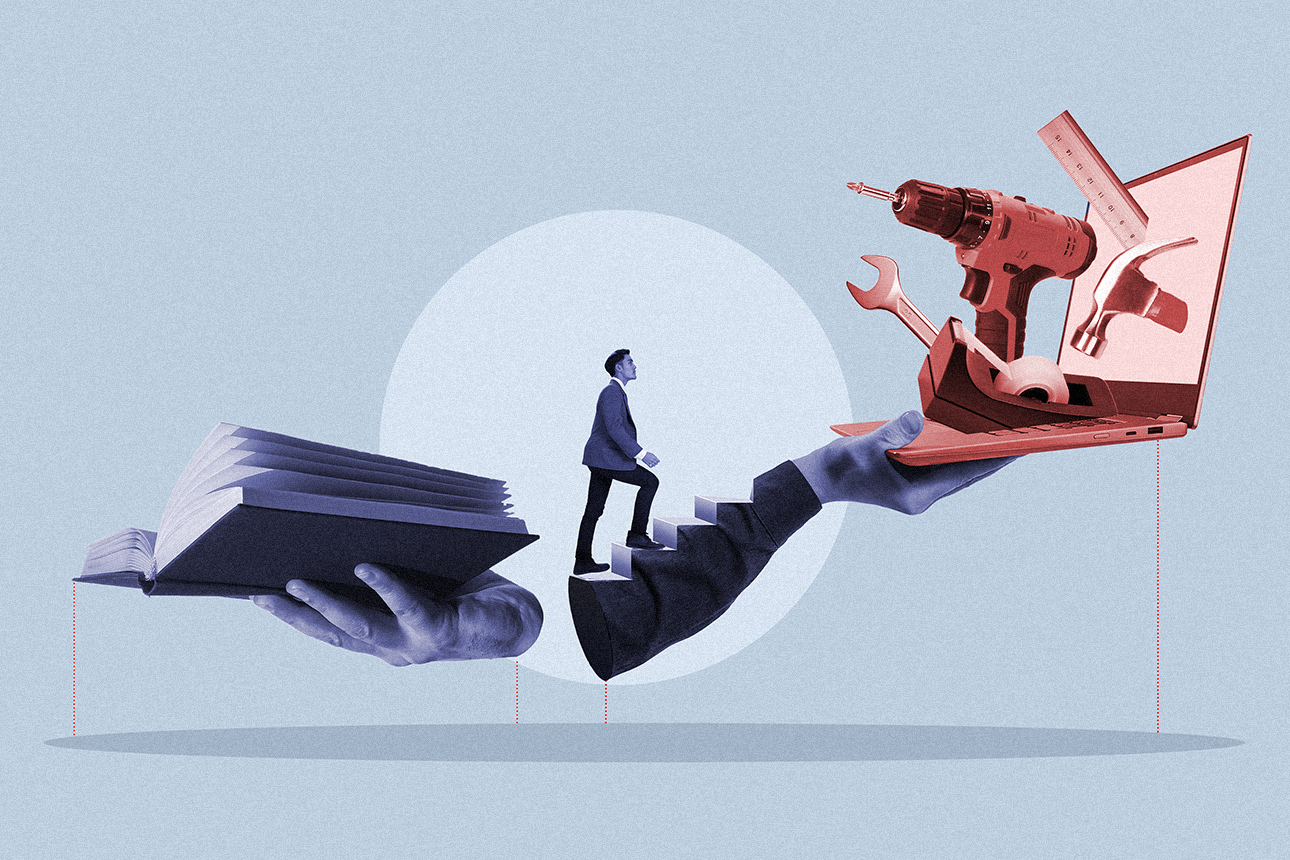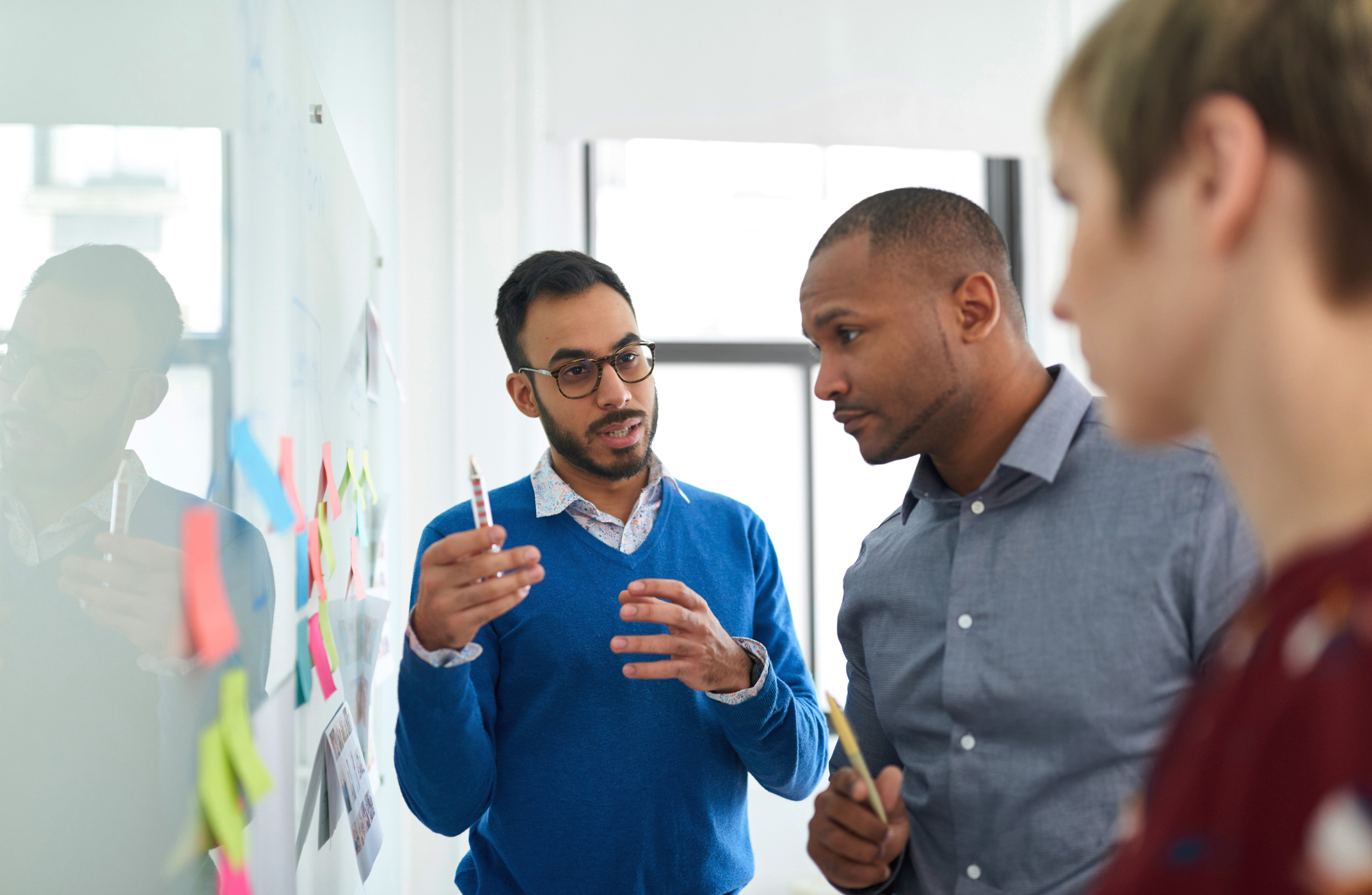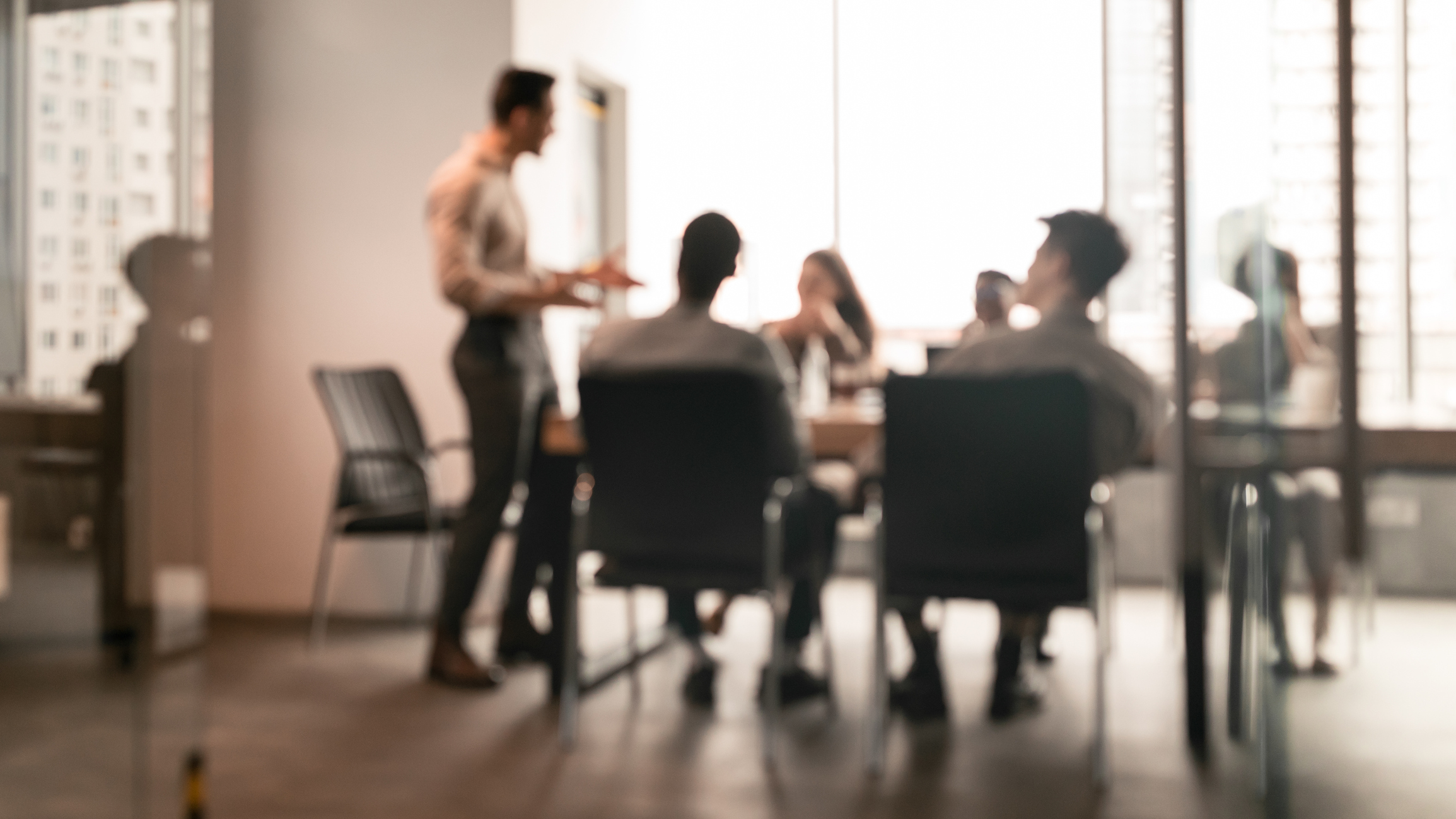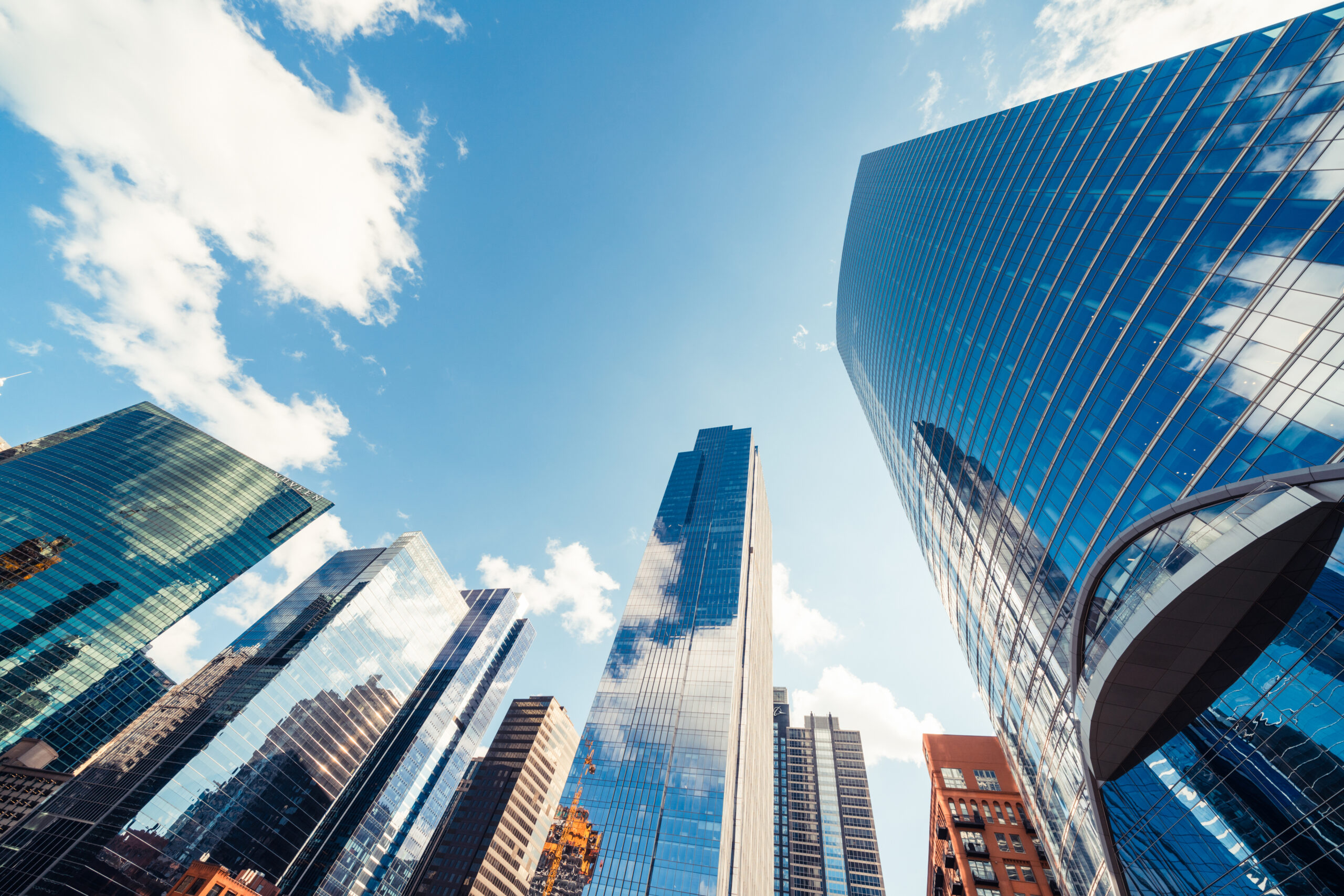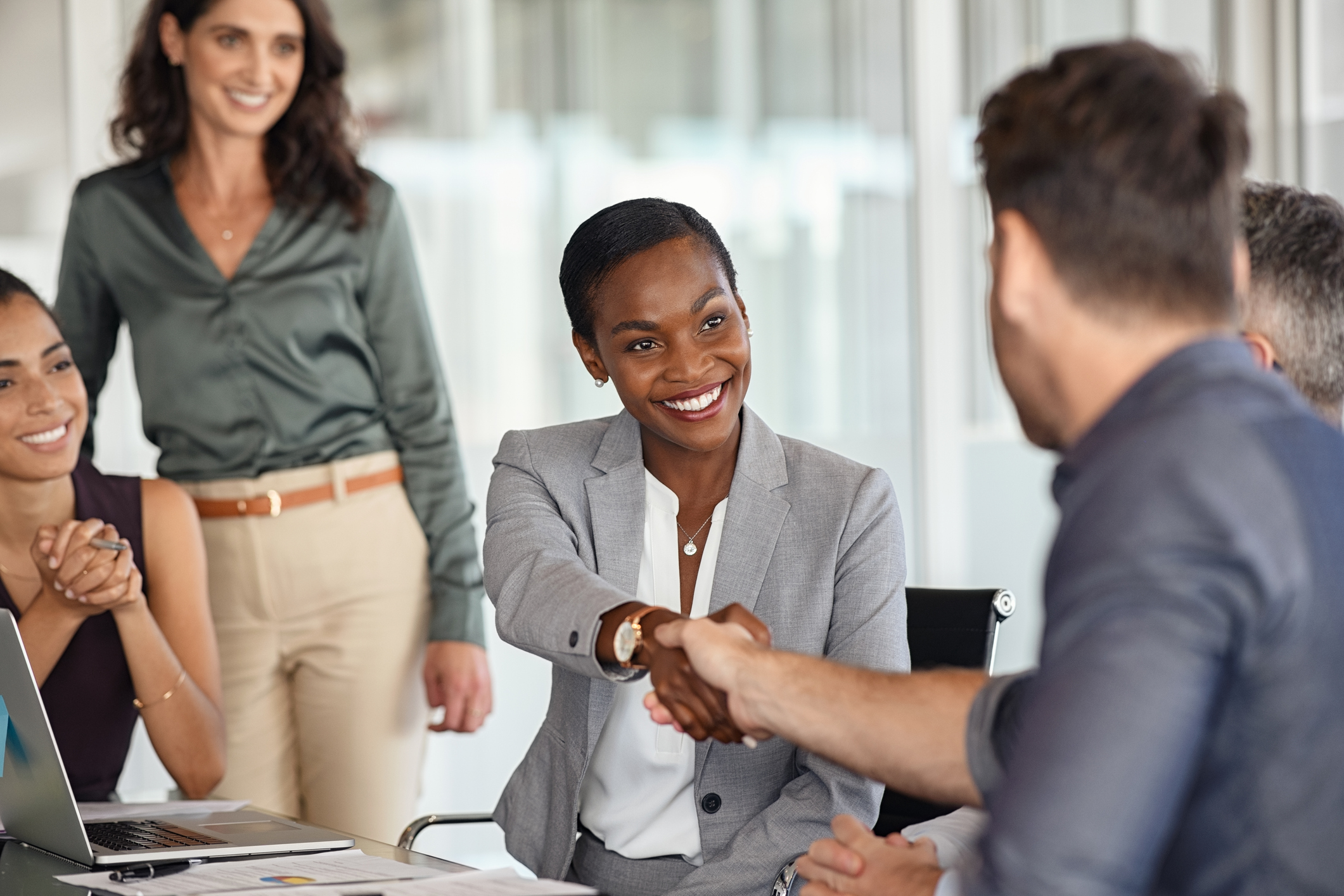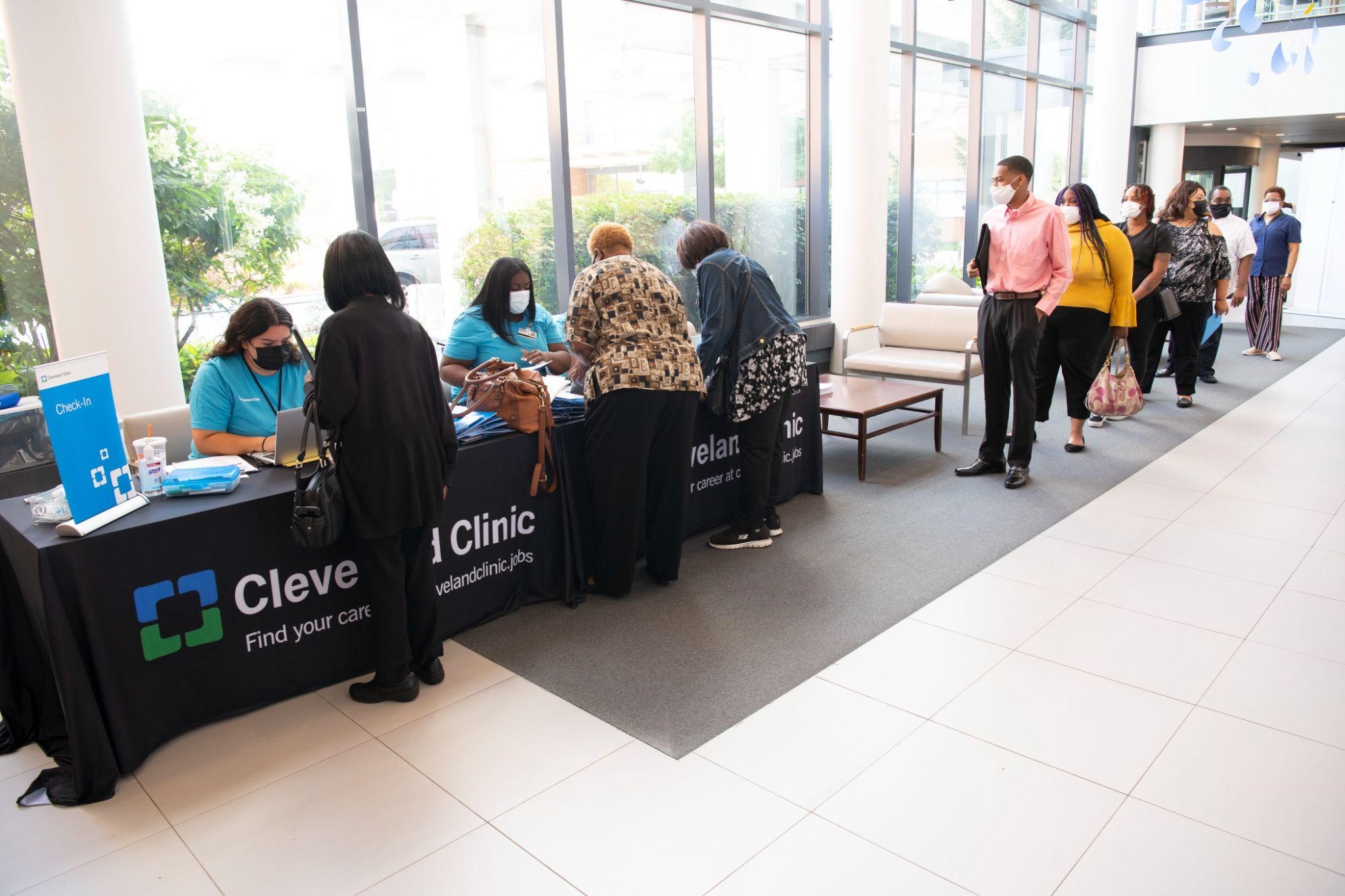 Slide 1
Walmart Awards $1M to Grads of Life to Drive Greater Measurement and Adoption of Skills-First Talent Practices for Employers
Slide 1
Grads of Life Founder and LinkedIn Executive Make a Stronger Business Case for a Skills-First Future
Slide 1
Growing the Skills-First Employment Movement Through Measurement
Slide 1
Walmart Awards $1M to Grads of Life to Drive Greater Measurement and Adoption of Skills-First Talent Practices for Employers
Slide 1
2022 Impact From Grads of Life, With Year Up and YUPRO Placement Partners
Slide 1
Skills-Based Hiring: Transforming Employment Outcomes to the Nth Degree
Slide 1
New Case Study Highlights Impact of Skills-First Practices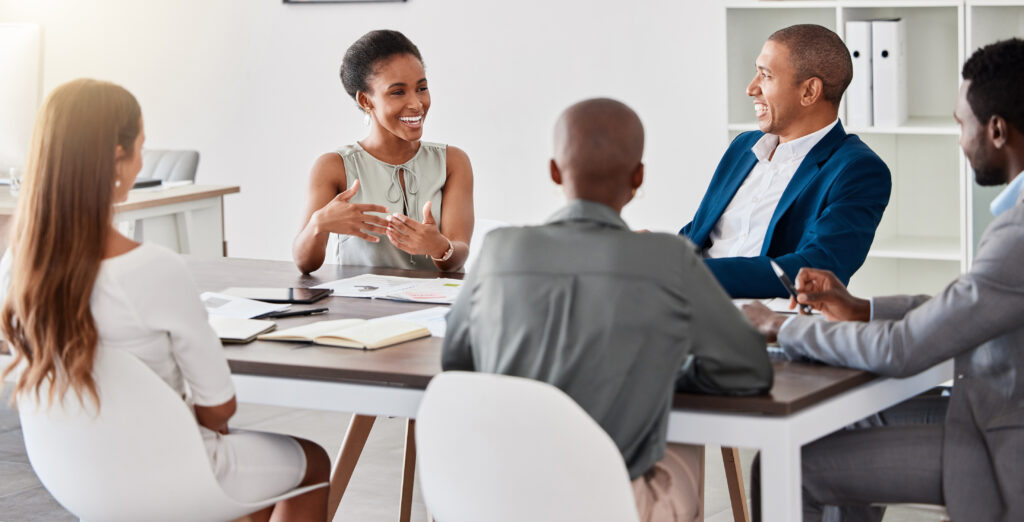 Blog
While some may say that DEI training does more harm than good, at Grads of Life we've developed four best practices to strengthen the quality and impact of your DEI training. 
Read More »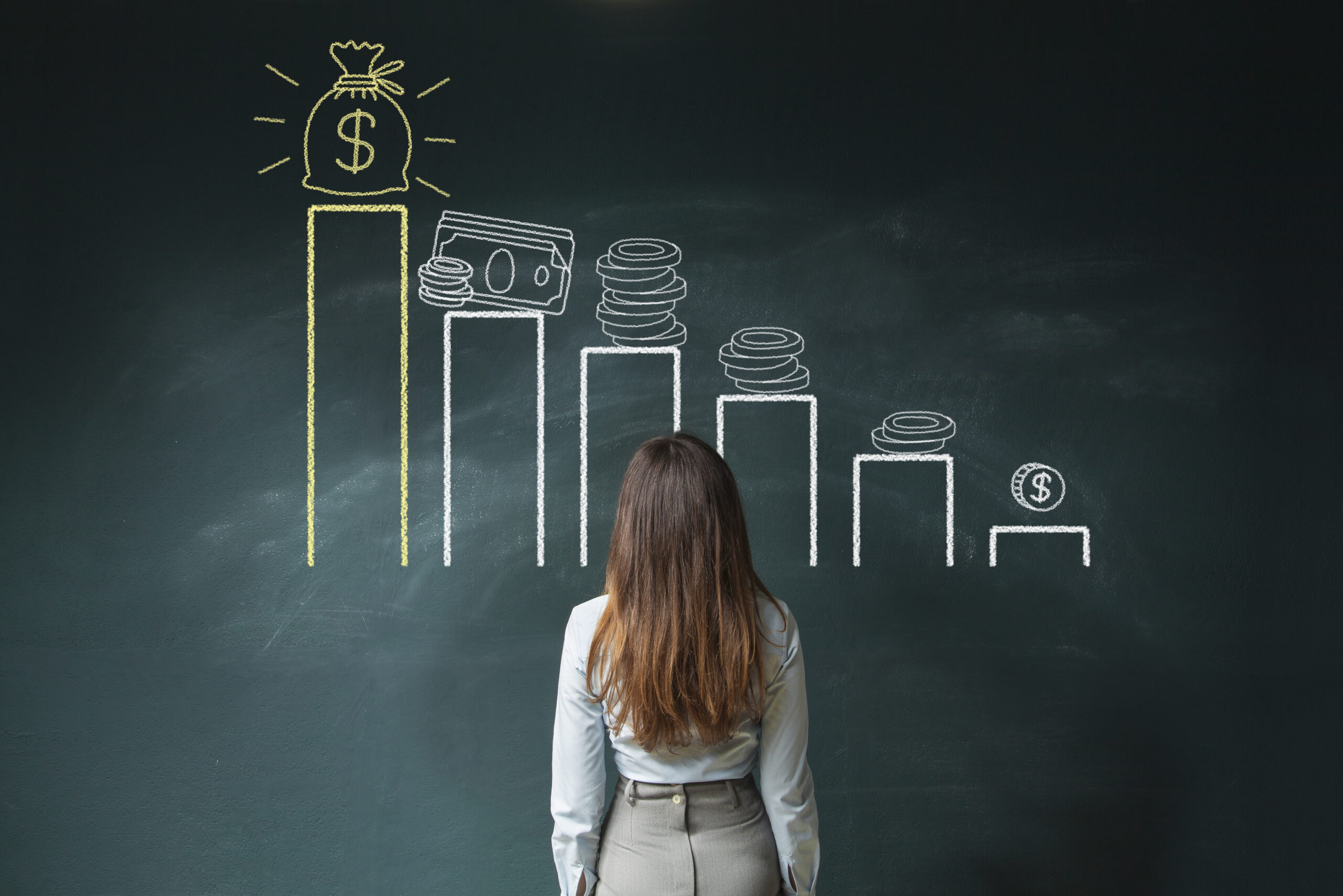 Blog
Raising wages not only has a positive impact on employees, but also results in positive impacts on a business's bottom line.
Read More »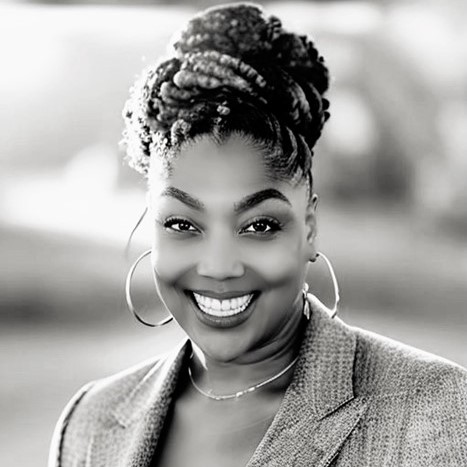 Announcement
As the national nonprofit's newest Partner, former Booz Allen Hamilton leader Ebony D. Thomas will accelerate Grads of Life's efforts to help employers adopt skills-first talent strategies.
Read More »
Our Clients & Supporters Include:
Subscribe to our newsletter for updates on new content, tools, resources, upcoming events and more.