New Report: Ten Proven Actions to Advance Diversity, Equity, & Inclusion
The latest from Grads of Life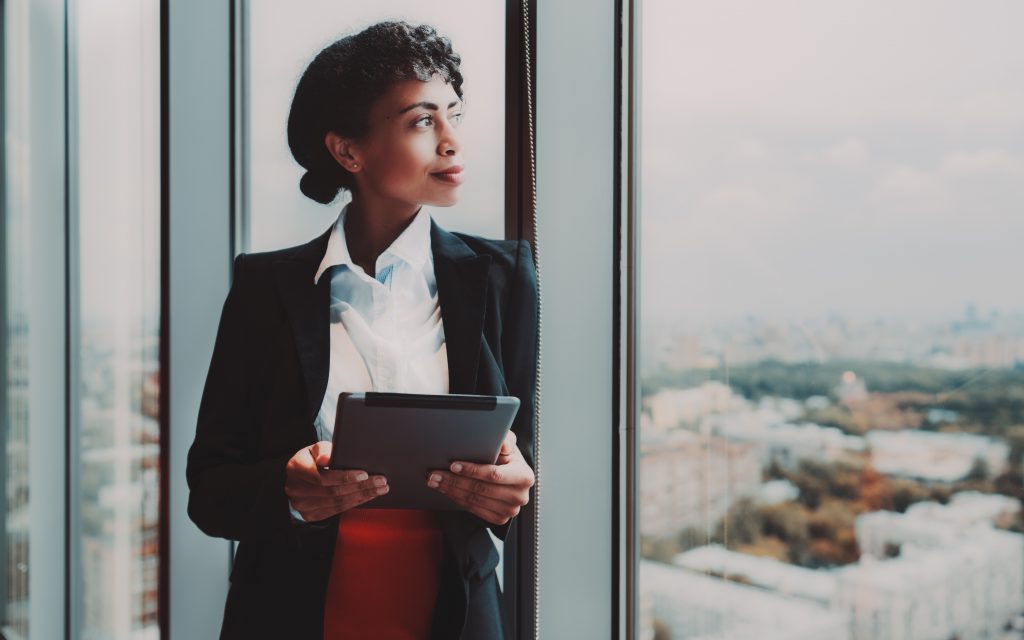 Series
Grads of Life and Bain & Company explore three ways companies can advance DEI beyond their own four walls.
Read More »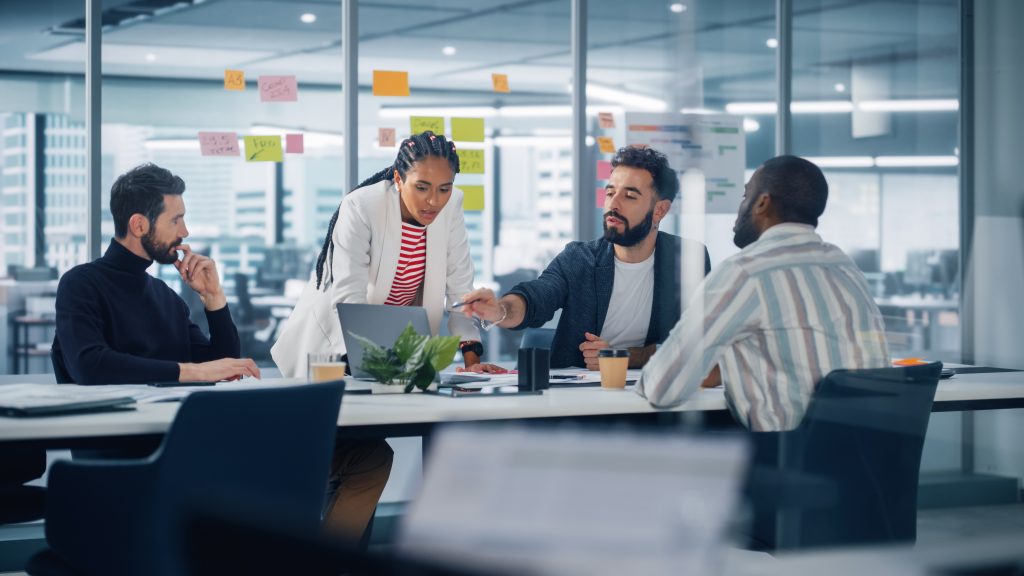 Blog
Representation data is one indicator of the state of DEI at your company, but it won't give you the full context you need to make an informed action plan. 
Read More »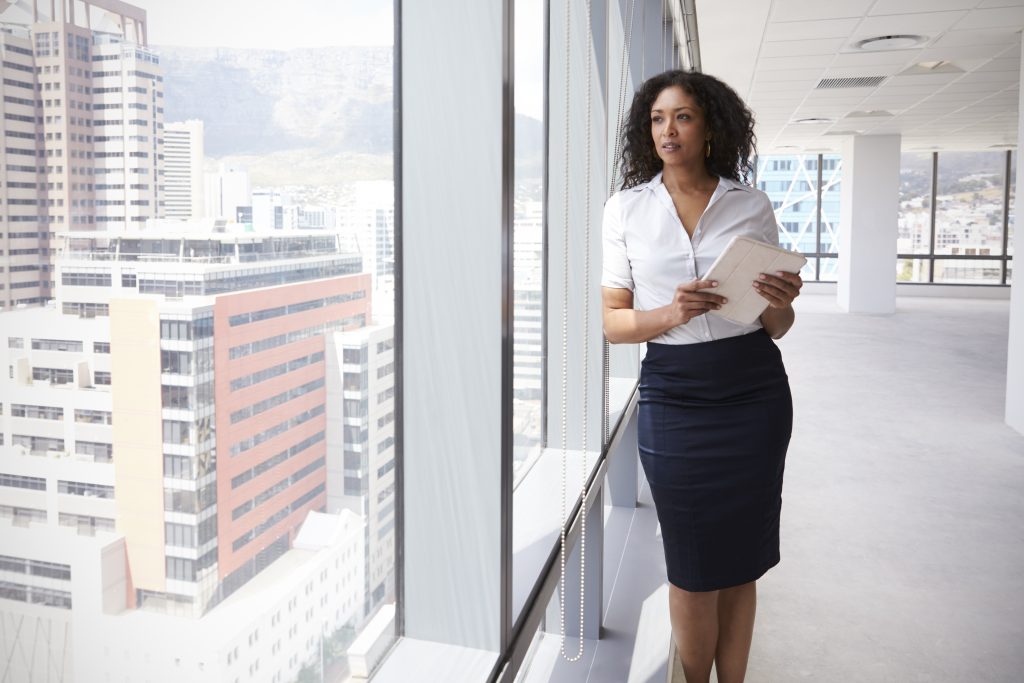 In the News
GOL Founder Elyse Rosenblum talks to Fortune about how employers can better retain diverse talent going forward.
Read More »
Subscribe to our newsletter for updates on new content, tools, resources, upcoming events and more.