Ten Proven Actions to Advance Diversity, Equity, & Inclusion
The latest from Grads of Life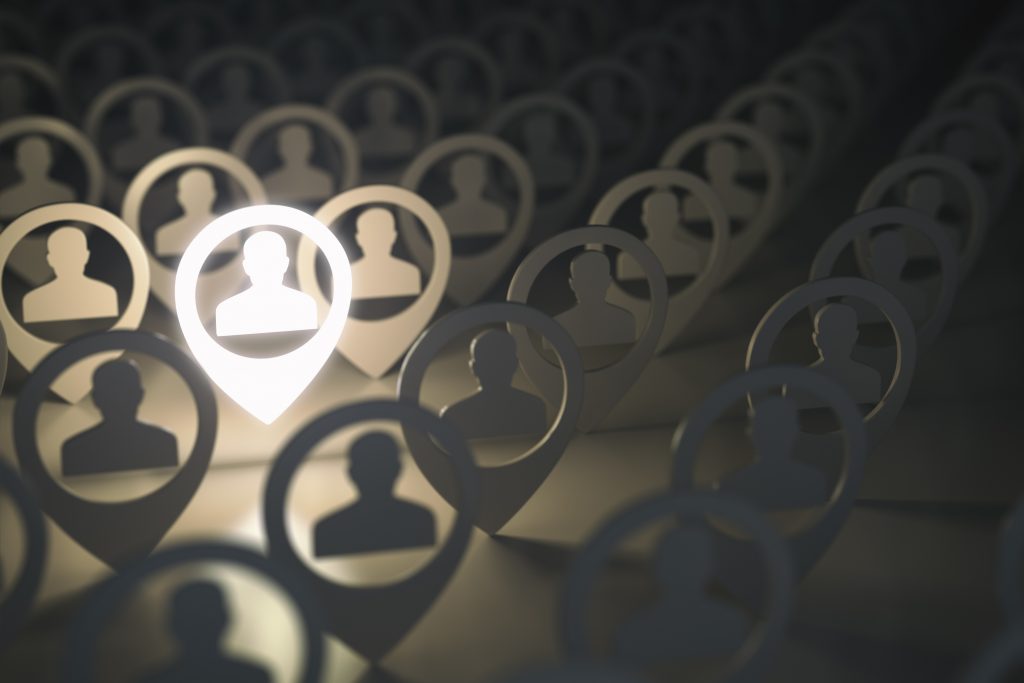 Blog
Bias can show up in unexpected ways during the hiring process, but it's never more evident than in the way we talk about historically excluded candidates.
Read More »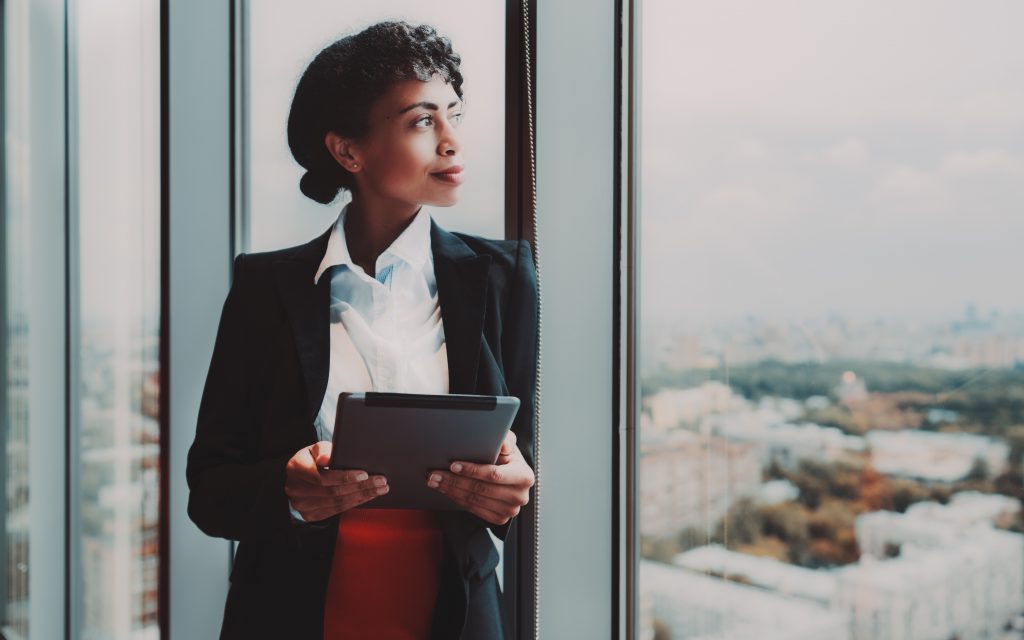 Series
Grads of Life and Bain & Company explore three ways companies can advance DEI beyond their own four walls.
Read More »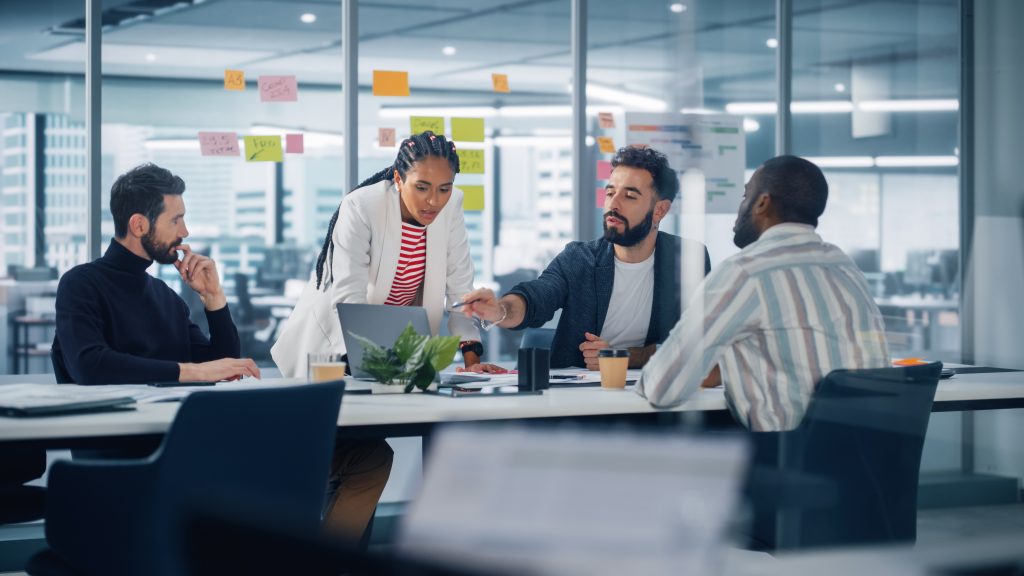 Blog
Representation data is one indicator of the state of DEI at your company, but it won't give you the full context you need to make an informed action plan. 
Read More »
Subscribe to our newsletter for updates on new content, tools, resources, upcoming events and more.