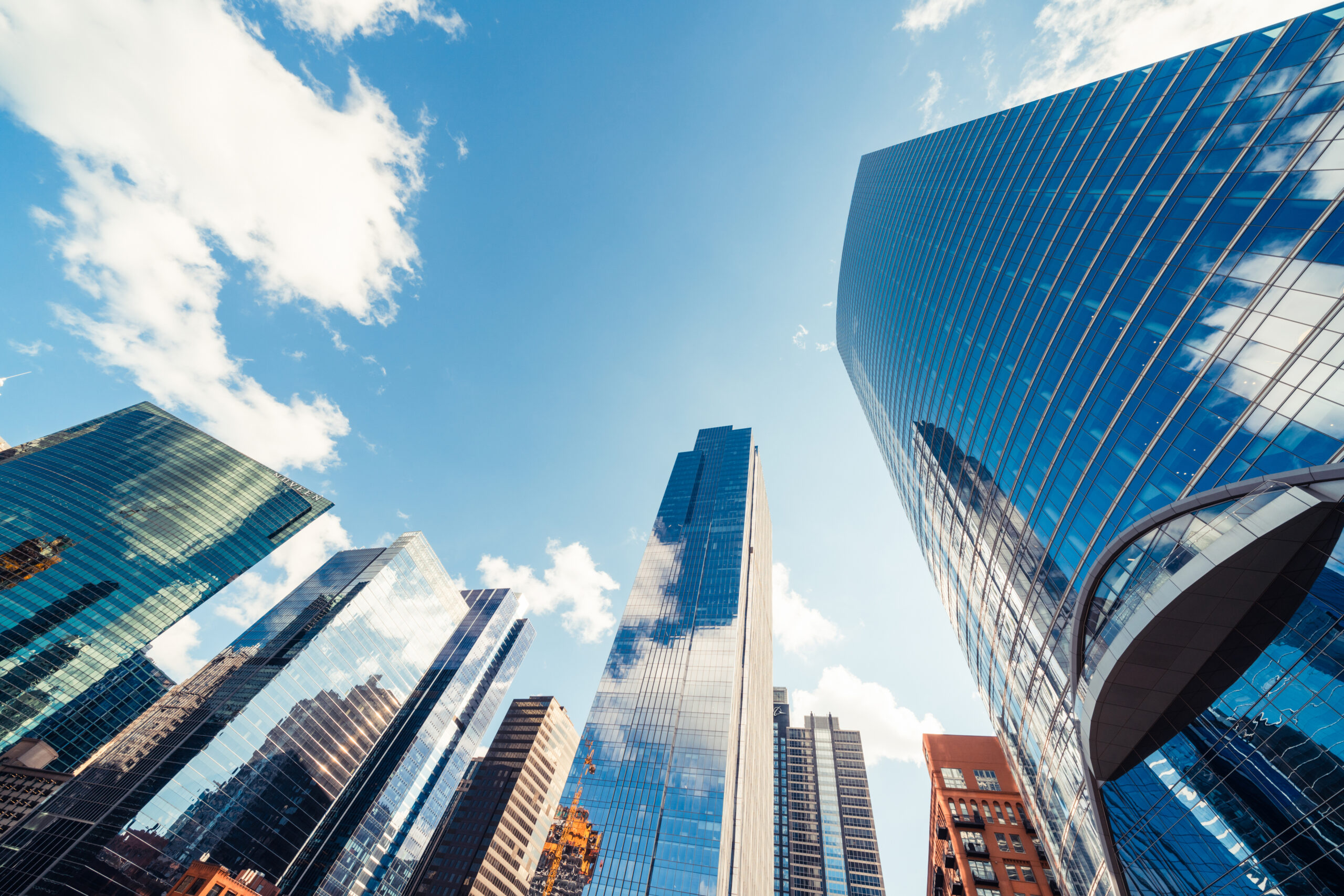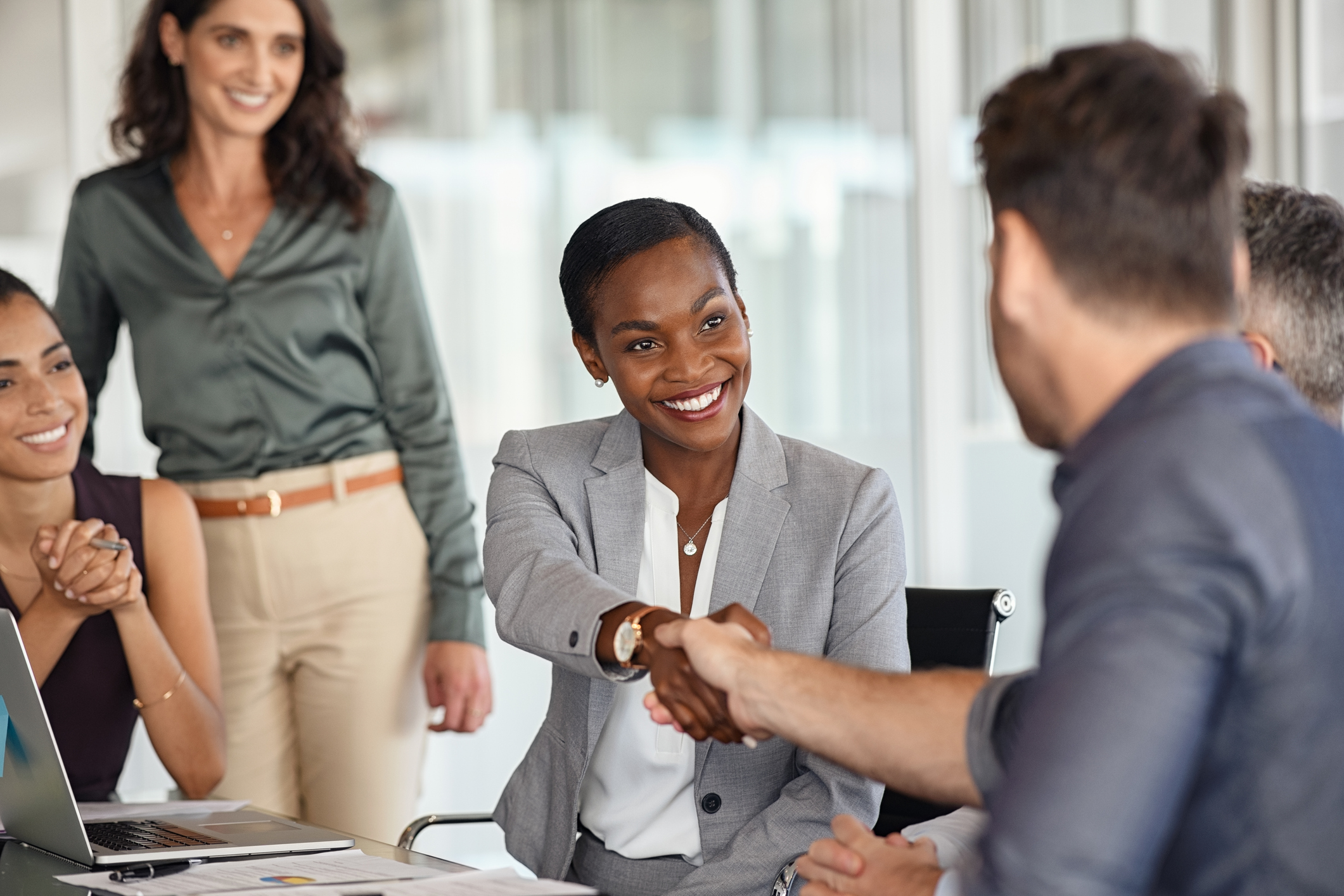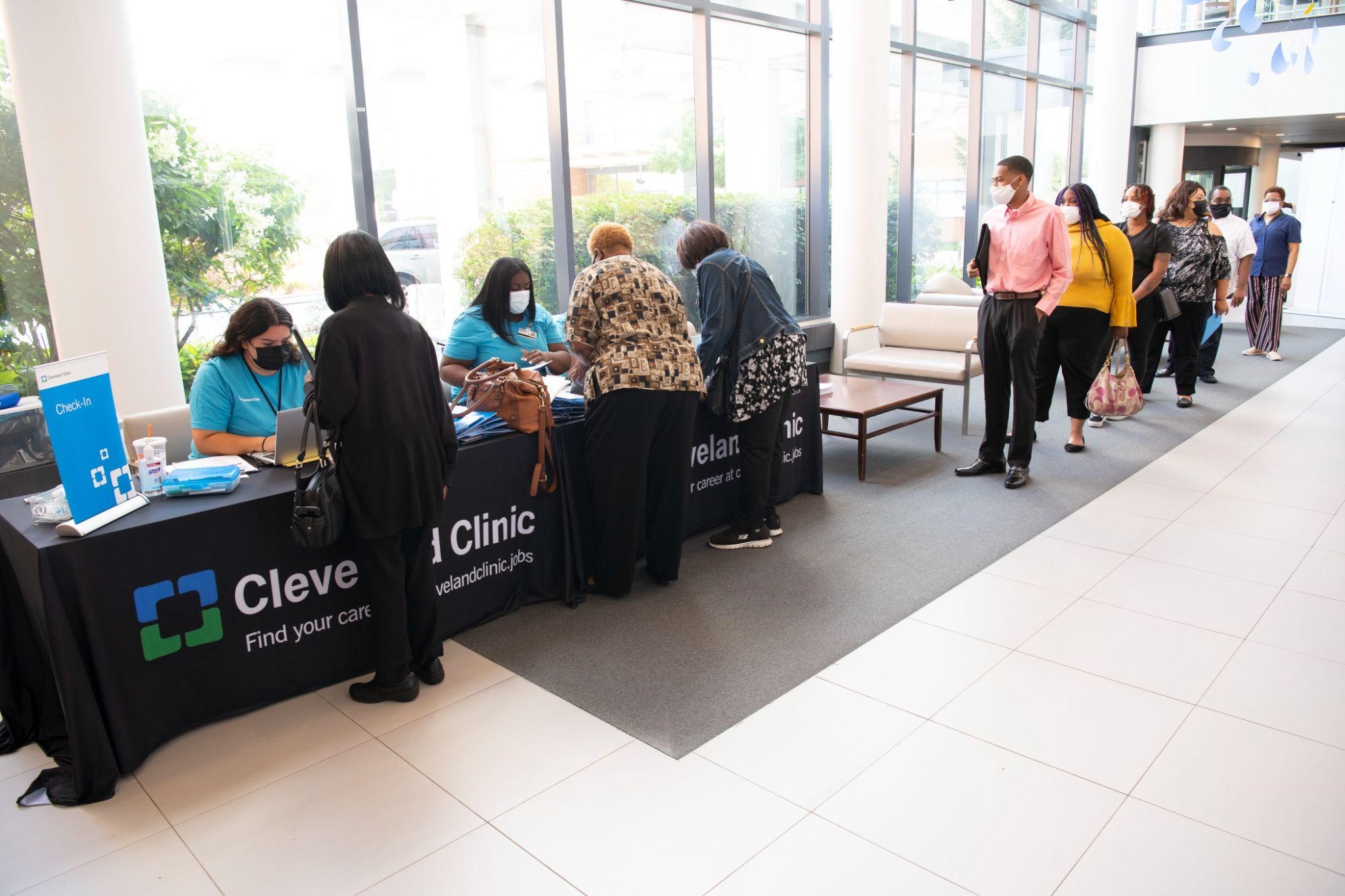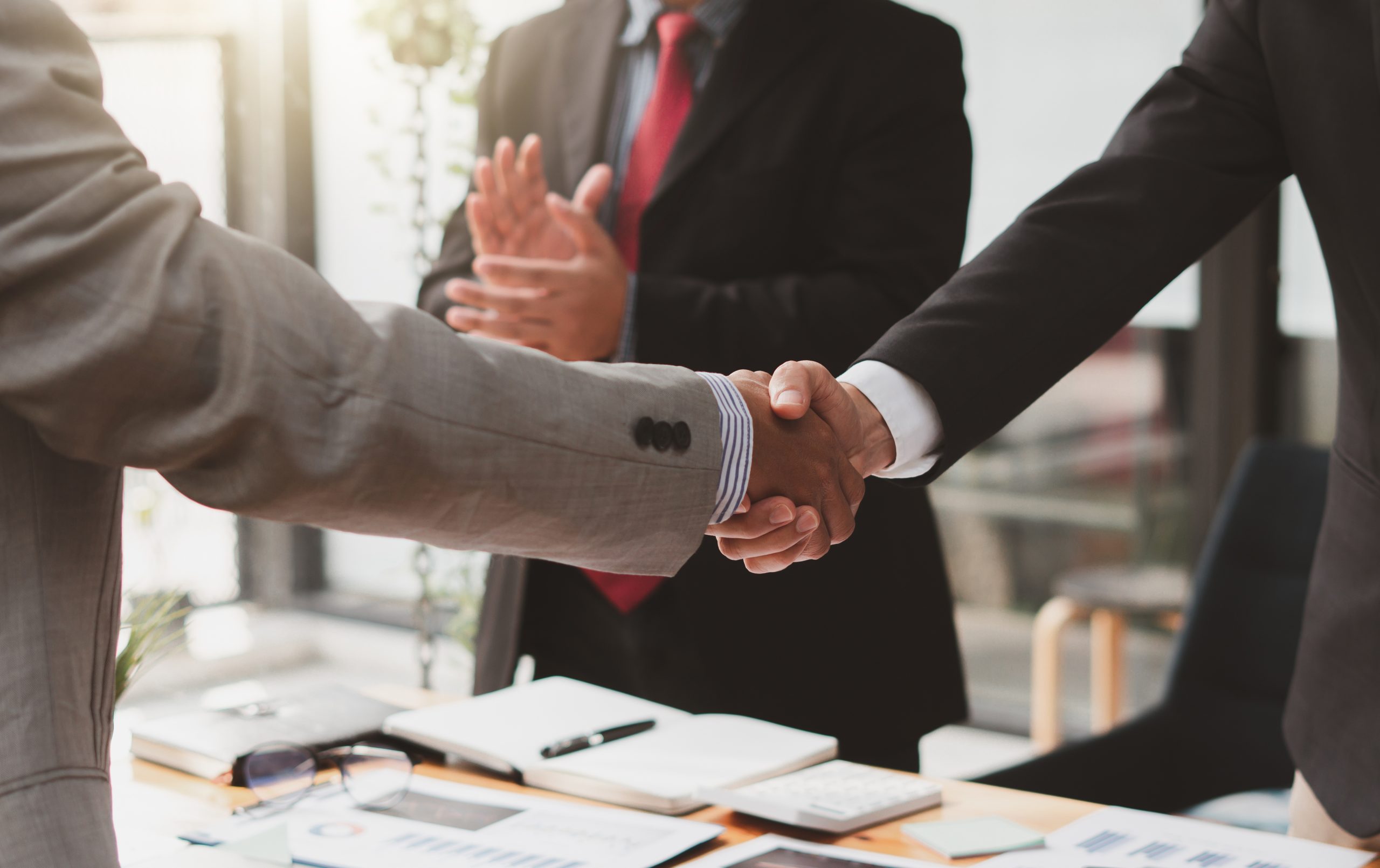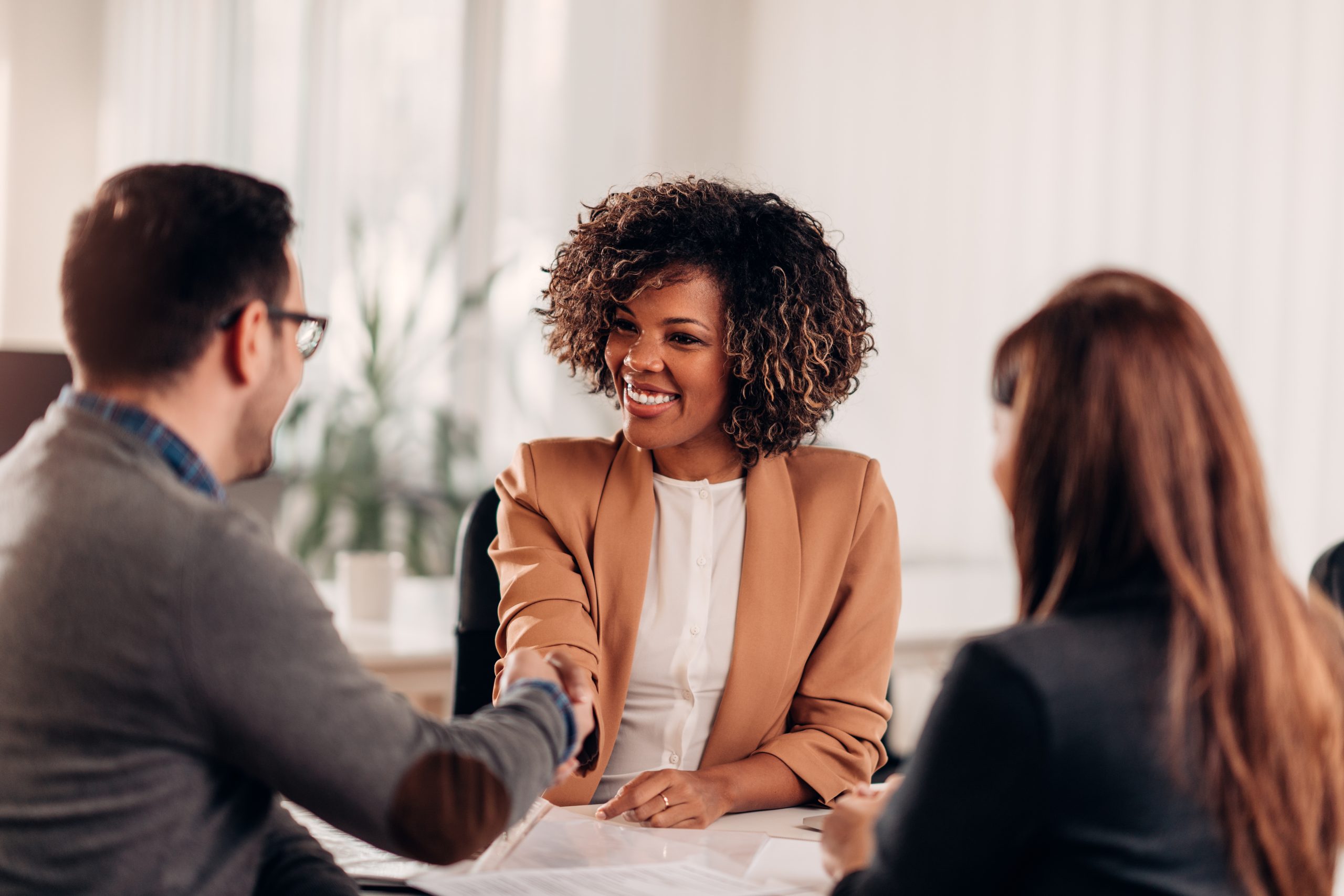 Slide 1
2022 Impact From Grads of Life, With Year Up and YUPRO Placement Partners
Slide 1
Skills-Based Hiring: Transforming Employment Outcomes to the Nth Degree
Slide 1
New Case Study Highlights Impact of Skills-First Practices
Slide 1
Grads of Life and AdeptID Awarded Competitive WorkRise Network Research Grant
Slide 1
Grads of Life and Markle Foundation Form Trailblazing Partnership to Dismantle Barriers to Accessing the Workforce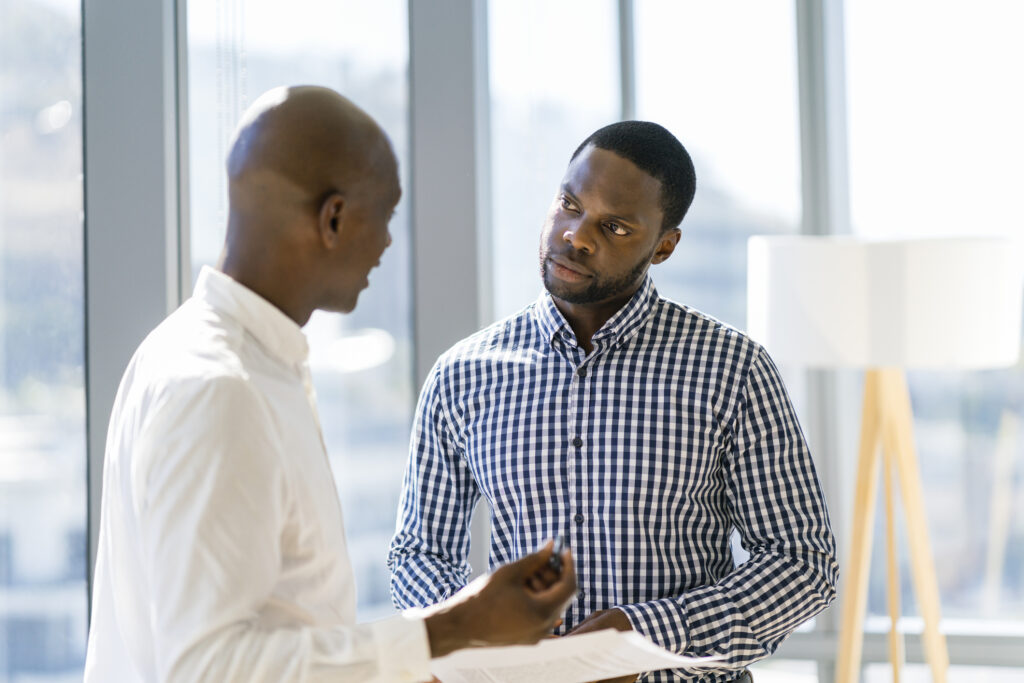 Blog
Implementing mentorship and sponsorships programs can be challenging, but the benefits and outcomes typically outweigh the upfront cost and necessary resources.
Read More »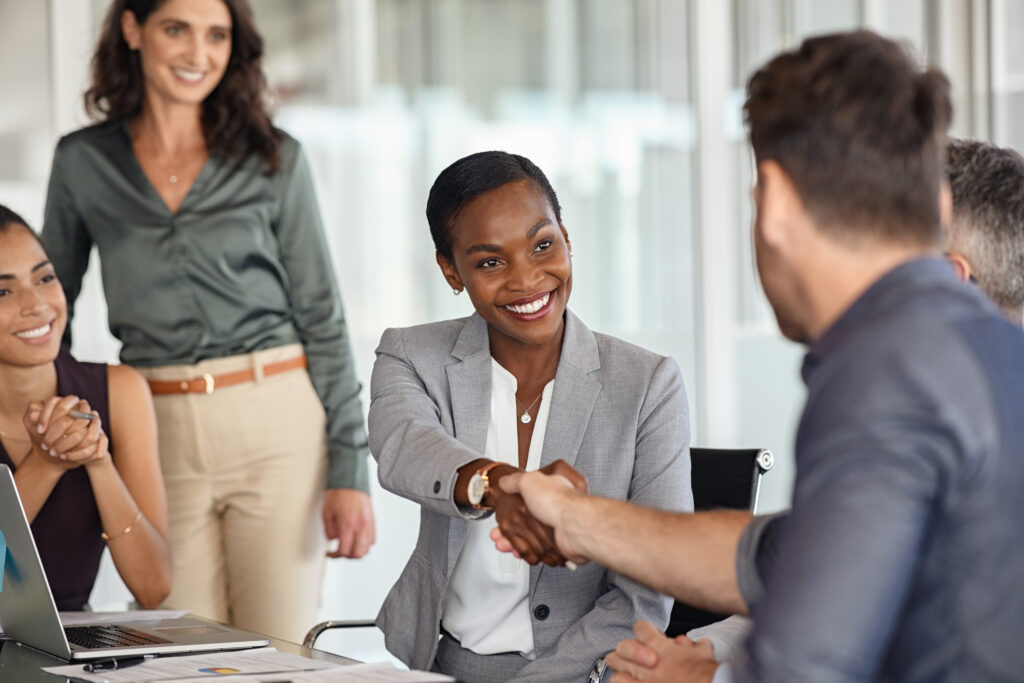 Report
Bain & Company, OneTen and Grads of Life have co-published a new brief upholding skills-based hiring as a key driver of equity in employment and illustrating its impact at pharmaceutical company Merck.
Read More »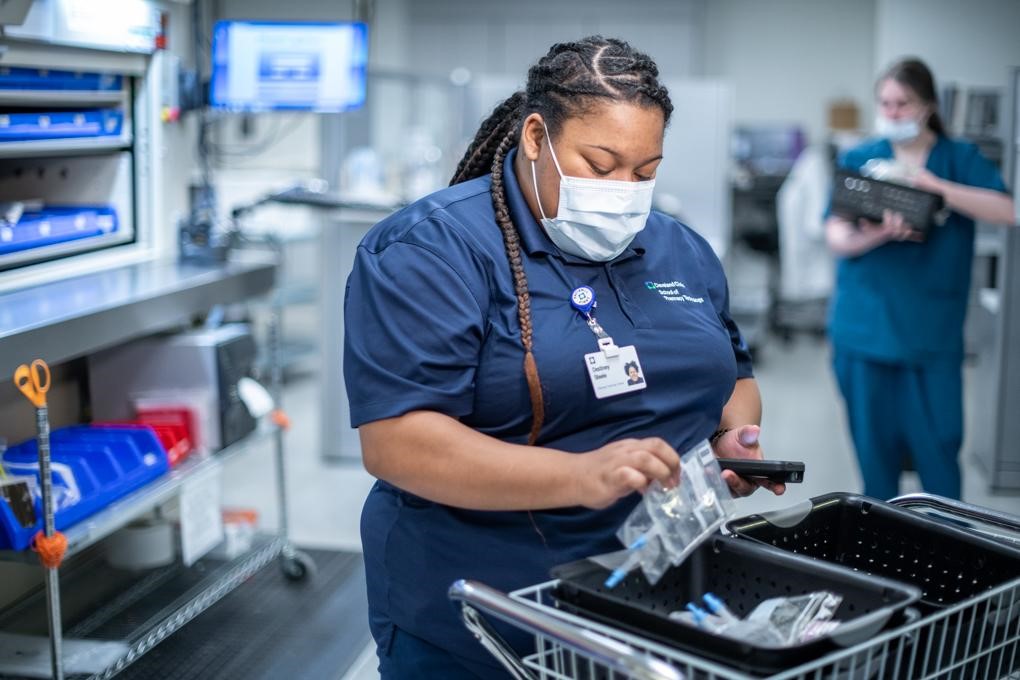 Case Study
OneTen has released a pivotal case study in partnership with Cleveland Clinic and Grads of Life, linking skills-based hiring practices to the increased hiring and promotion of Black workers without bachelor's degrees.
Read More »
Our Clients & Supporters Include:
Subscribe to our newsletter for updates on new content, tools, resources, upcoming events and more.