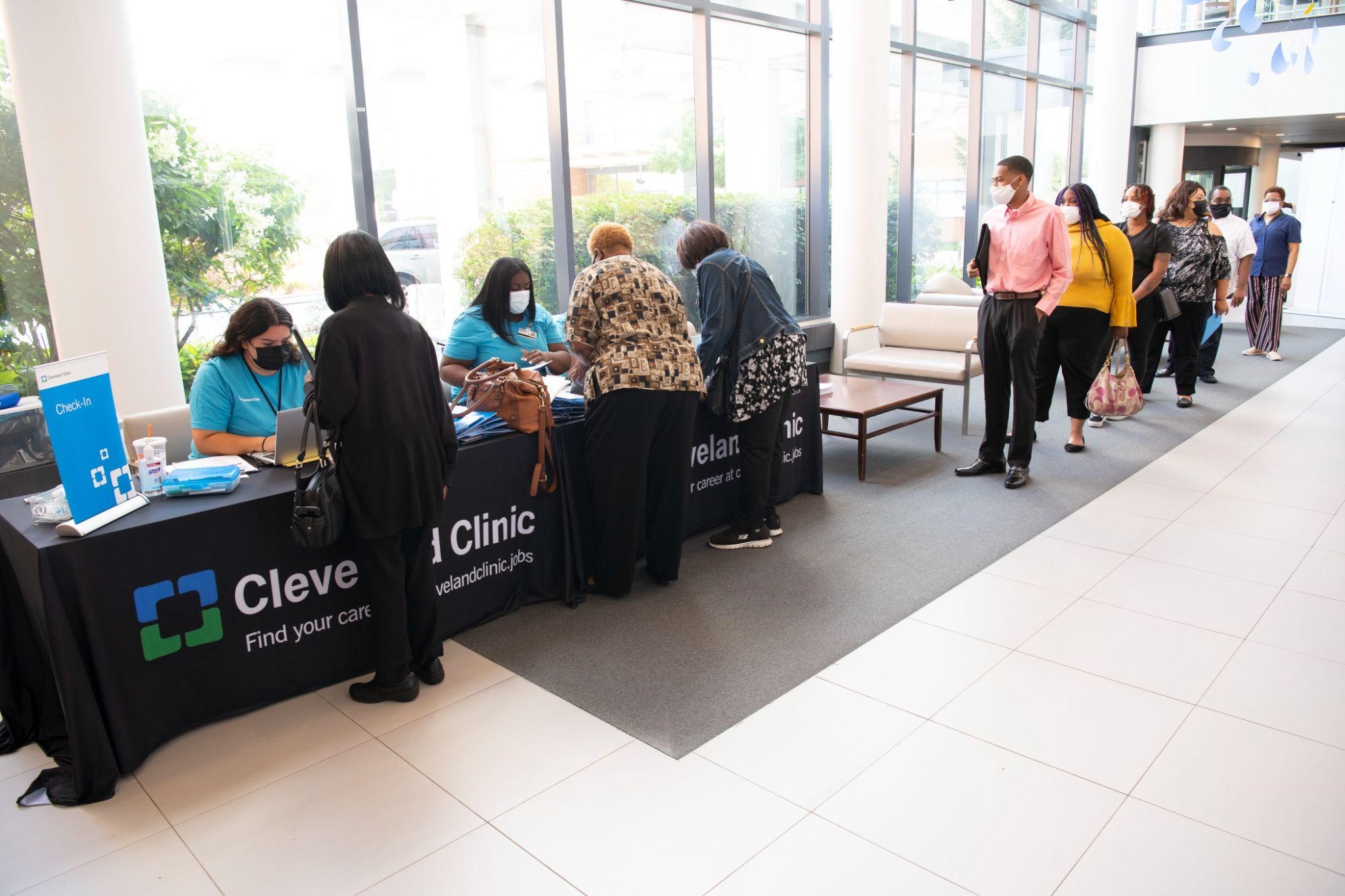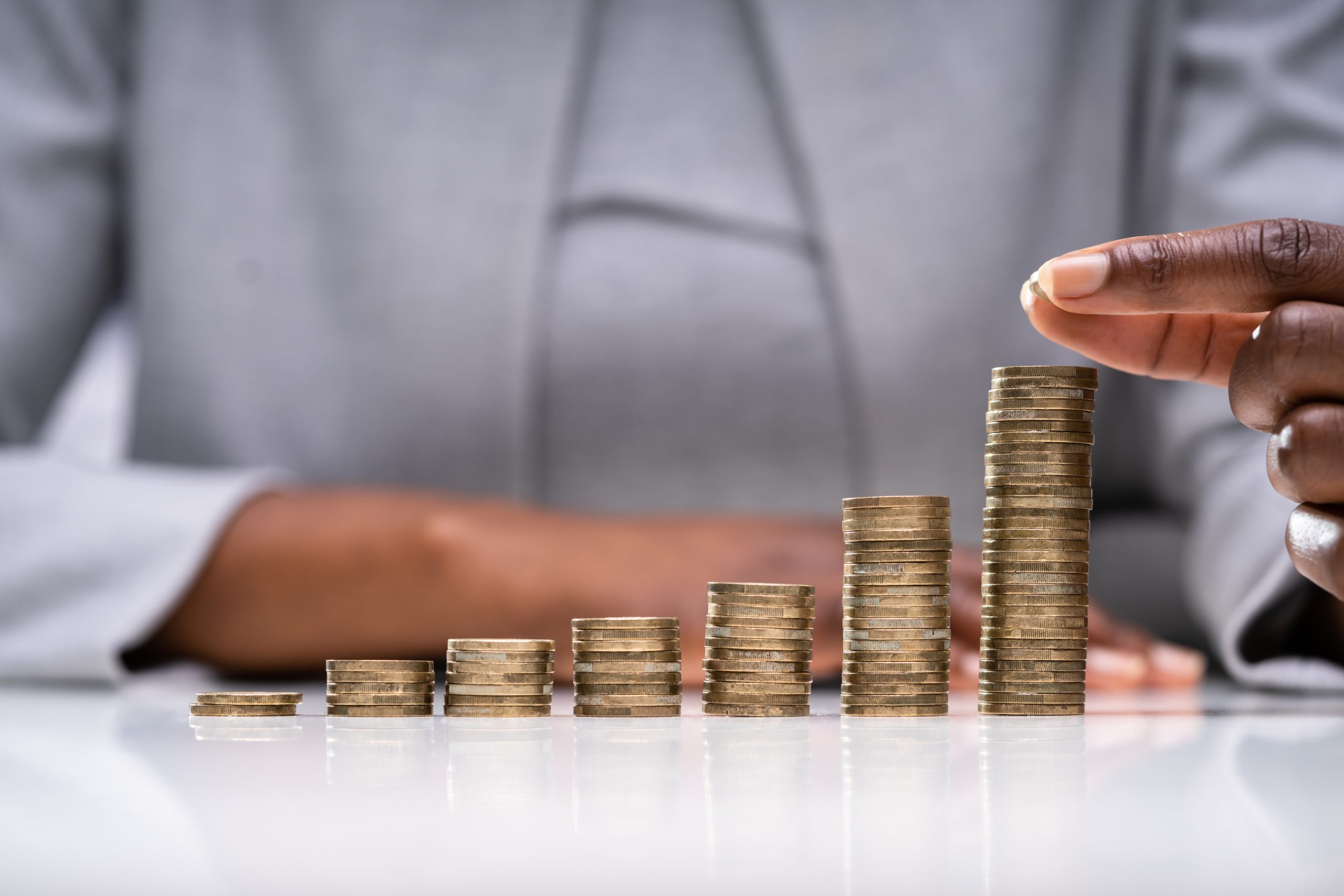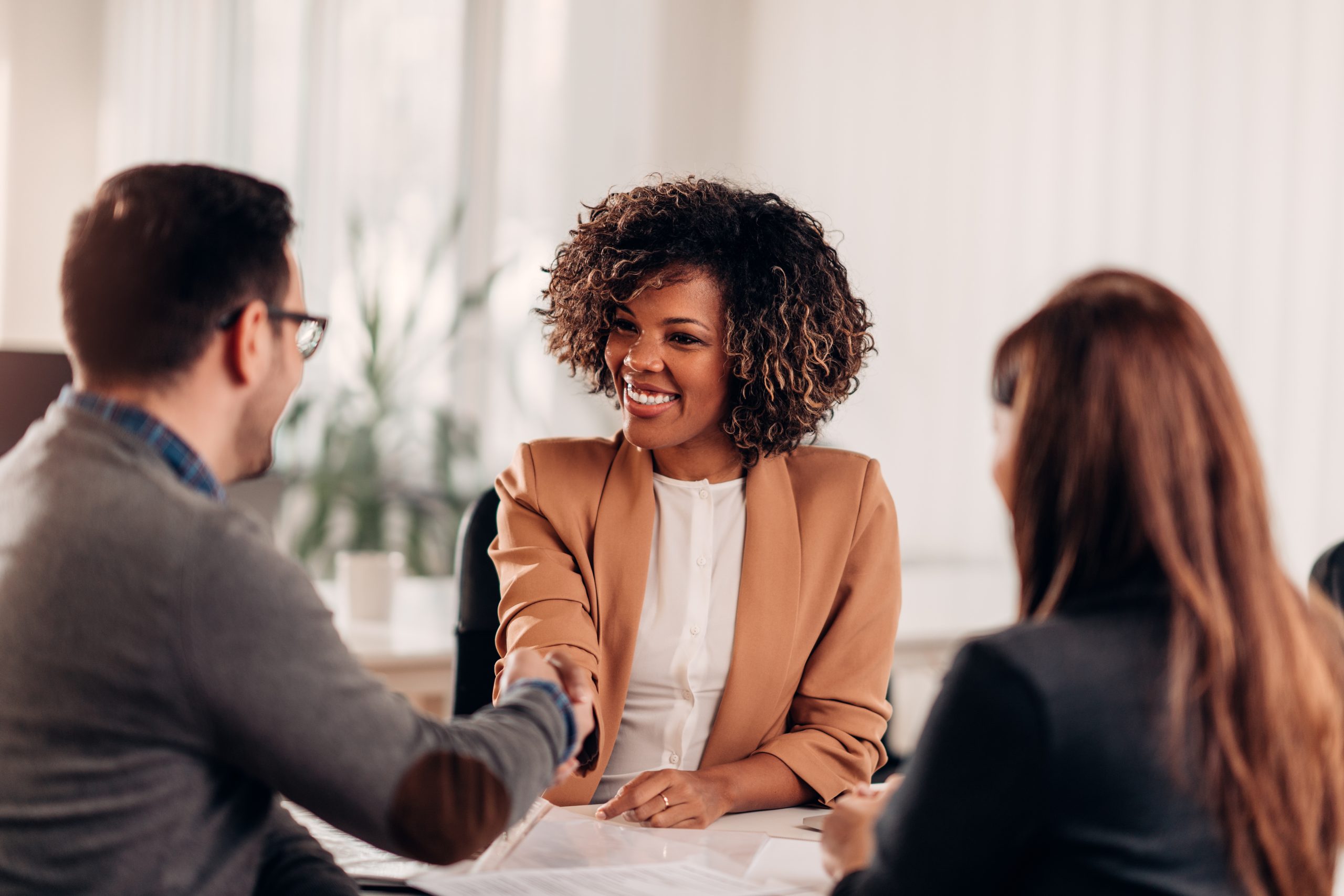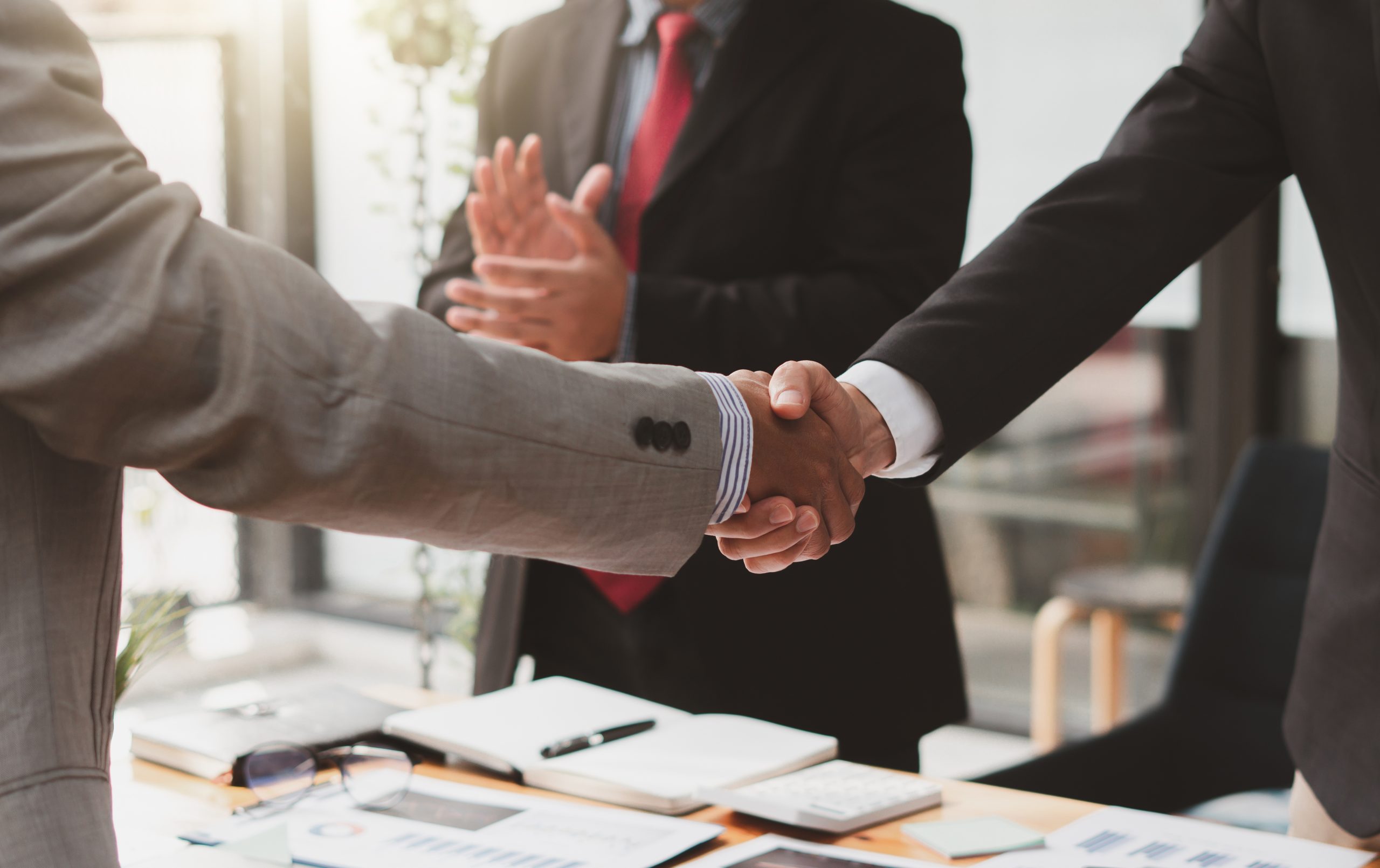 Slide 1
New Case Study Highlights Impact of Skills-First Practices
Slide 1
3 Surprise Benefits of Tying Executive Compensation to DEI
Slide 1
Grads of Life and Markle Foundation Form Trailblazing Partnership to Dismantle Barriers to Accessing the Workforce
Slide 1
Equity & Career
Advancement: Insights from Underrepresented Employees
Slide 1
Grads of Life and AdeptID Awarded Competitive WorkRise Network Research Grant
The latest from Grads of Life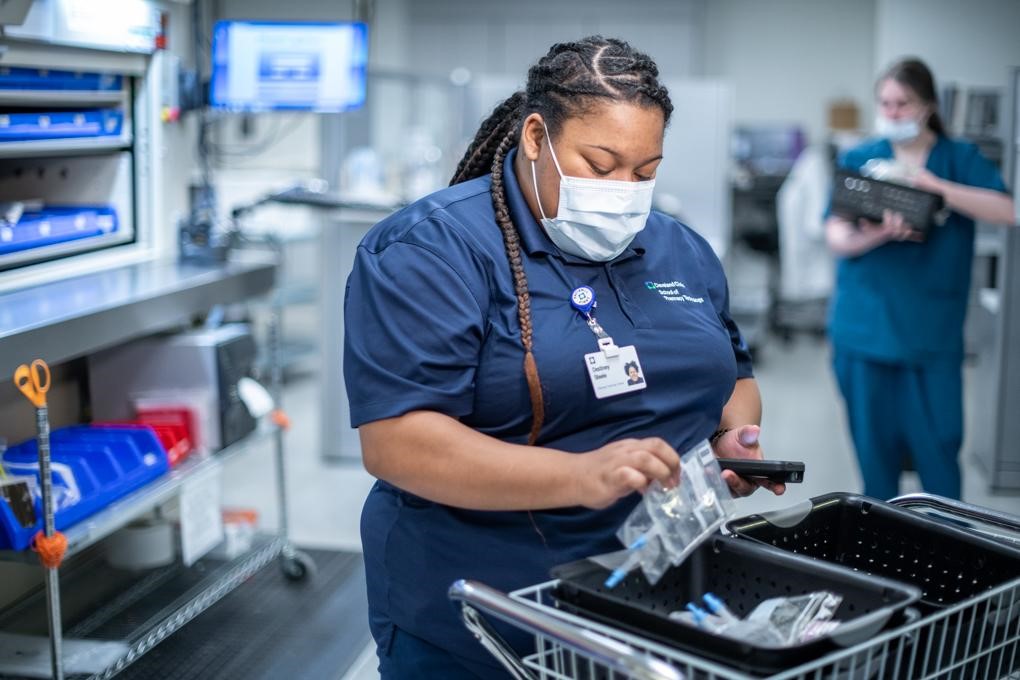 Case Study
OneTen has released a pivotal case study in partnership with Cleveland Clinic and Grads of Life, linking skills-based practices to the increased hiring and promotion of Black workers without bachelor's
Read More »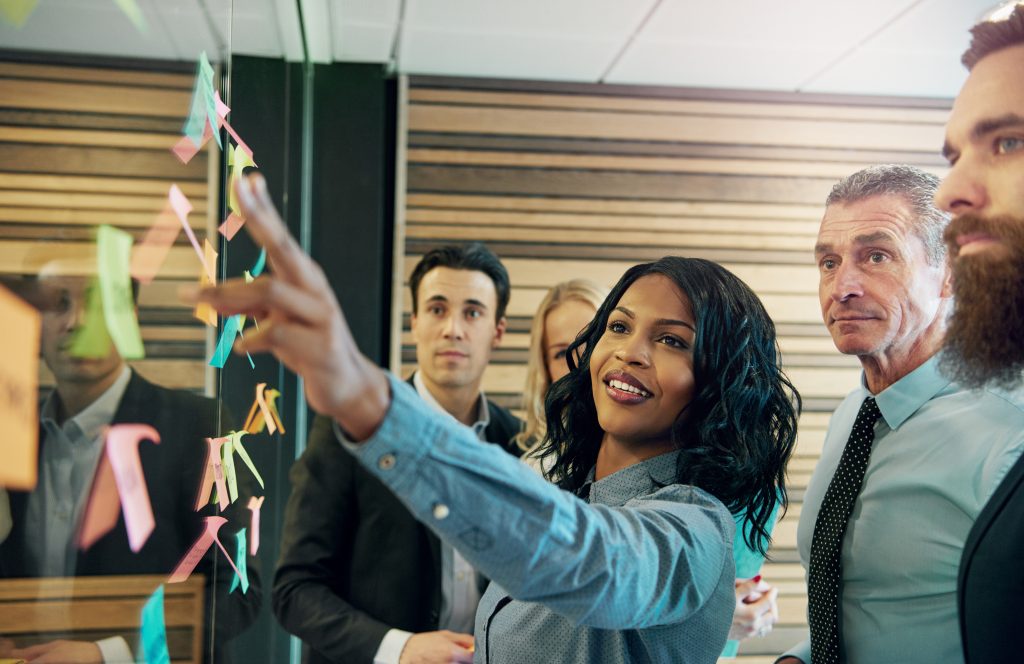 Announcement
Research  from DEI experts at Grads of Life and Bain & Company shows that employers are still in the beginning stages of achieving progress with DEI best practices.
Read More »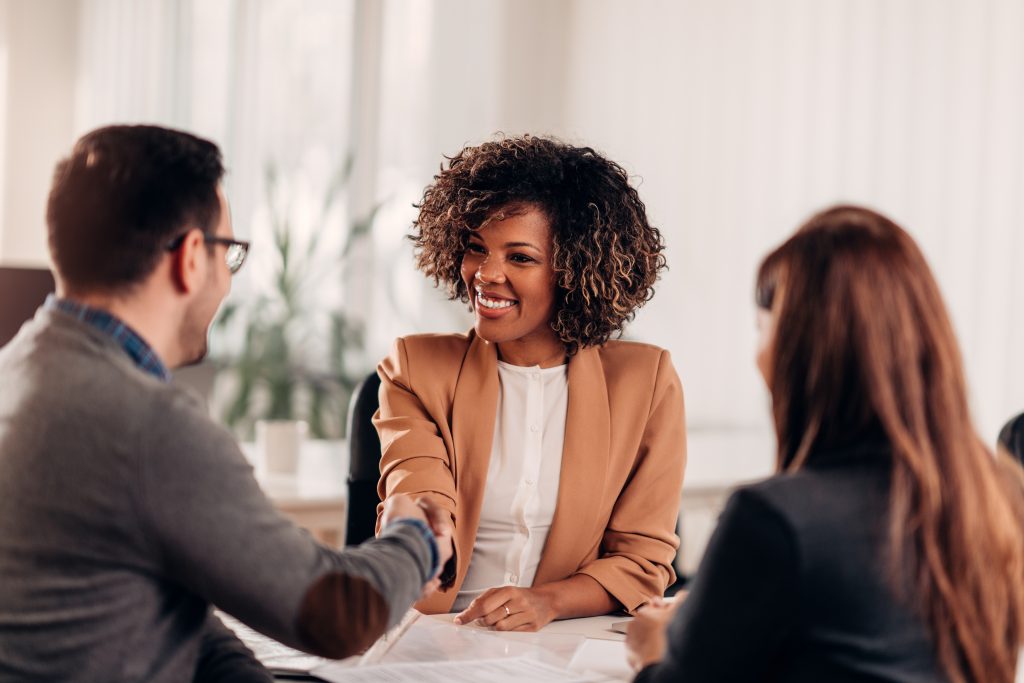 Announcement
Grads of Life and the Markle Foundation will help companies advance racial and economic equity through a skill-based approach to hiring and advancement.
Read More »
Subscribe to our newsletter for updates on new content, tools, resources, upcoming events and more.