Ten Proven Actions to Advance Diversity, Equity, & Inclusion
The latest from Grads of Life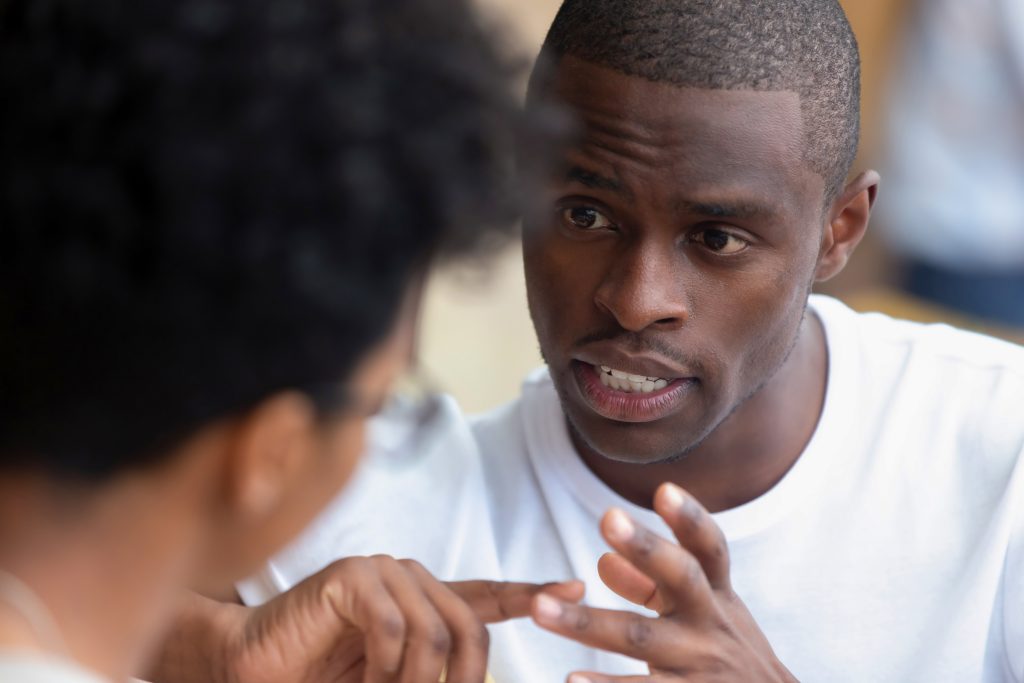 Blog
These five tips can help you deliver feedback in a way that builds trust and develops staff without reinforcing stereotypes or harmful norms.
Read More »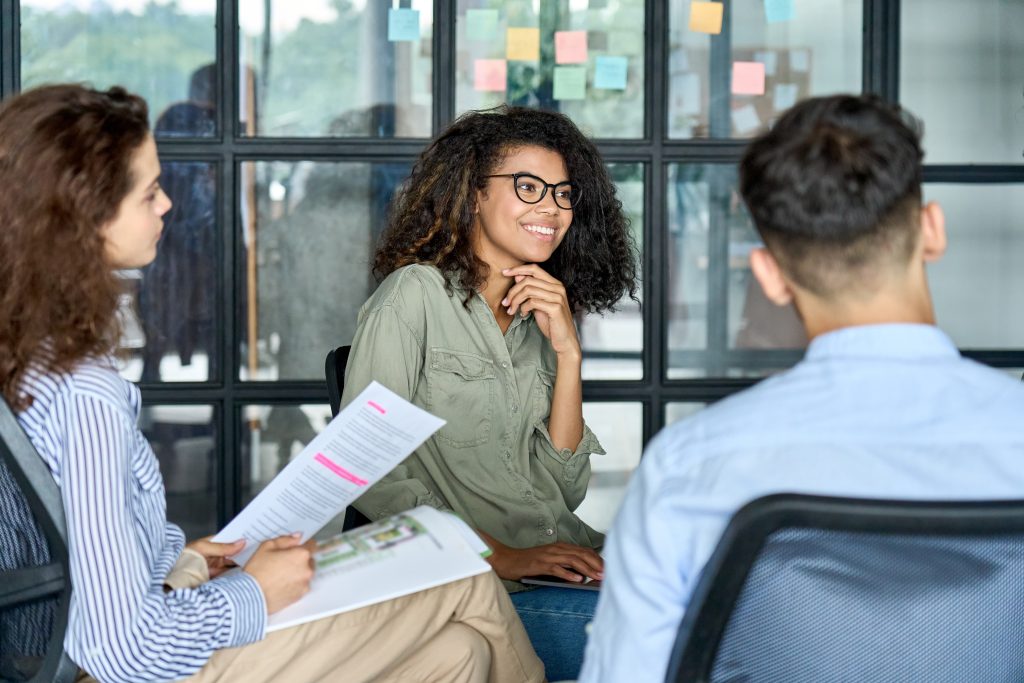 Blog
Why quantitative DEI data isn't enough, and why it's critical to measure qualitative employee data to advance DEI goals and outcomes.
Read More »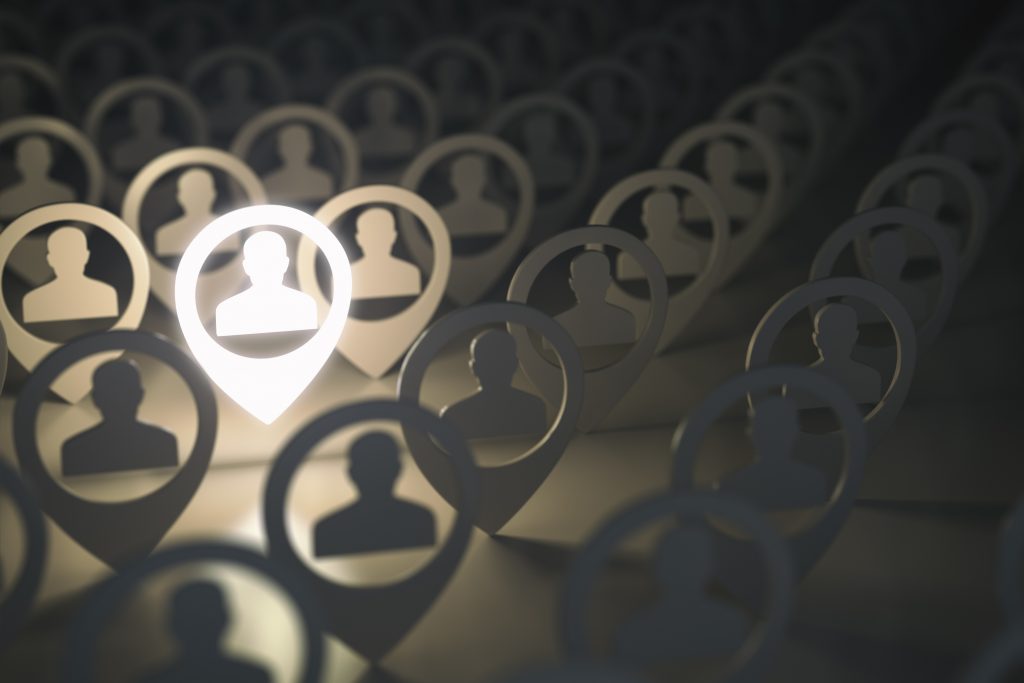 Blog
Bias can show up in unexpected ways during the hiring process, but it's never more evident than in the way we talk about historically excluded candidates.
Read More »
Subscribe to our newsletter for updates on new content, tools, resources, upcoming events and more.