Grads of Life supports every effort to end systemic racism and racial injustice in and out of the workplace.

Author:
Elyse Rosenblum | Managing Director & Founder | LinkedIn | Twitter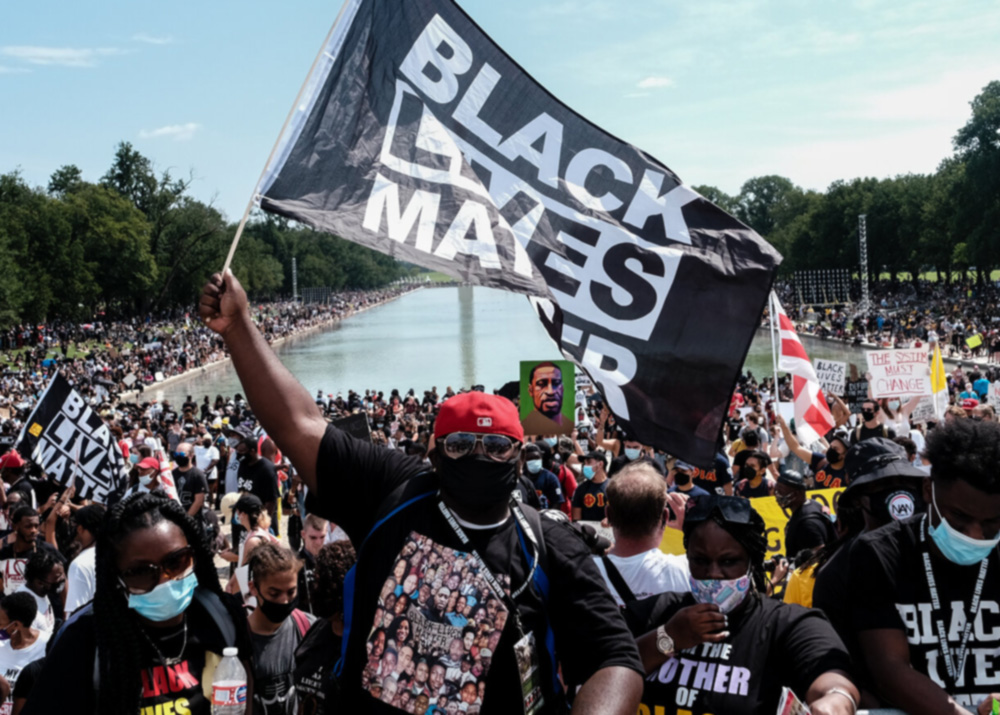 Dear Grads of Life Partners & Friends,
Our nation is at a pivotal moment. As we face a pandemic, a recession, and a resurgence of racial violence, Black Americans are dealing with the worst of all three, reminding us of the deep totality of racial inequity in America.
We wholeheartedly support the calls for justice happening around the country, and we are reminded that justice takes many forms, all of which are necessary. At Grads of Life, we remain steadfastly focused on our work toward economic justice and our mission to close the Opportunity Gap. In order to ensure lasting, generational change, we must create a society in which every American has access to economic opportunity, stability, and mobility.
The business community has a major opportunity to step up in this moment to create that future. As we've outlined and advocate for every day, there is a robust set of ways businesses can embed economic opportunity and racial equity into their practices – into the ways they recruit, hire, support, and advance people. We are seeing it happen already, as business leaders increasingly expand their thinking about their role in strengthening society, and now is the time for that shift to be cemented.
Businesses must collectively reimagine their operations to center their most essential assets – their people and their communities – in order to create a more inclusive and equitable future. We envision a world where every employer is leveraging their power, resources, and leadership to drive economic opportunity and racial justice for all. We are more committed than ever to working toward that mission with partners like you.
All the best,


Elyse Rosenblum
Founder & Managing Director