Grads of Life created three Crisis Principles for Employers in response to the COVID-19 crisis to support equity-focused employers navigate the impacts of the virus.

Authors:
Elyse Rosenblum | Managing Director & Founder | LinkedIn | Twitter
Laura Thompson Love | Senior Director, Thought Leadership & Content | LinkedIn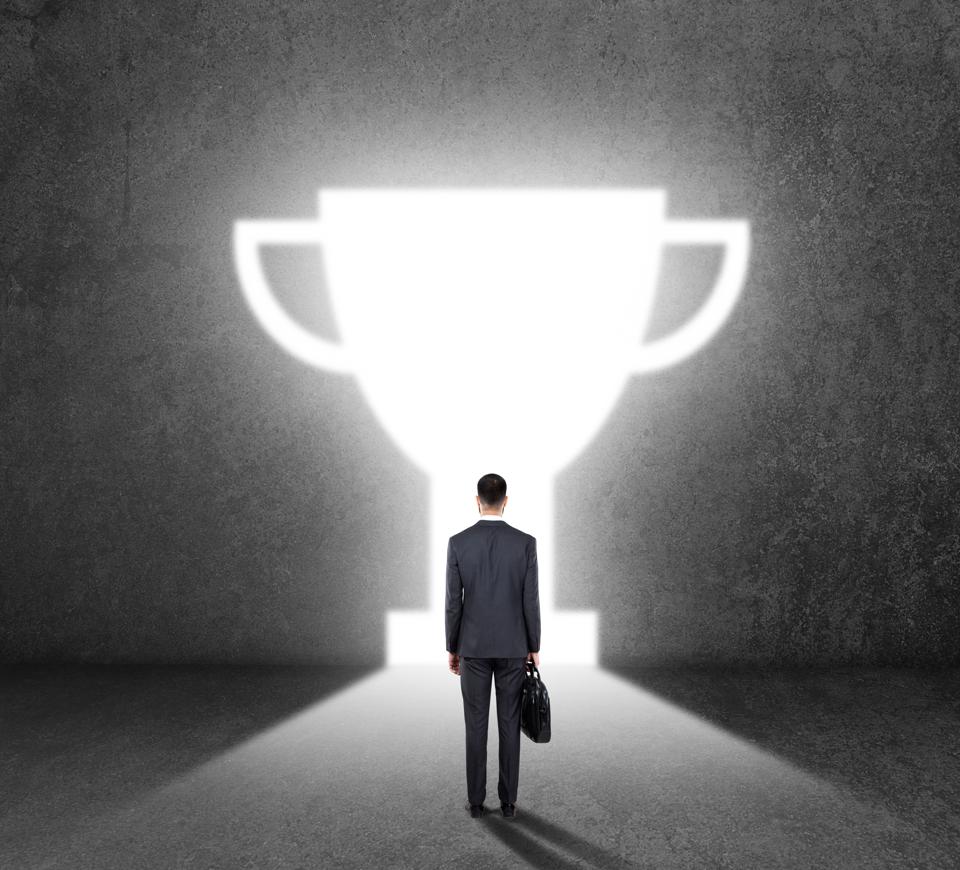 The impact of COVID-19 will be far-reaching, requiring employers to access new levels of ingenuity, agility and compassion in order to underpin the resilience of their organizations now and into the future. During this period of crisis, it is more important than ever for employers to remain committed to protecting and supporting their employees.
Opportunity Employment has taken on new meaning in the context of the COVID-19 crisis, which is having a significant negative impact on economic inclusion across America. Being intentional about steps taken now to support the workforce will ultimately lead to more sustainable recovery and regrowth.
To support employers in tackling this challenge we have created a set of Crisis Principles which outline actionable steps employers can take when responding to the impact of the pandemic and this new challenging economic and social environment.
1. Embrace inclusive and flexible management practices
Ensure employees have resources to work successfully from home (e.g. laptop and secure internet connection)
Stay-at-home policies to tackle the spread of COVID-19 have led to a widespread shift to remote working. However, not everyone will have access to the right equipment or environment to work from home. It is an Opportunity Employer's responsibility to provide and facilitate this set up for their employees. For example, Facebook offered its employees $1,000 to buy the equipment and tools needed to be productive.
Offer flexibility around working hours and expectations given multiple new responsibilities at home, such as child and family care
Society is retreating indoors. Schools are closed and parents working from home now face a new juggling act. Employers must recognize this, and allow for more flexibility. Google offered employees two-weeks' additional paid leave following school closures to help families adjust.
Coach managers on best practices for virtual environments, to ensure all employees remain supported and engaged
Companies like American Express are successfully adopting inclusive and flexible management in their response to COVID-19. These employers are taking proactive steps to ensure that managers are set up with the practical tools, behaviors and mindsets to shift to a virtual environment and continue providing essential support and coaching to employees, especially Opportunity Talent.
2. Innovate in order to prioritize equity and inclusion amid workforce changes
Provide access to and/or guidance on retraining and re-skilling opportunities
Several employers are working with GUILD Education to ensure any laid off staff have access to education and training opportunities. By improving people's abilities to find new employment and enter new fields, employers being hit hard by the current crisis are doing what they can to support workers and bolster the economy.
Strive to preserve work-based experiences such as internships, especially for underrepresented groups, by creating virtual training and learning opportunities
Microsoft is just one of a growing number of employers who have moved summer internships to virtual format. This means that the opportunity to participate, gain skills and develop professionally is still available to commonly overlooked groups such as Opportunity Talent, despite office closures and restrictions on travel.
Partner with other employers to transition workers based on changing market needs
By collaborating with other employers, organizations can help workers pivot to different, vital fields. This allows employees to gain skills and remain economically secure as well as fill roles which are essential in fighting a pandemic. Kroger is taking on furloughed Sysco employees, while Ochsner Health is offering a four-week training program to upskill displaced hospitality workers in New Orleans to become Patient Care Technicians.
3. Leverage your unique resources to support economic opportunity and regrowth in your community
Provide flexibility for consumers who are most vulnerable or financially affected
For example, Bank of America is allowing customers to defer mortgage payments. This lessens the financial burden on households struggling financially due to medical bills, income insecurity or unemployment as a direct result of the COVID-19 crisis.
Adapt your production and service capabilities to meet community and national needs
Many companies have diversified or pivoted their services in order to support the crisis effort. Tesla is using its logistics network to deliver ventilators, Under Armour has been producing PPE, and the Four Seasons is offering free rooms to doctors in New York City. These actions are supporting communities in the fight against COVID-19 as well as keeping many employed.
Invest directly in communities and organizations to support immediate needs and economic recovery
Organizations like Citi Group and Lowe's have donated generously to immediately and directly provide the capital and supplies needed to fight the virus and aid economic recovery.
How is your company living out Opportunity Employment in response to COVID-19? Share your experiences, successes and challenges with us using the hashtag #OpportunityEmployer.
To understand what you can do broadly to ensure your HR practices and policies put people first, visit the Opportunity Navigator to obtain a customized scorecard of your company's strengths and opportunities for additional impact. As you look ahead to sustaining people-first practices following the COVID-19 crisis, our standard Opportunity Employment Principles will help.
This blog post originally appeared on Grads of Life BrandVoice on Forbes here.