Success Stories of Impact
Grads of Life has worked with over 180 leading companies and organizations that have committed to becoming more equitable and inclusive employers. Learn how we have supported a variety of companies to drive positive outcomes through skills-first talent and DEI best practices for their employees, businesses & communities.
Problem:
Bain Capital Private Equity sought to support their portfolio companies in strengthening their DEI foundations and overall practices.
Solution:
Bain Capital partnered with Grads of Life to design, pilot, and scale an initiative to help advance portfolio companies' DEI efforts and goals. Grads of Life administered the Opportunity Identifier to assess key areas of strength and opportunity for advancing DEI practices, and the Occupation Review to identify high-need and high-volume roles, optimal for re-credentialing and career pathing. The Grads of Life team conducted action planning workshops with portfolio companies to further surface and prioritize important focus areas for future investment.
Outcome:
Insights into strength and areas of opportunities across several domains.
Best practices for hiring and retaining diverse talent.
Strategies on diversifying talent supply chain.
Paths to creating upwards career pathways.
Actionable 6-18 months roadmap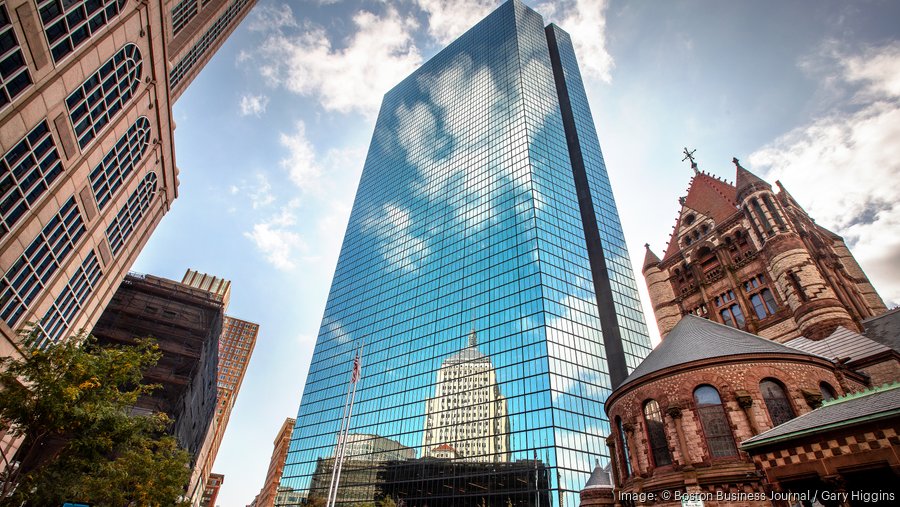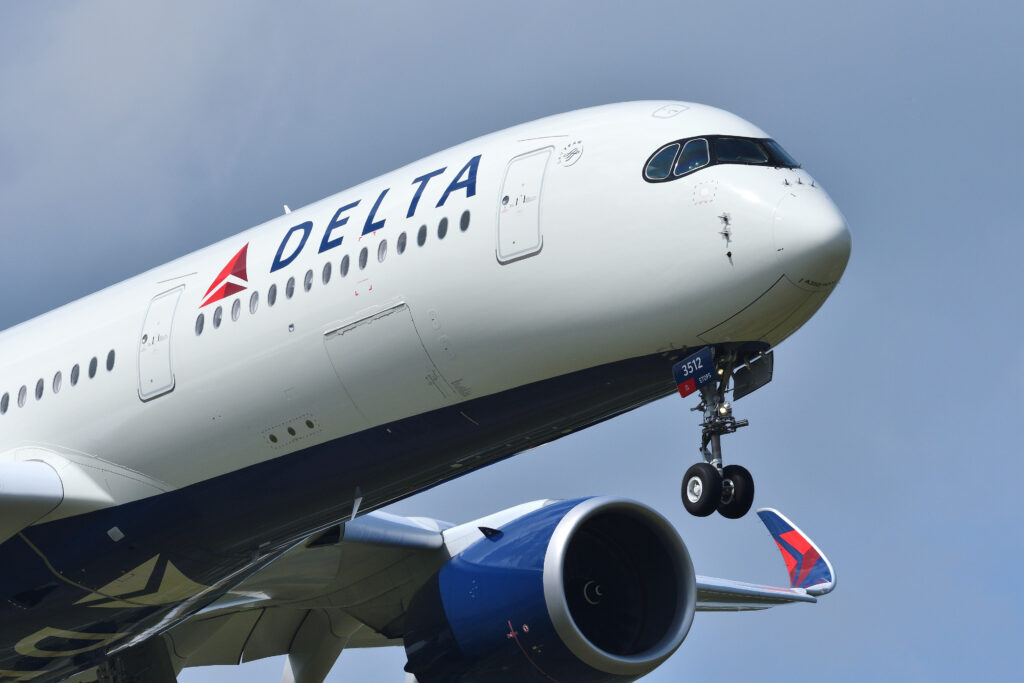 Problem:
Delta, a U.S.-based airline with 60,000-plus entry-level employees and founding member of the OneTen coalition, sought to implement best practices for managers supervising entry-level team members from underrepresented backgrounds. ​
Solution:
Grads of Life delivered a training series to Delta's hiring managers to build competencies around a skills-based approach to talent management. ​The program included sessions on opportunity talent and the value of investment, best practices in skills-based hiring, and building an opportunity manager mindset. ​
Outcome:
Participants reported a high degree of satisfaction with Grads of Life's intervention, assigning an average score of 4.5/5 for the series. ​ Over 96% of participants reported they were "very confident" or "extremely confident" in their ability to articulate the importance of skills-based hiring after participating in the program. ​
Problem:
Santa Clara County (SCC), despite its affluence, has a large Opportunity Youth population eager to access education and employment. SCC engaged Grads Of Life to help coordinate and align stakeholders. Grads of Life worked with local training providers to equip them with skills to deliver customized professional development training to Opportunity Youth across SCC.
Solution:
As part of working with a municipality, Grads of Life brought together public and private stakeholders, partnering with Opportunity Youth Partnership (OYP), a member of the Aspen Institute's Opportunity Youth Forum (OYF), to deliver customized Career Labs. Professional skills training sessions that focus on building community and effectively preparing Opportunity Youth for the workplace, SCC's Career Labs equipped local training providers with the skills to deliver more impactful workforce readiness training to Opportunity Youth. Grads of Life supported OYP to administer these Career Labs to five local training providers, and connected Opportunity Youth to Grads of Life's Opportunity Youth Employer Network.
Outcome:
81% of students completed the program. More than 90% of participants reported improved communication and problem-solving skills, and over 85% reported an increase in self-confidence. The initiative led to 23 Opportunity Youths gaining meaningful employment.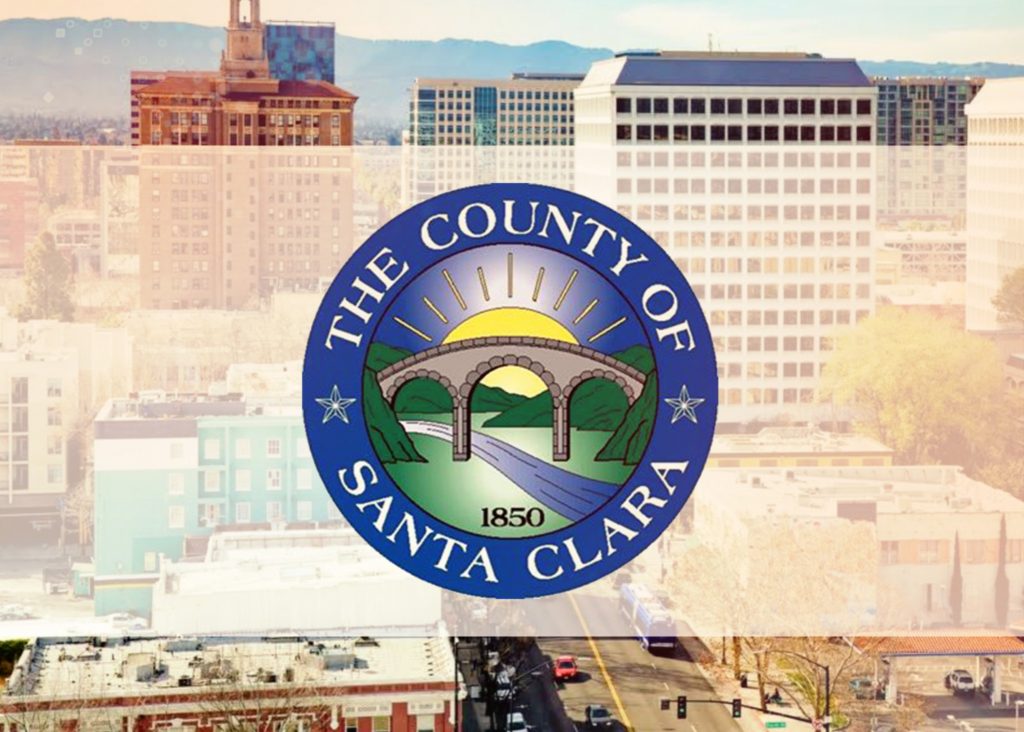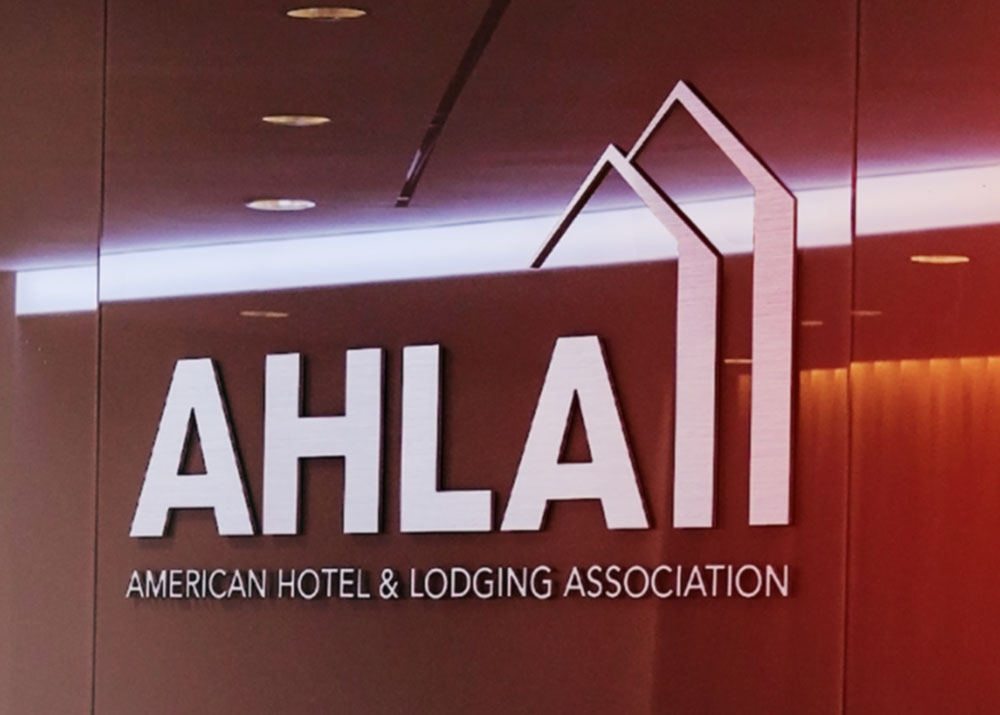 American Hotel & Lodging Association (AHLA)
Problem:
The American Hotel & Lodging Association (AHLA) needed to address the labor shortages in the hospitality industry. They partnered with Grads of Life to meet targets set as part of their 'Empowering Youth Initiative' – to increase the number of Opportunity Youth hired in the hospitality industry, to help Opportunity Youth turn these positions into long-term careers in hospitality.
Solution:
Grads of Life consulted with AHLA, bringing subject-matter expertise in identifying Opportunity Youth's obstacles to success in the hospitality industry – designing solutions specific to AHLA's goals. To establish career pathways for Opportunity Youth, and a replicable market-based program model that can be scaled nationwide, Grads of Life brought together hoteliers including Marriott and Hilton, and designed and created various assets such as Advisory & Design services, Playbooks and Work-based and Professional Skills training. These measures ensure that hoteliers understand how to best support and develop Opportunity Youth.
Outcome:
As of March 2020 the Empowering Youth Initiative has trained over 465 participants across 45 hoteliers in 6 markets. Recognizing the promise of this approach, AHLA has committed to investing another $2 million to these efforts over the next 3 years.
Problem:
As part of a commitment to hiring 10,000 recruits from low to moderate income communities, Bank of America (BoA) sought Grads of Life's expertise to create a strategy for the recruitment, training and development of people from these backgrounds.
Solution:
Grads of Life conducted interviews and site visits at BoA banks and their existing non-profit partners to inform strategy design. BoA also collaborated with non-profit partners to provide professional development training in local communities. Grads of Life was not only able to provide some of this training but also helped BoA establish recruiting and partnership guidelines for this broad network of non-profit partners.Grads of Life also consulted on the implementation of tools and structures including working groups, a playbook for training providers, manager training, and a referral and hiring portal.
Outcome:
As of December 2019, Bank of America was more than 78% of the way to achieving their goal of hiring 10,000 people from low-to-moderate income backgrounds (8,076 hires).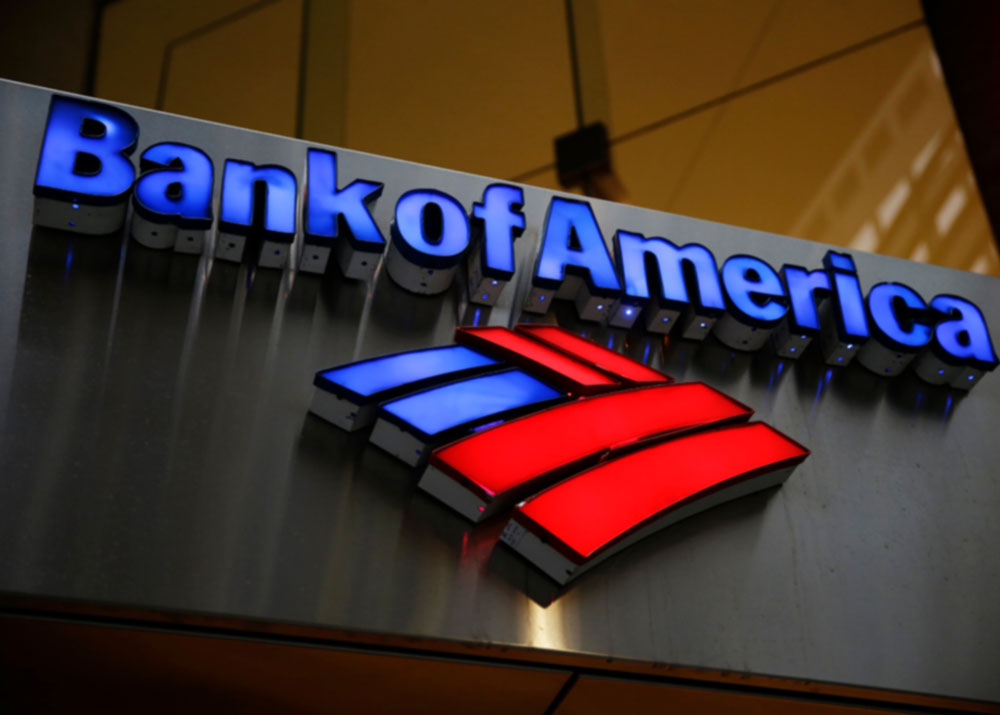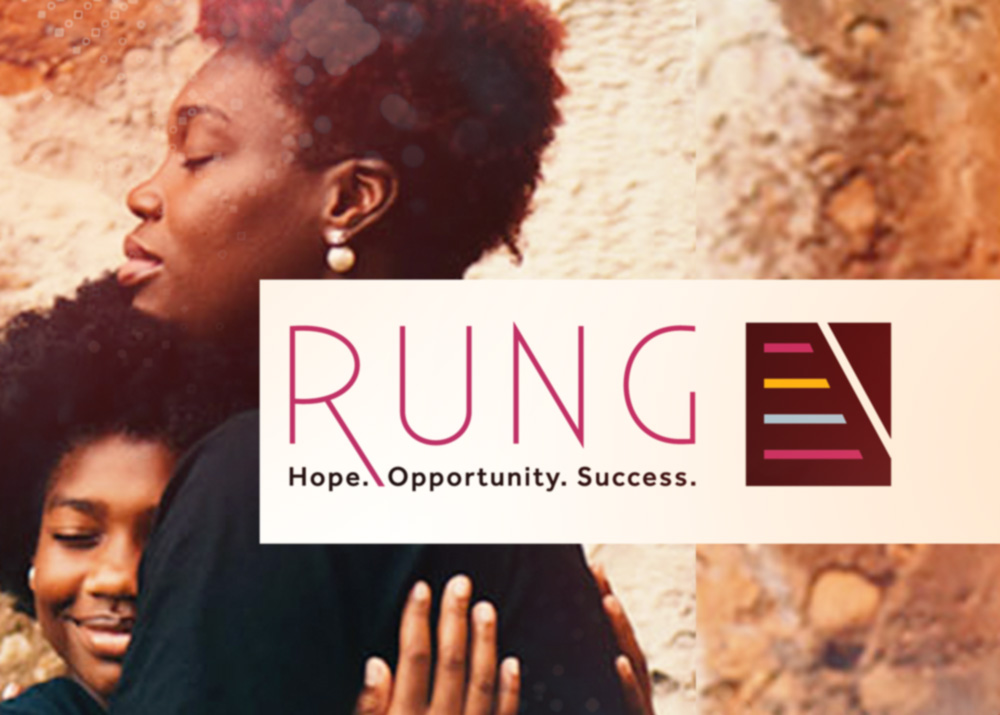 Problem:
Rung, a St. Louis non-profit organization launching in early 2021, helps women reach sustainable and fulfilling life outcomes. Rung sought Grad's of Life's expertise to develop a sustainable operating model that would offer career training and a holistic, supportive culture.
Solution:
To inform their solution, Grads of Life undertook research to grasp not only the career needs of the women Rung will serve, but also the needs of the partners who will work with them. This research allowed Grads of Life to gain an understanding of the local labor market. Leveraging this insight alongside Year Up's 20 years of experience providing workforce training to young adults allowed Grads of Life to share assets and best practices with Rung. Grads of Life then worked with them to establish a recruitment pipeline model and admissions assessments.
Outcome:
Following their partnership with Grads of Life, Rung was equipped with a clear set of organizational values and a unified vision for all partners, as well as an actionable, detailed Project Plan for an effective workforce training program ready for launch in 2021.