How making the right decisions for employees and customers strengthens businesses during crisis and into the future.

Author:
Elyse Rosenblum | Managing Director & Founder | LinkedIn | Twitter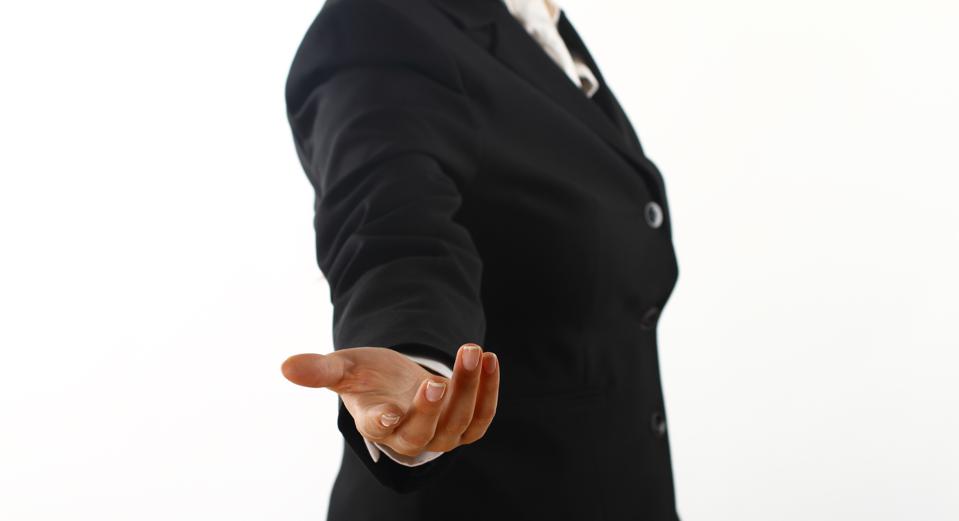 Possibility in adversity
COVID-19 presents an unprecedented series of challenges for employers. Yet, businesses and organizations are in a unique position to change their approach to support employees, economies and society.
On March 11, WHO declared that the inevitable trajectory of the virus can be altered by the actions of governments, businesses and individuals. Crucially, employers have the power to prioritize social good both now and in the days to come. Now is the time to display strong – and empathetic – leadership through the choices made.
In a recent Edelman survey, 78% of respondents expect business to act to protect employees and the local community. And 73% of respondents are counting on business to adapt HR policies to give paid sick leave or prevent at-risk employees from coming to work. This also includes offering flexible family leave policies at a time when so many are struggling to meet childcare needs and/or care for loved ones.
However, a close analysis of data from the Grads of Life Opportunity Navigator indicates that providing paid family leave is currently among the least deployed practices (bottom 5 out of 42 practices).
We applaud employers who are adapting their practices to meet these challenging times, and urge all to consider carefully how they support employee and customer health, wellbeing and economic stability. Grads of Life encourages those employers not currently supporting their employees through the challenges arising during the COVID-19 crisis to see this, not only as a priority, but an opportunity to lead with empathy for the benefit of societal good.
This blog post originally appeared on Grads of Life BrandVoice on Forbes here.