Grads of Life Founder Elyse Rosenblum reflects on new corporate initiatives making specific commitments to inclusive employment, and how all employers can learn from them.

Author:
Elyse Rosenblum | Managing Director & Founder | LinkedIn | Twitter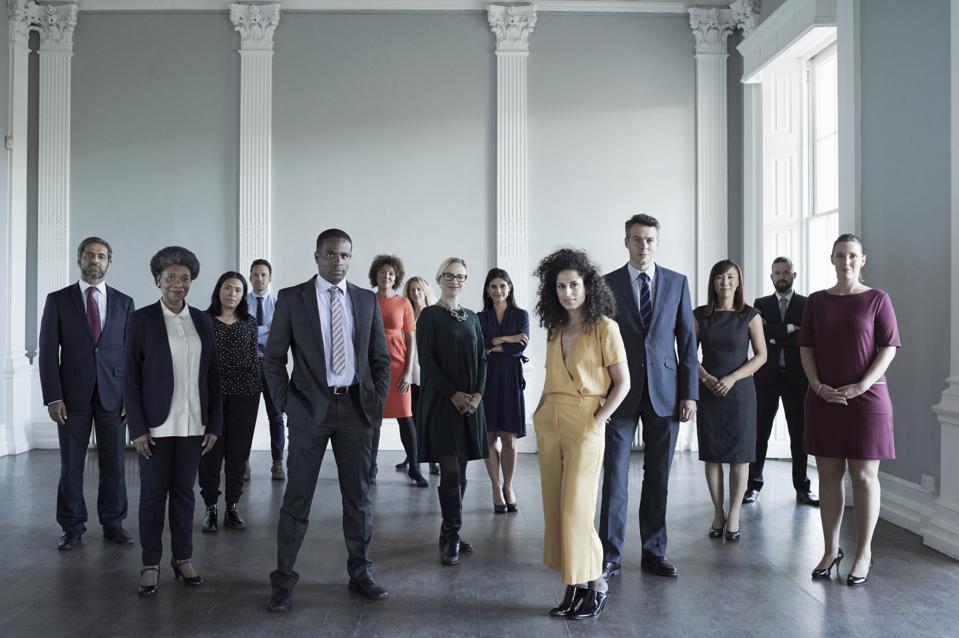 The last week has been a significant one for Corporate America. On Thursday, IBM, Merck, Bank of America and 34 additional companies from a wide range of industries announced the launch of One Ten, a collective commitment to create one million new opportunities for Black Americans over the next ten years. And a few days before that, eighty Business Roundtable member companies – including Walmart, Deloitte, and Target – launched a new, multi-year initiative to reform companies' hiring and talent management practices to emphasize the value of skills over credentials, and to improve equity, diversity and workplace culture.
These initiatives mark a huge milestone in the inclusive employer movement. With such a significant number of companies locking arms to prioritize equity through employment, and in a year of total disruption to our businesses and workplaces, there has never been a better time to reimagine how we recruit, hire, retain and advance people in ways that lead to positive social impact and business benefits.
This moment feels like a particularly compelling tipping point. Both of these initiatives have powerful characteristics that position them to create sustained, transformative impact. And while these coalitions represent many large companies, businesses certainly do not have to be part of a coalition in order to take meaningful action. Here are three key takeaways for any business leader eager to drive equity through their employment practices:
1)    Take a comprehensive approach
There is a wide-ranging set of human capital practices that can dramatically expand opportunity and upward mobility. Employers taking on this work must take a comprehensive look at their talent practices, beyond just recruiting and hiring, to make sure they are building truly inclusive organizations. Key to this work is a thorough inventory of practices to explore what is working and where there are gaps against best practices. Once companies have a data-driven self-assessment in place, they can commit to measurable goals for change.
2)    Set goals and measure progress
Mechanisms to measure progress and hold yourself accountable are so important for this kind of work to be successful, both for any company's individual outcomes and for efforts to be meaningful to stakeholders and the public. By setting transparent goals and reporting against those goals with clear data, employers can not only make deeply powerful change within their organizations, but contribute to the broader movement for inclusive employment. Especially as ESG factors grow in their influence, effective ways to measure this kind of activity are increasingly important to employers, investors, and consumers alike.
3)    Learn from peers
Peer learning can be extremely powerful. Business leaders looking to implement inclusive practices should look to others for examples and support. This work is uniquely non-competitive, and collaboration and knowledge sharing among leaders can often help each individual one move faster and be more successful.
All employers have the opportunity to shape a more inclusive economy. We at Grads of Life are excited to see so many companies make firm commitments, and to support them in their efforts to build equity through employment.
If you help lead a business and are interested in adopting inclusive talent practices, consider starting with this free, online Opportunity Navigator self-assessment.
For more information on these initiatives, see the OneTen press release and the Business Roundtable press release.
This blog post originally appeared on Grads of Life BrandVoice on Forbes here.