Impact Measurement Framework
Measure the Impact of Skills-First Talent Practices to Advance Hiring Goals
Companies need a way to understand how their skills-first talent practices lead to stronger workforces, especially for candidates and employees without four-year degrees, who have historically lacked access to economic opportunity and mobility. To address this issue, Grads of Life and the Business Roundtable co-led a working group of 12 companies that are a part of the Multiple Pathways Initiative. Over the course of a year, this cohort of thought leaders and stakeholders built a comprehensive framework.
Our Impact Measurement Framework fosters a holistic view of impact and offers specific metrics companies can begin tracking to evaluate the impact their skills-first practices have on their employees, their business, and society broadly. Built in collaboration with the Business Roundtable, we have also developed an Impact Measurement Playbook, which gives companies a starting point to implement the framework and evaluate the impact of their skills-first practices.
Why should companies measure skills-first practices?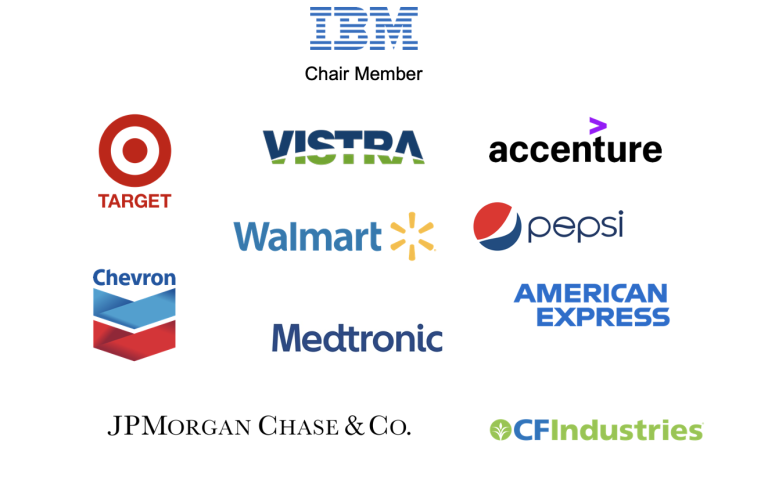 This work has been supported by generous contributions from Walmart.org