Economic recovery presents an opportunity for a reset: businesses should recognize the potential to create shared value for their organizations, employees, and communities.

Author:
Elyse Rosenblum | Managing Director & Founder | LinkedIn | Twitter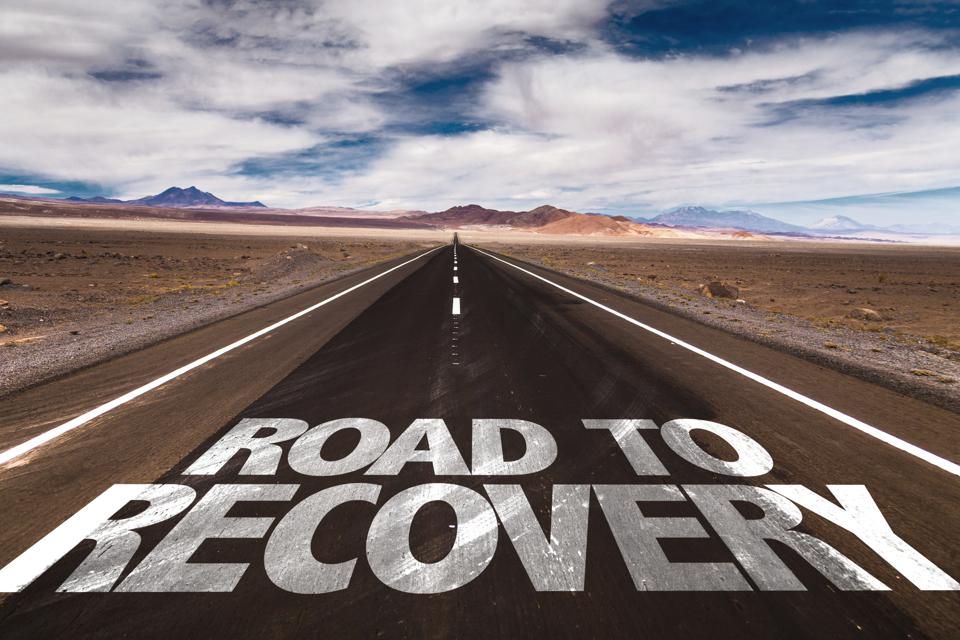 A system of shareholder capitalism has long-dominated in the US, with short-term, bottom-line interests being the main drivers of corporate decision-making. However, even before the pandemic, a more inclusive form of capitalism had made its way into mainstream dialogues about the best way to do business.
CEOs and major corporations began to recognize the value of prioritizing inclusion and treating all stakeholders, not just shareholders, as crucial to success. It was central to the agenda at Davos in 2019, and demonstrated in the Business Roundtable's recent redefinition of the purpose of a corporation, signed by 181 global business leaders.
As employers make critical decisions in the coming months, they have a clear opportunity to realize shared value for all stakeholders – their businesses, their employees, and their communities. If employers take an inclusive approach to rebuilding our economy, they will create lasting value for the country as a whole and lead us toward becoming a stronger, more equitable nation.
What does Inclusive Capitalism look like?
The COVID-19 pandemic presents a tipping point for inclusive capitalism. The crisis could push the approach to the bottom of corporate priorities, or it could provide the impetus to solidify a new form of capitalism that endures long beyond the current situation. In a more inclusive economy, workers of all educational and life backgrounds would have the opportunity to earn living wages, access affordable healthcare, and pursue training and career pathways that lead to professional and wage growth over time.
Business value
Intentionally positioning employee well-being as a driving force of business also benefits the bottom-line, especially during a national crisis. Companies that invested in the future, while protecting employees and supply chains, have so far better survived both the COVID-19 market crash as well as the 2008 recession.
Employers prioritizing economic opportunity and mobility for all workers leads to increased retention, diversity, employee engagement and stronger performance. Business decisions that are tied to inclusive capitalism will not only protect employees physically and economically now, but will also encourage long-term resilience and success for individuals and organizations.
Value for employees and communities
Opportunity Talent, individuals with skills and motivation who are often overlooked in traditional recruiting and hiring processes, have been disproportionately affected by COVID-19. As unemployment rises across the nation, our communities are at risk of encountering a greater number of Opportunity Talent out-of-work than ever before. There will need to be strategies to support the reskilling, training and reentry of these individuals into the workforce.
There is also a growing body of evidence about how cities and neighborhoods can create the conditions necessary to drive intergenerational economic mobility. Employers have an opportunity to consider the situation in the area where they are headquartered or have ongoing operations and help ensure that these communities recover in ways that support economic opportunity and mobility for all, including the most vulnerable residents.
Opportunity in Crisis
COVID-19 is a once in a generation chance to rethink the shareholder-driven capitalist system. As economies around the world begin to rebuild after COVID-19, ensuring we have a system that works for all Americans will be critical to sustaining US competitiveness on the world stage.
Although the crisis presents significant challenges for many employers, they are uniquely and powerfully positioned to lead us into an equitable society. During the COVID-19 crisis, businesses are experiencing new levels of trust, as people look to them for information and guidance.
For more information on how an employer's response to the pandemic can best prioritize economic opportunity and inclusion, take a look at Grads of Life's 3 Crisis Principles for Employers.