COVID-19 has forced businesses to rapidly innovate in ways that might, and should, stick around.

Author:
Elyse Rosenblum | Managing Director & Founder | LinkedIn | Twitter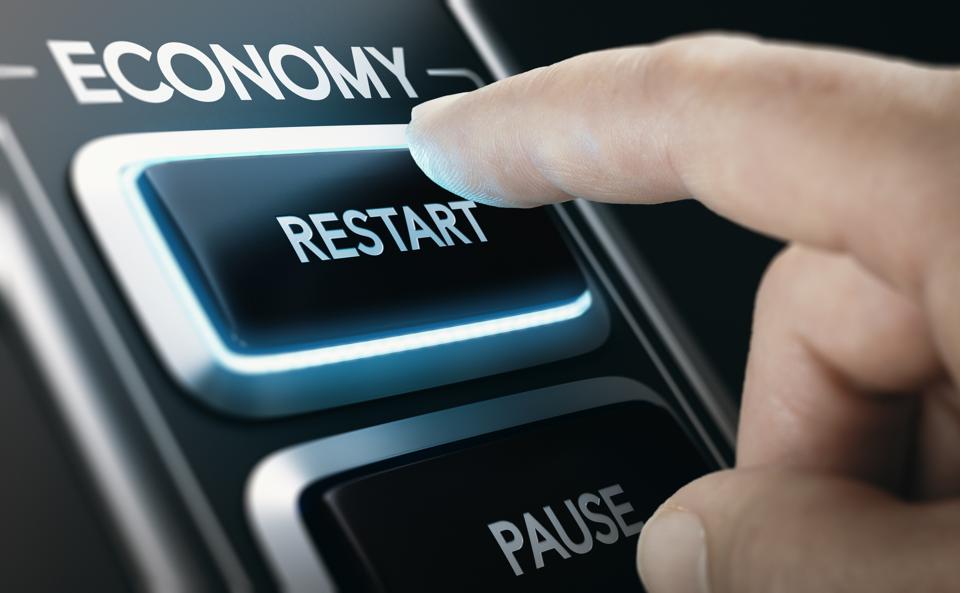 The COVID-19 crisis has rapidly transformed the way we work. Employers across the country are being forced to innovate quickly to continue operations, support employees and survive the crisis. The mass innovation we are seeing among employers, particularly in talent management, holds promise as we look to rebuild our economy in a way which supports all Americans seeking skills and employment.
One of Grads of Life's 3 Crisis Principles focuses on how employers can best preserve equity and inclusion in the face of large-scale changes. A range of practices have emerged in recent weeks which, if preserved and expanded, could help bolster economic inclusion long term.
Access to reskilling and retraining opportunities
As the job market becomes saturated, workers are hungry to gain new skills, and employers are increasingly embracing the role they can play in facilitating this opportunity.
In proactively connecting workers who are leaving their companies and gaining new skills, employers help bolster the economy, and support workers in maintaining livelihoods, even as they may be cutting jobs. Udacity, an online learning platform, is supporting this shift by offering free tech training to workers from various industries who have been laid off as a result of the COVID crisis.
If employers adopt outskilling practices and partnerships as a norm in the crisis, large numbers of Americans losing work will be better positioned to meaningfully participate in the modern economy, helping to close the already vast skills gap in the US.
Reimagining work-based experiences
Work-based experiences such as internships are critical for Opportunity Talent in developing professional skills and gaining access to social capital. Programs like Year Up, Per Scholas, and Genesys Works show us the power of work-based learning for those who have been excluded from traditional higher education and professional networks.
Right now, there is significant potential for employer innovation in this area that could permanently expand the landscape of career exploration. With the right technology and planning, many internships and work-based learning opportunities can be moved online and carried out despite social distancing and travel restrictions. Companies such as SAP and Salesforce have already committed to running virtual summer internships, with more following this trend.
Virtual work-based learning could become a fixture of skill and career development in our future economy. This could significantly benefit Opportunity Talent and open up new pathways for candidates who otherwise could not access work-based experiences due to financial insecurity, lack of access to transportation, disabilities, or other barriers. Employers who choose to maintain and restructure work-based learning opportunities, especially for vulnerable talent pools, will play a leadership role in expanding equity and inclusion.
A collaborative talent marketplace
Many employers are starting to participate in initiatives that help them transition laid off workers to other opportunities. Platforms such as Accenture's People+Work and Talent Exchange, supported by McKinsey, indicate that employers from diverse industries are eager to help their employees in their next steps and work collaboratively to do so.
This trend could be particularly beneficial to Opportunity Talent, who tend to have less access to professional networks, making transitions between jobs more challenging. As they gain traction, these platforms could be further enhanced through services like virtual coaching and mentorship to help jobseekers identify and showcase their transferable skills to employers.
Securing a more inclusive future
Though businesses and workers continue to suffer significant losses as a result of COVID-19, many of the employer innovations generated during this time could have a positive lasting impact on our society. We encourage employers to consider how to sustain or expand on the changes they are making now in order to become more responsive, resilient and equitable in the future.
This blog post originally appeared on Grads of Life BrandVoice on Forbes here.