Diversity, Equity & Inclusion Insights
Get the Insights You Need to Move the Needle on DEI
Through comprehensive research and our own client engagements we produce meaningful insights to help employers take action.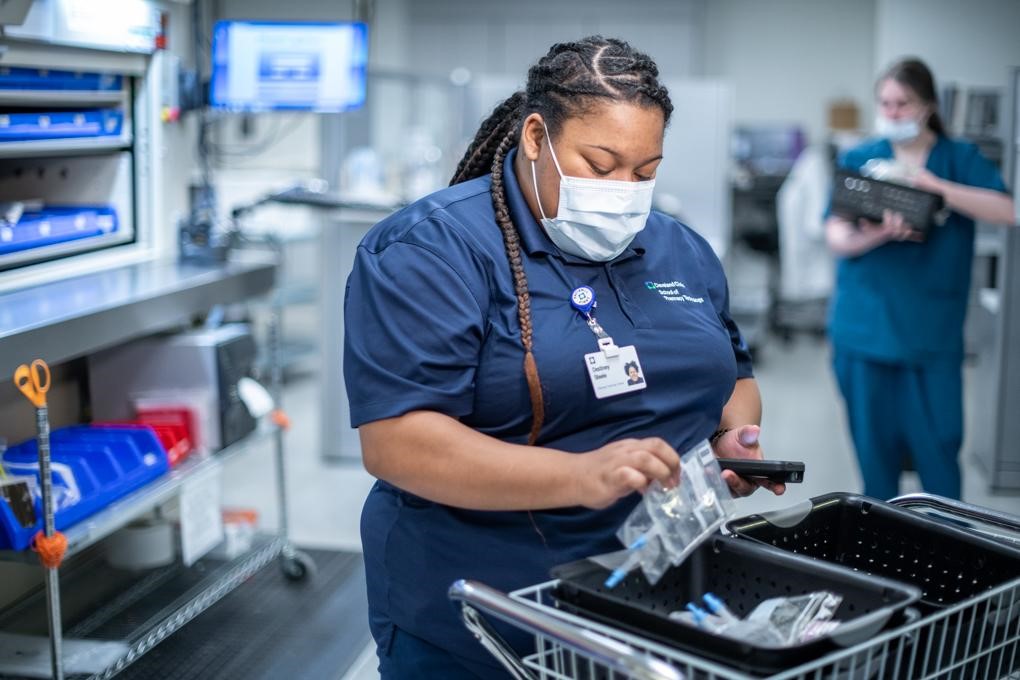 Case Study
OneTen has released a pivotal case study in partnership with Cleveland Clinic and Grads of Life, linking skills-based practices to the increased hiring and promotion of Black workers without bachelor's
Read More »
Contribute to Grads of Life BrandVoice on Forbes
We would love to feature your perspective on economic and racial justice, expanding economic opportunity, and the value of inclusive employment. Please reach out to Patrick Smith at psmith@gradsoflife.org to submit a piece (900 words or less) or inquire about becoming a contributor.