Insights & Thought Leadership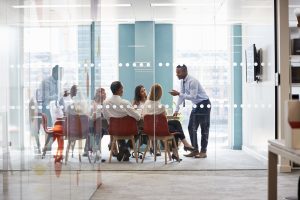 Blog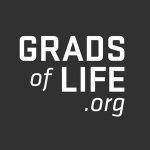 Grads of Life's Dr. Marshaun Hymon sheds light on four leader archetypes, their impact on DEI efforts, and actionable steps to accelerate change.
Read More »
Contribute to Grads of Life BrandVoice on Forbes
We would love to feature your perspective on economic and racial justice, expanding economic opportunity, and the value of inclusive employment. Please reach out to Patrick Smith at psmith@gradsoflife.org to submit a piece (900 words or less) or inquire about becoming a contributor.