With remote work now mandated for a majority of the US workforce, employers must keep equity and inclusion in mind as they adapt to this new reality.

Author:
Elyse Rosenblum | Managing Director & Founder | LinkedIn | Twitter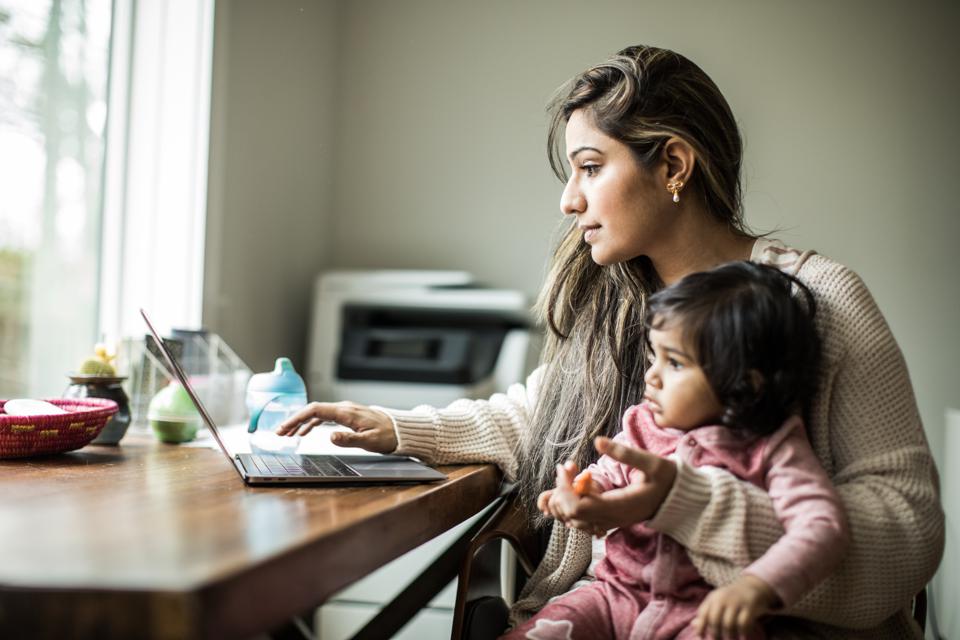 A more distributed and largely remote workforce has long been flagged as the future of work, and COVID-19 is massively accelerating this trend. Many commentators are raising the possibility that, after the pandemic passes, remote working will be the new normal.
Organizations already set up for this will benefit, particularly in the technology sector, and can additionally supply learnings for other sectors. The "Distributed" podcast by Matt Mullenweg, CEO of WordPress, is worth following for cutting-edge insights on the opportunities and challenges of having a distributed workforce.
Encouraging diversity
Working from home, and more flexible working practices generally, can enhance levels of innovation, empower employees, and even offer the potential to level hierarchies.
Virtual work arrangements can encourage and strengthen organizational diversity, expanding access to employment for those who may need more flexibility, such as women returning to work after having children or individuals with disabilities.
However, in order to realize the potential benefits of remote working, employers should also carefully consider the varying implications that this shift can have for workers of different backgrounds and circumstances.
Inequality is an issue
Of course, not everyone has the option to transition to a remote working environment. We are witnessing a new version of the opportunity divide unfold across the country, with millions of frontline workers heroically showing up for work every day in grocery stores, providing transportation, working in large distribution centers, and other essential roles needed to keep the country safe and fed.
As Time magazine outlines, a chasm is opening up between college-educated workers whose jobs can be conducted anywhere by computer and less-educated workers, whose roles more often require human contact. These roles are commonly held by Opportunity Talent, a demographic of workers often overlooked by employers. Many of these frontline workers lack access to critical benefits including paid sick leave, leaving them particularly vulnerable to the impact of COVID-19.
Employers need to expand benefits and provide greater compensation to these essential members of their workforce. One possible silver lining is that we will all have a much greater appreciation for the frontline workforce, and that their employers will keep these new benefits in place.
Effective support for remote teams
Everyone is not set up equally for making a successful transition to remote work. Managers now have a heightened role to play in assessing the unique needs of their diverse teams and adapting their approaches to support equity and inclusion in this new environment.
At Grads of Life, we understand the pressing need and the unique opportunity we have to proactively tackle these challenges as we all navigate this new reality. To support employers through this transition, we have released a free online module to support employers in managing remote teams effectively: Best Practices for Managing Opportunity Talent Remotely.
Face-to-face management practices do not always translate to managing people effectively in a remote environment. Managers will need to lead with empathy, understand the various challenges their employees are facing, and set clear expectations and working norms for this new environment in order to be successful. Our 40-minute training module equips managers with the practical tools, behaviors and mindsets to make this shift.
The choices we make in supporting our workforce remotely in the short-term will directly affect economic recovery. What is more, Opportunity Employers committed to promoting economic mobility through inclusive talent practices will be in a stronger position to leverage the benefits of remote working in future.
This blog post originally appeared on Grads of Life BrandVoice on Forbes here.