The COVID-19 pandemic has led to a greater awareness of the value of inclusive business leadership.

Author:
Elyse Rosenblum | Managing Director & Founder | LinkedIn | Twitter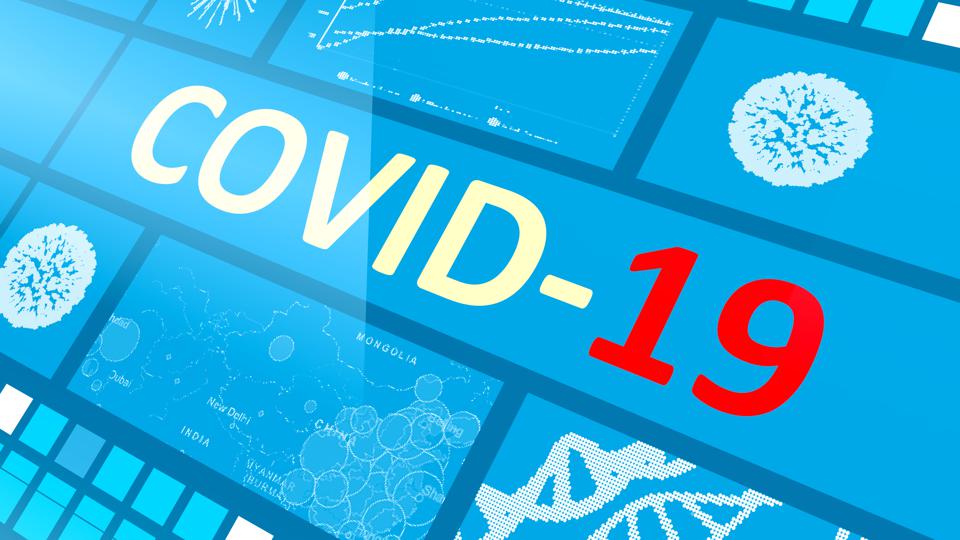 Values-driven leadership was already high on the business agenda, as seen at Davos and with the Business Round Table's redefinition of corporate purpose, with a focus on people not profit, signed by 181 leaders. Opportunity Employment provides a clear path to achieving this purpose, creating resilient workforce and organizations that are better positioned to respond to change.
I have observed four business trends with positive implications for Opportunity Employment coming into sharp focus since the onset of COVID-19, and will be exploring each more deeply in weeks to come.
Inclusive Capitalism
As reported in the New York Times, the pandemic is shining a light on the cracks in our capitalist system and exacerbating inequalities. As we look to a new future of work, the move towards inclusive capitalism is being escalated.
This will create challenges for many, but it will also create opportunities, particularly for employers. People are the most valuable asset for any business. Treating them with empathy and enabling them to develop to their full potential not only protects their well-being now, it promotes long-term resilience for both individuals and organizations.
Practicing Opportunity Employment generates value – for society and for business. Prioritizing economic opportunity and mobility for all workers leads to increased retention, diversity, employee engagement and stronger performance.
Diversity, Equality and Inclusion
COVID-19 has been increasing the Opportunity Gap between the most privileged and the most disadvantaged. The impact of COVID-19 on Opportunity Talent – individuals traditionally overlooked for employment opportunities – is and will continue to be disproportionately large.
Employment instability is hitting hard, particularly in industries like retail, hospitality and food services – where many Opportunity Talent begin their careers. This is a moment where businesses who have prioritized economic inclusion as a core value in the past have the opportunity to demonstrate their commitments through action.
Early signs are encouraging – with many employers making public commitments to protecting employees, such as Walmart, Bank of America and JP Morgan Chase – who have all taken "no layoffs" pledges. However, these efforts must be augmented and sustained if employers want to earn and retain the trust of their employees, investors, and communities. Our six Opportunity Employment Principles can provide employers with clarity on what to prioritize as they respond to COVID-19 and rebuild for the future.
Innovation
The shift to remote working is highlighting the necessity of clear and equitable lines of communication. Experimentation and agility are creating new ways of working and leveling talent pools and hierarchies, ensuring more voices are heard.
Business now knows change is possible. Work can be re-routed and practices can be adapted, and at speed. Amazon and Walmart are, like many other organizations across highly in-demand sectors, condensing hiring processes that frequently discourage Opportunity Talent. We can see the capability is there, the question is whether positive changes will be sustained over the long-term.
It is also important to remember that the ability to work remotely is a privilege. It takes space, access to technology, and an employer willing to invest in the structural changes required. If you are hoping to support your employees to work from home, we are currently offering a free online course covering Best Practices for Managing Opportunity Talent Remotely.
Philanthropy 
A number of businesses are stepping up and donating funds, including Amazon, JP Morgan, Microsoft and many more. Other organizations, such as Salesforce, Gap and Nordstrom, have risen to the challenge by switching operations to produce PPE to support healthcare workers.
This blog post originally appeared on Grads of Life BrandVoice on Forbes here.