OneTen has released a pivotal case study in partnership with Cleveland Clinic and Grads of Life, linking skills-based hiring practices to the increased hiring and promotion of Black workers without bachelor's degrees.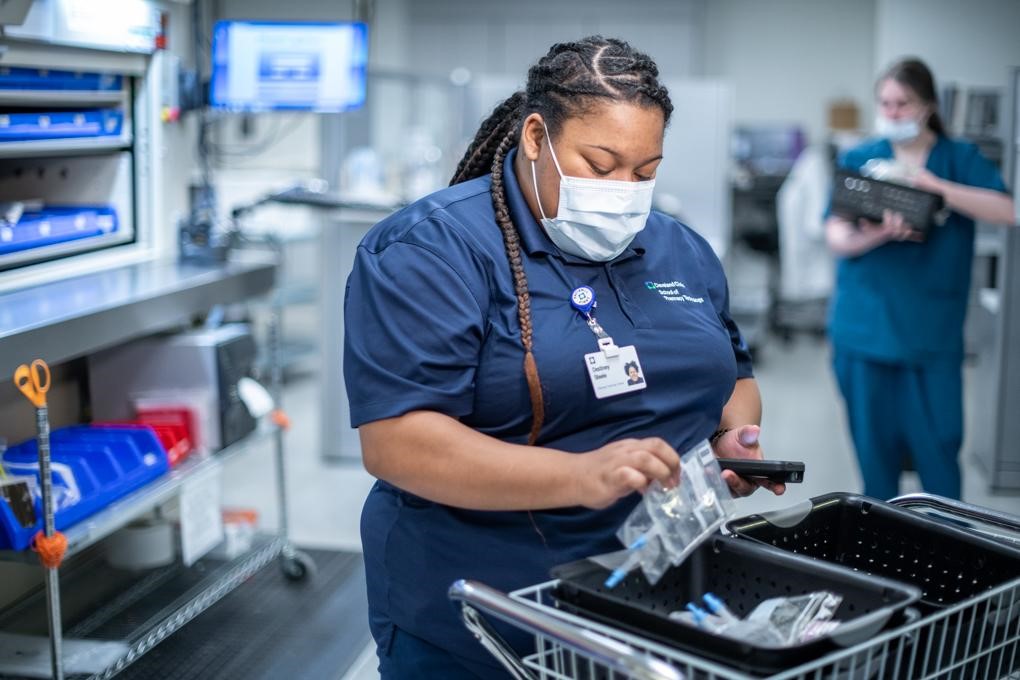 This week, OneTen — a coalition of leading executives and companies committed to hiring, promoting, and advancing 1 million Black individuals without four-year degrees into family-sustaining careers — published a case study in partnership with founding coalition member Cleveland Clinic and our team at Grads of Life. The case study, titled "Catalyzing Careers Through Skills-First Hiring: Insights From Cleveland Clinic," follows the academic medical center's journey:
Addressing the gaps in representation of Black talent.
Auditing its diversity, equity and inclusion (DEI) practices.
Changing talent acquisition processes to focus on skills rather than degrees.
Creating more skills-based career pathways.
The study reinforces Grads of Life's previous research on skills-based hiring practices and the ability of these practices to increase job access and mobility for Black workers without four-year college degrees. It also provides a firsthand look at the work required to create, sustain and scale a skills-based hiring approach.
Our consultancy commends OneTen and the Clinic for their efforts to enable more Black Americans to move into family-sustaining careers and push the labor market toward a more just future.
"It was a pleasure to partner with Cleveland Clinic and OneTen. From day one, their passion to shift to a skills-first strategy was palpable. They did not shy away from tough conversations, and they did not back down from the work it would take to drive this effort. Because of their commitment to shifting organizational practices and mindsets, Black talent in Cleveland are now being recognized for the skills they have and provided with the necessary tools to thrive. That is something we hope to replicate across the nation."

Francisca Williams-Oni
Senior Director, Advisory Services
Grads of Life