While removing degree requirements for jobs is a powerful first step, Grads of Life Founder Elyse Rosenblum tells Quartz it is not enough to lead in the shift to skills-first practices.
Authors:
Elyse Rosenblum | Managing Director & Founder | LinkedIn | Twitter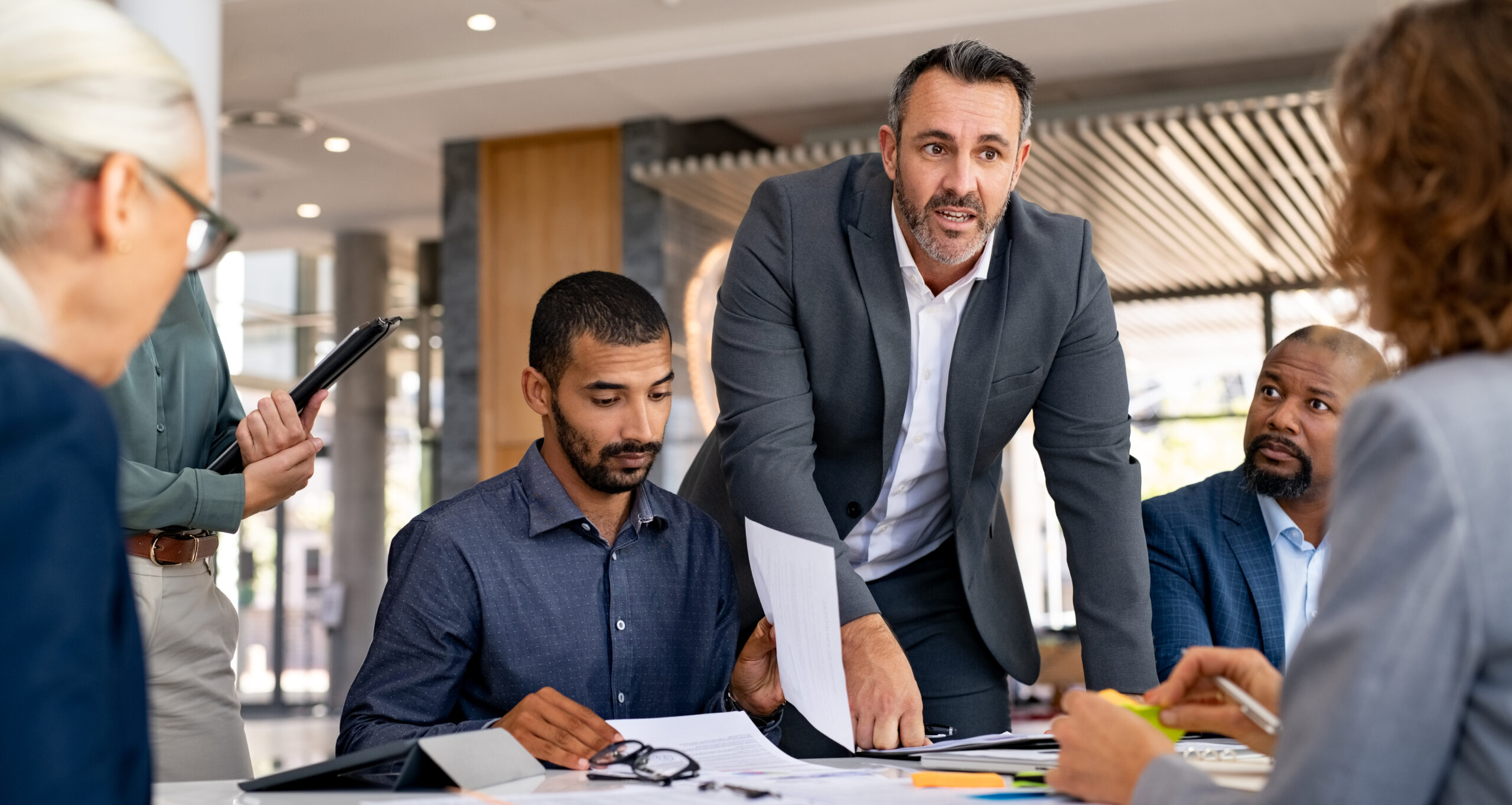 Quartz has been closely following the skills-first movement, covering the growing numbers of companies that are removing four-year degree requirements as well as the challenges they are experiencing amid the shift. Elyse Rosenblum, Grads of Life Founder and Managing Director, spoke with the outlet about the significance of dropping degree requirements and how top employers are going beyond that work to apply a skills-first approach across the talent journey.
"Removing the four-year degree requirement is a powerful first step, but isn't going to get the job done all by itself. A skills-first talent management strategy is what leading employers are doing."
Read the full article in Quartz: Getting Rid of Degree Requirements Means Changing A Lot More Than Job-Posting Language