Grads of Life Managing Director, Elyse Rosenblum, discusses her thoughts on the release of GOL and Bain & Company's new research report around proven diversity, equity and inclusion.

Author:
Elyse Rosenblum | Managing Director & Founder | LinkedIn | Twitter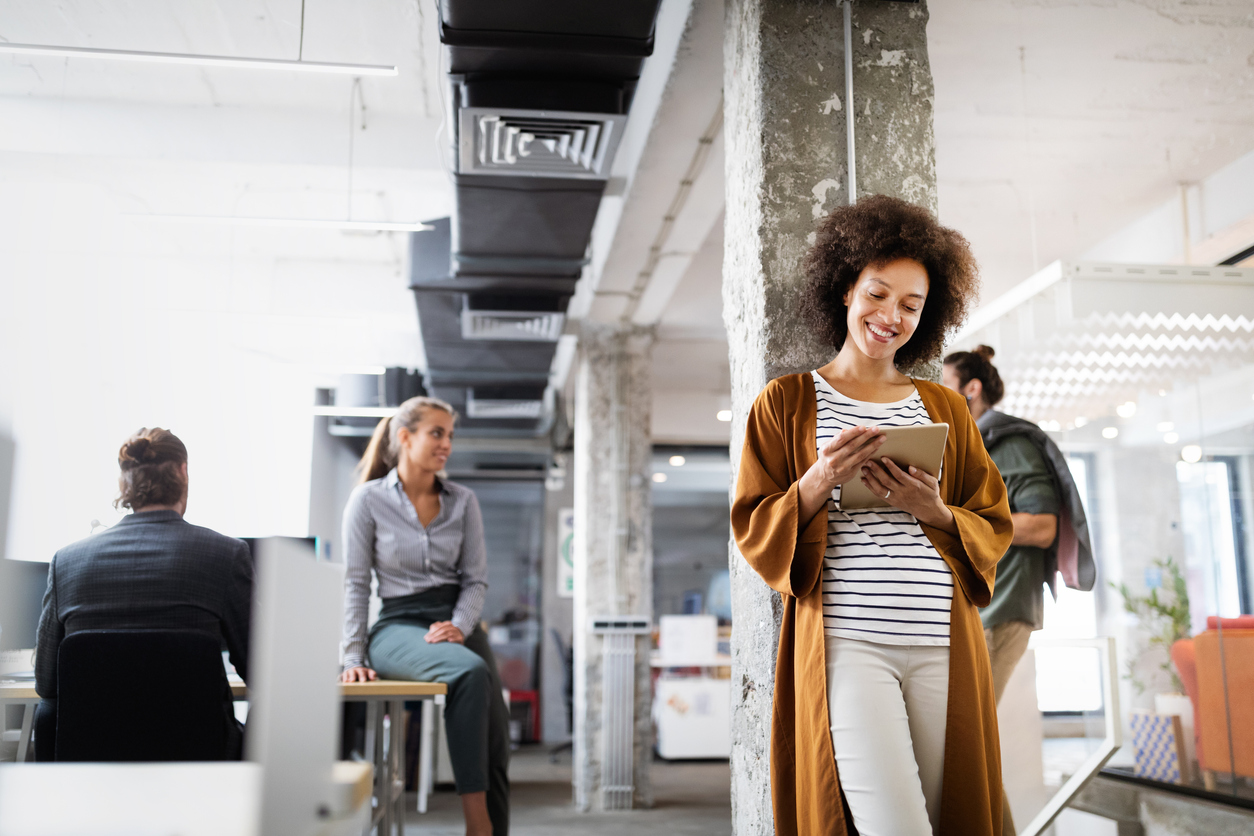 Over the last several decades, and particularly the last year, a new era of corporate responsibility has emerged. Americans are increasingly demanding that businesses prioritize diversity, equity and inclusion. With 92% of Americans stating that it is important for companies to promote an economy that serves everyone, for the first time we're seeing companies view equity as a business imperative to attract and retain top talent.
As a result, America's biggest companies are making bold new commitments to drive racial equity through their own business practices. However, in the aftermath of public commitments, CEOs and business leaders now face a confounding question: What actions really work?
To address this challenge and support employers in effectively doing this work, Grads of Life and Bain & Company developed a list of the strongest evidence-based DEI actions. Our new report: Ten Proven Actions to Advance Diversity, Equity, and Inclusion, provides companies with the roadmap they need to make informed decisions about their DEI practice and compete in an increasingly competitive labor market.
We know that creating and executing a successful DEI strategy that achieves tangible outcomes like increased representation and feelings of inclusion is not simple or easy work. Despite decades of research and increased focus on DEI in recent years, progress at any significant scale remains limited. Even though DEI initiatives are receiving increased attention, we have yet to see that translate into tangible results. Only 18% of the top 1000 companies made internal commitments to improving DEI within their company in the six months after George Floyd's murder. In addition, we see that only 20% of medium and large employers have DEI task forces, and just 10% have diversity managers.
So why are companies having a hard time driving positive DEI results? Though many companies are truly committed to improving DEI outcomes, understanding the complex body of evidence on what works remains elusive. Business leaders lack the time to parse through the literature, draw connections, and make data-driven decisions. We often hear clients ask for a straightforward blueprint of what has worked for other companies.
This is why we set out to create an easy-to-use framework that business leaders can digest and learn from. Our report articulates a summary of available research for each action, an analysis of how common the action is in corporate America today, and recommendations for how employers can most successfully implement each action. The report also provides examples of employers who have demonstrated leadership with each of the 10 actions, including Intel, Walmart, Bank of America, and Verizon.
Our analysis also revealed some surprising insights, most notably we found that half of the 10 actions are not yet manstream in the private sector despite the strong research behind them. The five actions that deserve increased attention and investment are:
Express C-suite commitment and formalize accountability
Adopt a skills-first approach to talent acquisition
Diversify talent pipelines through work-based experiences
Provide family-sustaining wages and benefits
Communicate skills-based career pathways
The paper explores the biggest hurdles to adopting these actions and provides employers with examples of successful implementation. The paper also analyzes how the remaining 5 actions are currently being implemented by companies. We determined that though these 5 practices are quite common, many companies are not aware of important nuances needed to optimize these common actions for their DEI goals.
To make the report as actionable as possible, Grads of Life and Bain & Company are releasing our new DEI Opportunity Identifier, a comprehensive tool that allows companies to assess themselves against all of the DEI actions described in the paper, as well as many others across our 5 key pillars of DEI strategy.
Read the report TODAY and explore a free preview of the DEI Opportunity Identifier, to see where your company stands.
This blog post originally appeared on Grads of Life BrandVoice on Forbes here.