Investment will scale adoption of Grads of Life's Impact Measurement Framework to help employers consistently track, evaluate and skills-first talent practices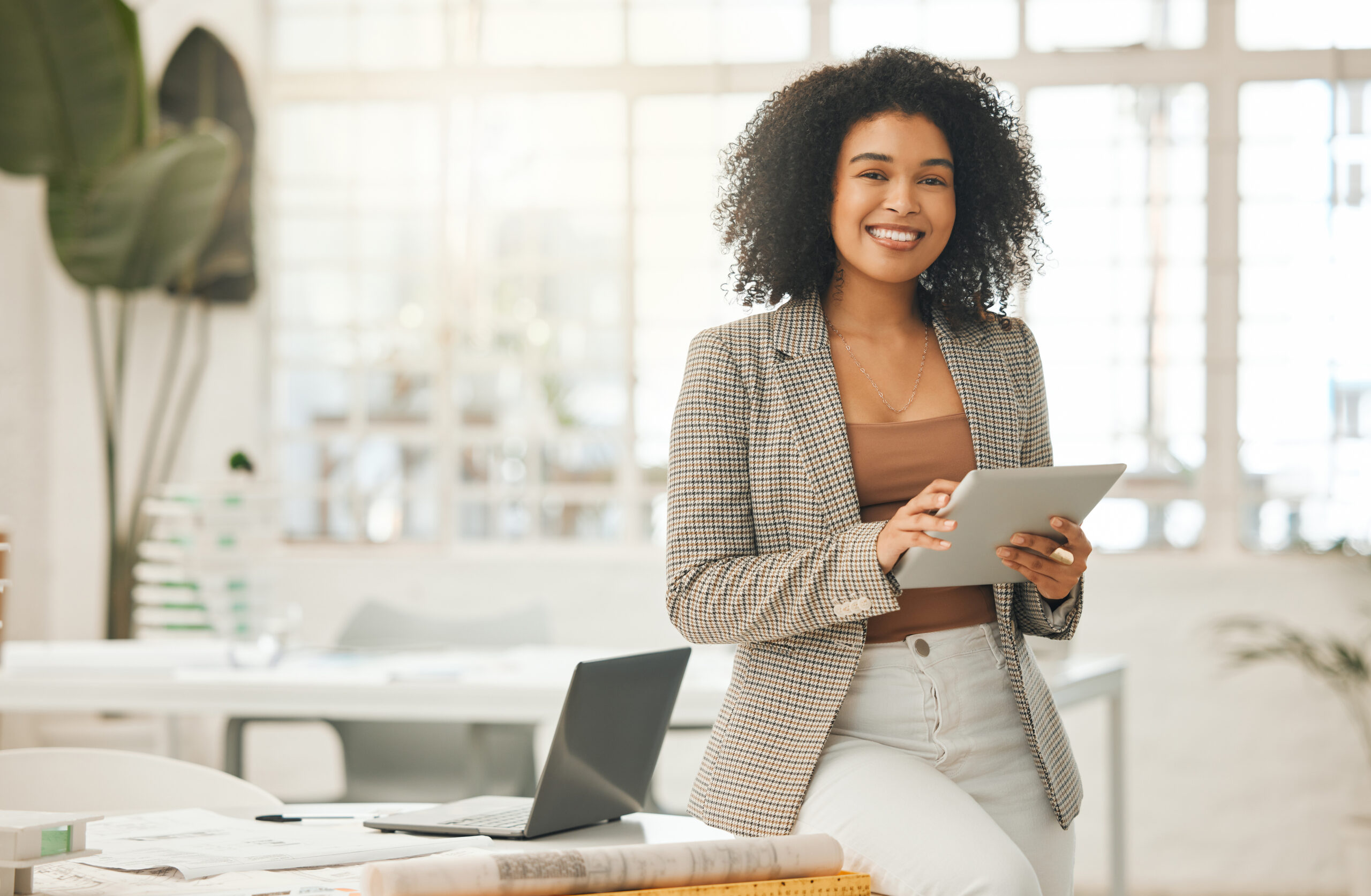 Grads of Life, an initiative of national workforce development organization Year Up, announced a $1M grant from Walmart to scale its Impact Measurement Framework that helps employers better measure and adopt skills-first talent practices.
Grads of Life helps companies create equitable skills-first talent strategies that drive economic opportunity and mobility in America. Over the past two years, Grads of Life – in partnership with members of the Business Roundtable and other leading corporate champions – developed an Impact Measurement Framework to provide employers with specific metrics to track the impact their skills-first talent practices have on their businesses.
The Impact Measurement Framework creates a way for employers to begin to understand how specific practices (for example, eliminating degree requirements) improve outcomes for businesses, underrepresented talent, and communities. Since its inception, the framework has been featured in various events, business convenings and publications, leading to more than 100 companies beginning to strategize how to incorporate the metrics at their organizations. Grads of Life's latest report, Growing The Skills-First Employment Movement Through Measurement, is a deeper dive into the value of the framework, including its methodology, structure and benefits.
Companies across the Fortune 1000 are increasingly adopting skills-first talent practices to attract, win and retain talent in what continues to be a tight and competitive labor market. Tangible business benefits include expanding and diversifying a company's talent pool, the ability to fill open roles more quickly and at a lower cost, plus greater internal talent mobility, which reduces onboarding time and helps a company fill senior roles with employees who already know its culture.
With the third significant investment from Walmart to scale this work, Grads of Life will develop a targeted communications strategy with key partners to build on the excitement about using key metrics, further establishing the tool as a standard guideline for measuring success with skills-first practices. Efforts will include developing a shortlist of the highest priority metrics companies should be consistently reporting on, empowering HR leaders with tools to integrate those metrics into their HR systems, and solving for common tactical challenges like HR software compatibility.
Grads of Life will continue to publish a set of case studies, reports and white papers on the Framework, to accelerate adoption.
"The Framework has already garnered so much excitement from leading employers given how it has equipped them to capture the value of talent practices that focus on skills, not degrees," said Patti Constantakis, Director, Corporate Philanthropy at Walmart. "Data captured on this value to-date has been quite compelling, and I'm very excited for the Framework to continue to support the growing shift toward more rigorous measurement in this space."
"Successful businesses know how to collect and analyze complex data – they do it every day, whether it is measuring earnings or tracking inventory. Now is the time for companies that are committed to being skills-first employers to apply that same rigor to this work, and adopt the Framework as part of their standard practice," says Elyse Rosenblum, Managing Director & Founder, Grads of Life.
The Working Group that created the Framework, led by Grads of Life and IBM, included representatives from Walmart, IBM, Accenture, American Express, CF Industries, Chevron, JPMorgan Chase, Medtronic, Pepsico, Target, and Vistra Corp. The working group was created as part of the Business Roundtable's Multiple Pathways Initiative.
About Philanthropy at Walmart 
Walmart.org represents the philanthropic efforts of Walmart and the Walmart Foundation. By leaning in where the business has unique strengths, Walmart.org works to tackle key social issues and collaborate with others to spark long-lasting systemic change. Walmart has stores in 20 countries, employing more than 2 million associates and doing business with thousands of suppliers who, in turn, employ millions of people. Walmart.org is helping people live better by supporting programs that work to accelerate upward job mobility for frontline workers, address hunger and make healthier, more sustainably-grown food a reality, and build strong communities where Walmart operates. To learn more, visit www.walmart.org or find us on Twitter @Walmartorg.
About Grads of Life 
Grads of Life (GOL), an initiative of Year Up, works with leading employers to create skills-first talent strategies that deliver both business benefits and social impact, and provides employers with the insights, tools and partnerships to address talent needs while advancing racial and economic justice. For more information, visit www.gradsoflife.org or find us on LinkedIn & Twitter
Contact:
Amy Stillman
EMAIL: astillman@gradsoflife.org