Grads of Life Founder Elyse Rosenblum speaks with Quartz about the drivers of the skills-first movement and what is needed to accelerate employer adoption.
Author:
Elyse Rosenblum | Managing Director & Founder | LinkedIn | Twitter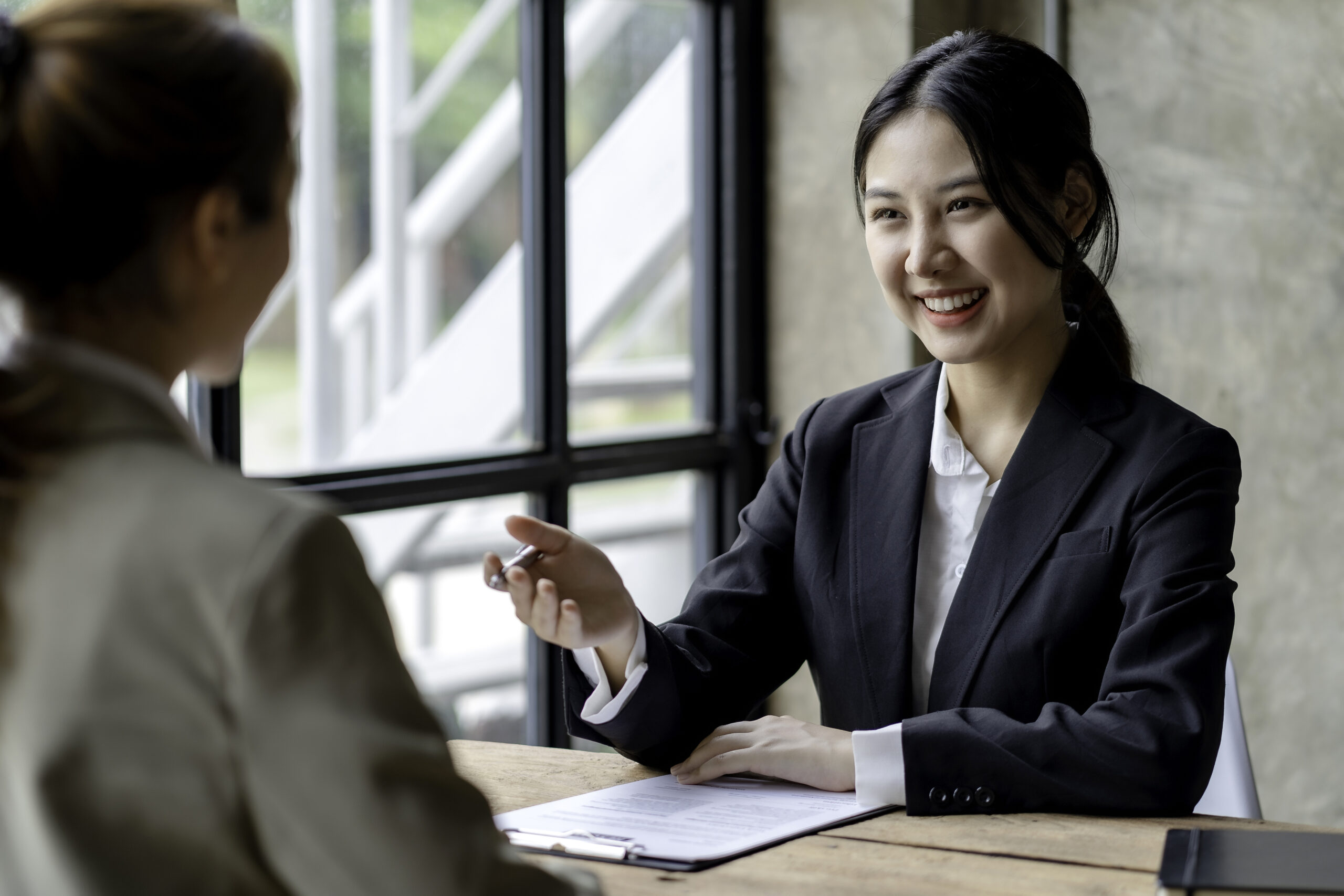 Hiring practices are beginning to evolve and focus on skills first.
Companies like Kellogg's, General Motors and Bank of America are leading the skills-first evolution, acknowledging the immense talent pool of nondegreed workers and dropping four-year degree requirements for certain roles.
But we are still not at critical mass when it comes to employer adoption.
In an insightful interview with Quartz, Grads of Life Founder and Managing Director Elyse Rosenblum sheds light on the promise and complexities of the skills-first movement and some of the norms slowing it:
"[Candidate evaluation] is still a work in progress for the field. There's not a standard. That's part of what's slowing this transition."
Read the full article in Quartz: Companies Can Drop Degree Requirements, But They Still Don't Know How to Hire Without Them