Grads of Life Managing Director and Founder Elyse Rosenblum joins LinkedIn Learning to unravel the why, the what, and the how of skills-first talent practices.
Authors:
Elyse Rosenblum | Managing Director & Founder | LinkedIn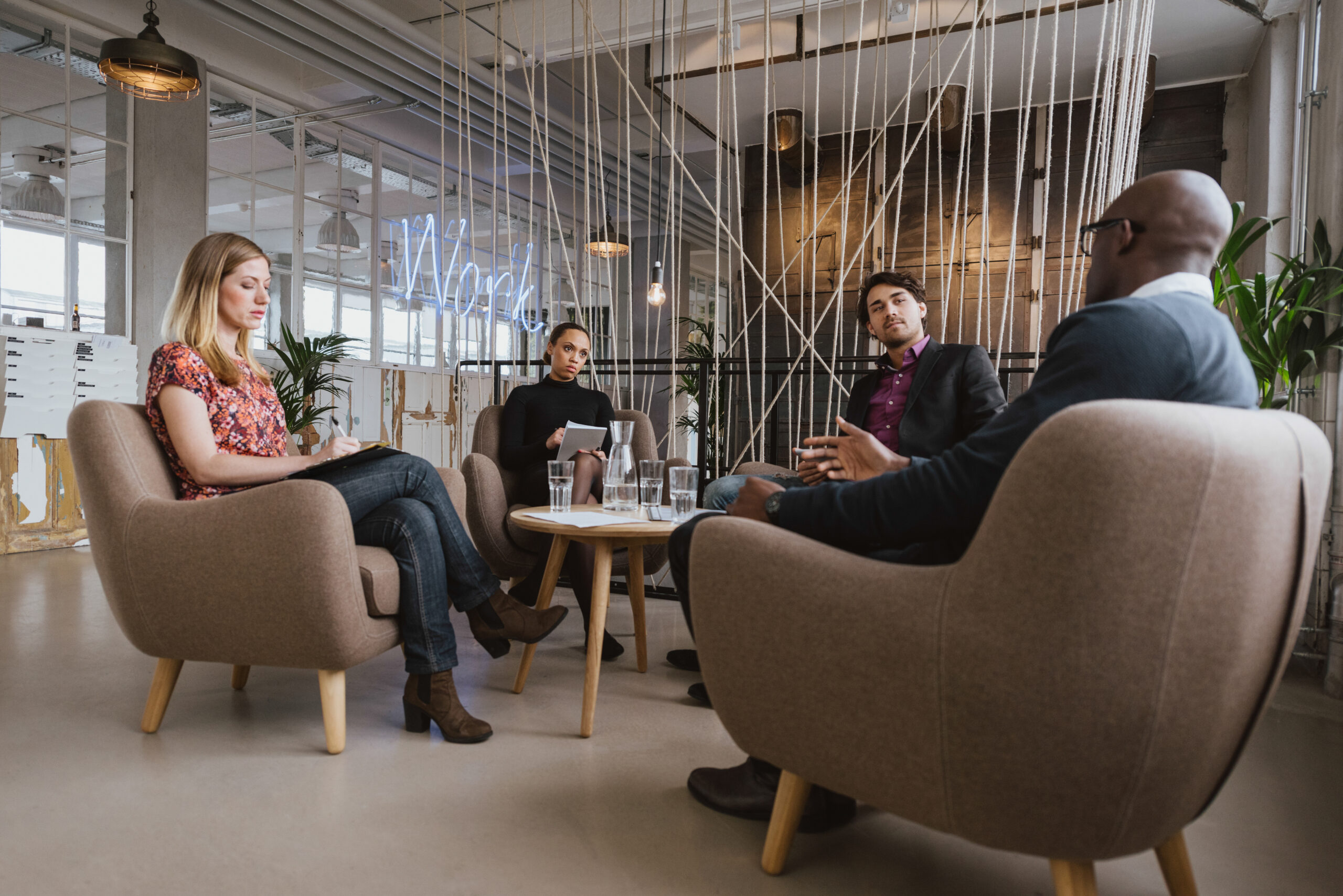 In partnership with other leading voices from the inclusive employment movement, Grads of Life founder Elyse Rosenblum anchors a LinkedIn Learning course on the practicalities, nuances and profound impact of the skills-first movement. The course is designed to jumpstart companies' shift to skills-first practices, enabling internal champions to map out their messaging and make a clear, consistent case for a skills-first approach across business units.
"I'm really excited about the growing conversation around skills-based talent practices. They are really the most powerful lever employers have to pull in addressing some core business needs, [including] access to talent, while creating greater access to opportunity. And I think we're at the time when it's important for us to roll up our sleeves and make sure people know how to transition to a skills-based talent strategy."

Elyse Rosenblum
Managing Director & Founder
Grads of Life
Access the LinkedIn Learning course: The Shift Toward a Skills-First Mindset: A Thought-Leader Roundtable