Research  from DEI experts at Grads of Life and Bain & Company shows that employers are still in the beginning stages of achieving progress with DEI best practices.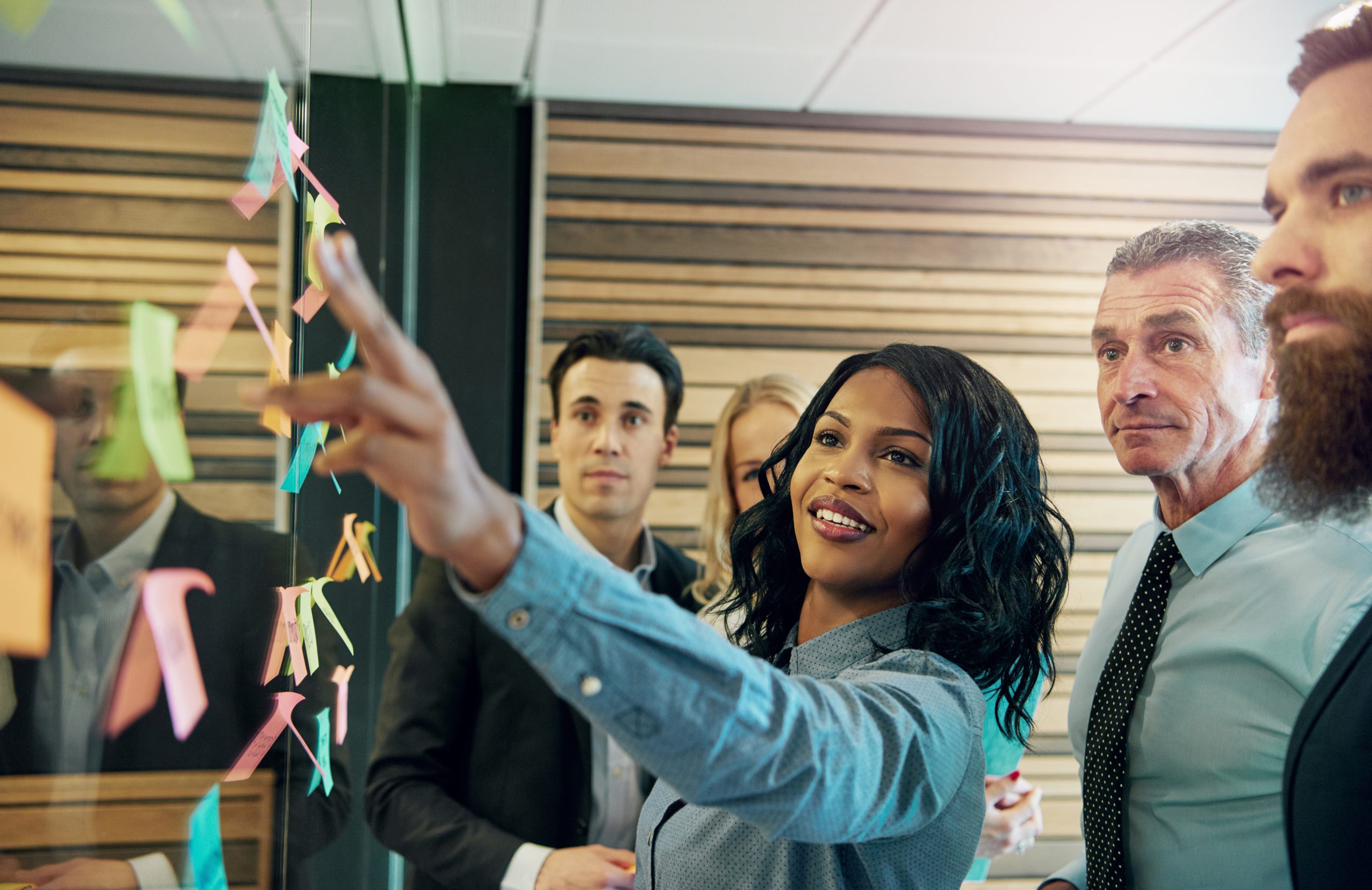 Based on academic research and engagements with clients, Grads of Life founder Elyse Rosenblum and Chief Diversity Officer Julie Coffman discuss which DEI best practices, identified through our recently released Ten Proven Actions to Advance Diversity, Equity, & Inclusion report, are showing the strongest evidence of being effective, where employers stand with progress and how they can take greater action.
Access full article on Grads of Life Forbes channel.