While

some may

say that DEI training does more harm than good, at Grads of Life we've developed four best practices to strengthen the quality and impact of your DEI training.

 
Authors:
Dr. Marshaun Hymon | Senior Director, Learning & Advisory Services | LinkedIn
Philip Price | Former Senior Director, Learning & Advisory Services | LinkedIn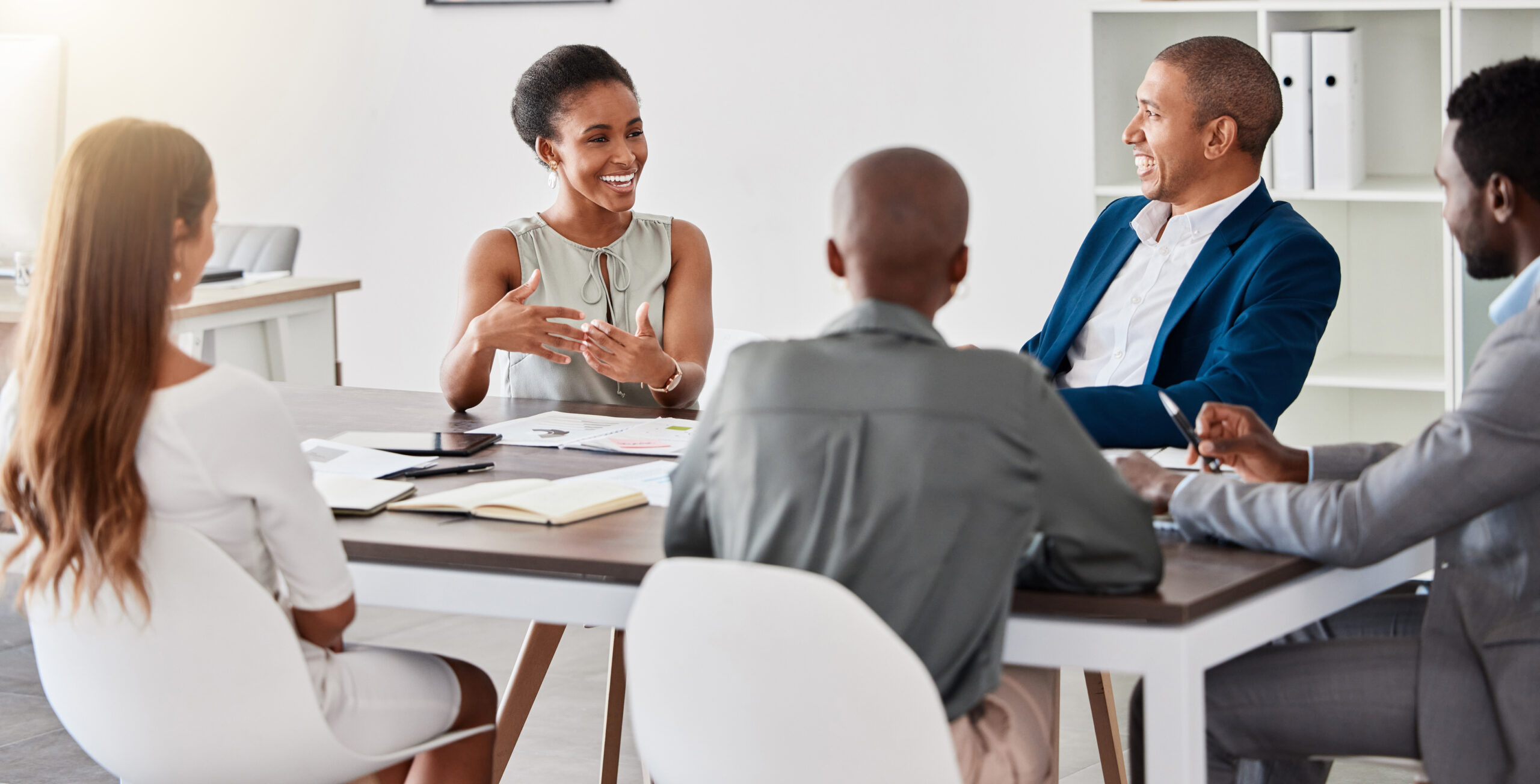 Over the last decade, more and more companies have recognized the importance and benefits of a diverse company. Leaders have begun to rethink their talent practices and implement new strategies to advance diversity, equity and inclusion (DEI). To build buy-in and make the mindset shifts needed to drive these new strategies, employers have even ramped up DEI training efforts.
The challenge is, some of the current media surrounding workplace diversity training purports that it does more harm than good. Specifically, some researchers have noted that mandatory DEI training may prompt participants to double down on biases, push back on practice changes, and direct greater animosity toward other groups in the workplace. For example, one study published in the Harvard Business Review shows that mandatory training tends to decrease representation among Asian and Black women managers.
The potential for backlash can give even leaders who believe in DEI training pause. They may begin to ask themselves: "How can I hope to move our DEI initiatives forward?"
Fortunately, when it comes to DEI training, there is some good news. In partnership with Bain, our team at Grads of Life has found that voluntary DEI training can have positive outcomes for business. And, we have seen that when DEI training is paired closely with a comprehensive strategy to improve equity and inclusion in the workplace, the results are measurable. In addition to our skills-first services and tools, our team at Grads of Life has also developed a four-step solution to strengthen diversity training efforts and amplify the immediate and long-term impact of that training.
Best Practices to Bolster Diversity Training
Set clear performance expectations before beginning any DEI training program. As organizational leaders, you should be able to speak with managers and clearly articulate why certain metrics were chosen, how they tie to the strategic DEI goals, and how they will positively influence the business. Common DEI performance metrics might cover:

Talent pipeline goals
Employee engagement score
Retention rate
Time-to-promotion rates
Team representation goals.

Curate voluntary training opportunities that support performance expectations. Once clear DEI goals and performance metrics are set, create a variety of optional learning opportunities that support managers in meeting those expectations. For example, if retention is a focus for your company, provide an array of voluntary training opportunities that support managers in strengthening the retention of underrepresented populations. The key is to give managers a variety of "on-ramps" to build their competencies. You could offer formal facilitated training, a lunch-and-learn series, or an informal peer learning community that meets regularly to discuss best practices. The goal is to give your team an option that they feel comfortable accessing, and then measure the intended outcome of your intervention. In doing so, the particular method of training becomes far less important than the strategic goal you are moving toward. As a tip, identifying champions is a great way to also increase participation! If a manager has strong retention rates, encourage them to attend and serve as a subject matter expert to support colleagues in live training sessions.
Ensure a positive learning environment. DEI training can be emotionally risky for some participants. Consequently, it is critical to build positive learning environments to help reduce anxiety. Consider the following approaches to help managers become more comfortable with the process of learning:

Develop clear and explicit norms for all trainings. At Grads of Life, we begin all of our sessions with a series of simple norms such as: inhabit a learner's mindset, embrace complexity, and it is OK to disagree (just do so respectfully). Establishing working norms at the beginning of the session sets a strong foundation of emotional safety and guides the group toward productive dialogue.
Vary the group size. Small- and large-group conversations allow for managers to engage in a way that is most comfortable and authentic for their own learning styles.
Make space for nonverbal participation. As managers build courage to voice their opinion, offer ways to engage nonverbally. If in person, consider index cards, large flip charts, or gallery walks. If in a virtual environment, consider chat prompts, Jamboards and Zoom whiteboards, poll questions or word clouds.
Ensure the material is relevant and specific to your organization's challenges. Our consultancy uses a three-part framework to unlock the most from DEI training.

Create clear accountability systems. Step four is the most important step to get to business impact. After any training experience, we must ensure that learners have opportunities to practice their newly acquired skills. To help managers practice, leaders can:

Measure impact. Whether built into the curriculum of a training or offered as some sort of post-training activity, assessments are great ways to gauge how well managers were able to retain and articulate key concepts and begin to understand the impact on their day-to-day work.
Observe and coach. While articulating a key concept is important, it is even more critical for managers to be able translate that information into on-the-job performance. Leaders can observe managers post-training delivery to determine to what extent they are able to implement new practices and to provide feedback on their performance.
Schedule skip-level meetings. Leaders can also incorporate skip-level meetings with the direct reports of their managers to understand the frontline employee experience and how manager training is impacting the experience of employees. The qualitative data collected in these 6. meetings can serve as opportunities to coach the manager in formal performance conversations.
Collect future performance data. Leaders should also regularly collect manager DEI performance data (quarterly or semi-annually) to understand how performance is changing over time. This is a great way to determine who might need additional training or identify future champions for future learning opportunities.
Unfortunately, DEI training has become politicized in our culture and this is a shame, because at its heart, this professional development can be a powerful springboard to more effective organizations. If you'd like help determining how to determine your DEI performance goals and/or how to curate custom learning opportunities to support your performance goals, Grads of Life is here to support.