Our Suite of Services & Solutions
Data & Discovery
Evaluate clients' DEI practices and identify the highest-potential opportunities for investment through propriety data measurement tools.
Advisory & Design
Partner with clients to implement skills-based hiring strategies and implement inclusive business practices to help companies reach their DEI goals.
Company Training
Lead company-specific workshops and trainings to build inclusive cultures.
Thought Leadership
Invest heavily in promoting clients' successes and conduct cutting-edge DEI research.
Our services help employers take a comprehensive approach to building equity and inclusion into their talent strategies.
Through our data-driven methodology, we support companies to evaluate and understand their current practices and create customized strategies to achieve their goals. With deep issue area expertise, we act not only as consultants for our clients but as a thought partner and support system, providing the research, tools, and networks they need to create systems-level change.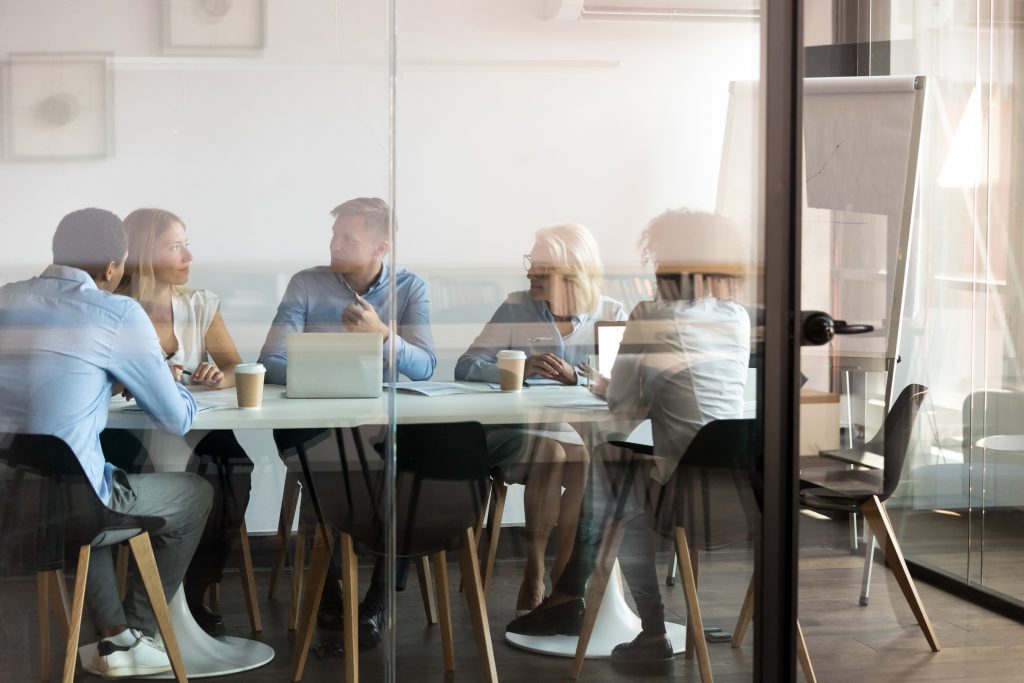 There is no one-size-fits-all approach to becoming a more inclusive and equitable employer.
Through our in-depth assessment, we help our clients target their efforts to make the most significant impact. We ground our work in deep analytics to enable clients to evaluate their inclusive practices and identify the highest-potential opportunities.
Built in collaboration with Bain & Company, our Opportunity Identifier is an evidence-based tool that helps companies understand their strengths and potential growth areas across a set of inclusive best practices.
Analyze Job Roles for Impact
We identify high-need/high-demand roles in specific geographies and support clients to fill these roles using a skills-first approach and an equitable hiring strategy.
Working in partnership with clients, we set 3-5 year goals and action plans based on diagnostic findings, with corresponding projections of employee and business outcomes and ROI.
Measure Outcomes that Matter
Through customized tools and measurement frameworks, we help our clients track and report on progress toward their DEI ambition, measure specific employee and business outcomes, and quantify their societal impact.
Go beyond data analysis to action planning and new initiative design.
Our team of consultants works one-on-one with employers, as well as with networks of employers, to evolve business practices and help companies to create DEI strategies that prioritize a skills-first approach. Advisory and design projects can take many forms depending on client needs, from multi-month project support, to quick design sprints to prototype a new initiative design, to coaching and tool design. See more about our design methodology here.
Support Skills-Based Hiring and Advancement
We identify a client's target roles and coach and support the adoption of skills-based and other inclusive practices to minimize barriers to hiring Opportunity Talent.
Design New Inclusive Talent Initiatives
Working hand-in-hand with our clients we support new program design, whether a targeted hiring initiative, internal upskilling program or training initiative.
Customized content development to drive adoption and scale
We design playbooks, materials, trainings, and a variety of other resources to help our partners operationalize new initiatives within their companies.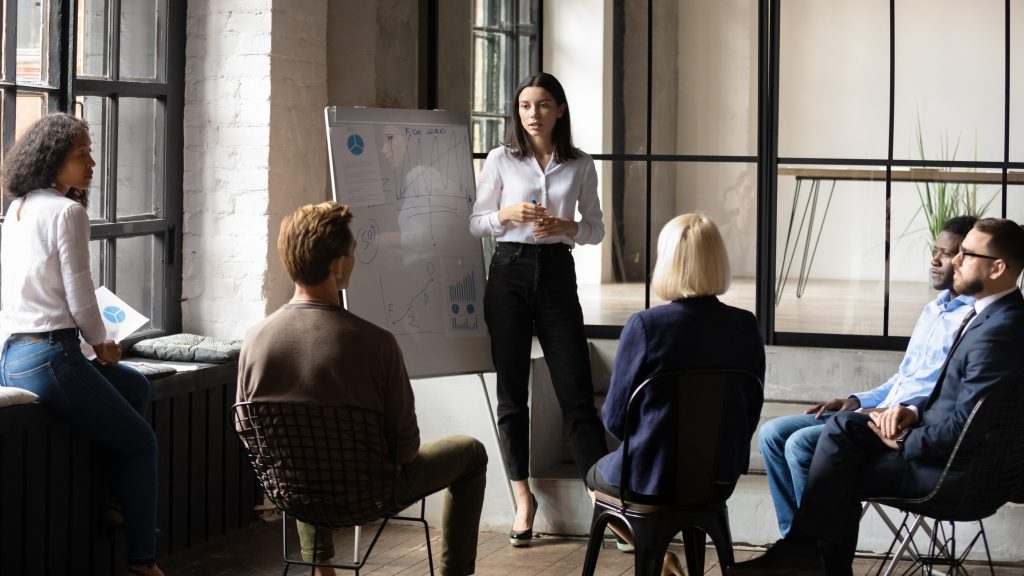 Executive and Frontline Manager Training
Corporate cultures require learning and engagement from every employee at every level.
We help companies build inclusive cultures through company-specific workshops and training for frontline managers, HR managers and C-Suite executives.
Equitable Talent Practices Live Training
Our interactive, cohort-based trainings help business leaders and human resources practitioners understand the research, data, and impact of inclusive talent practices. These workshops also provide companies with strategies to operationalize best practices across the talent journey, from recruiting through to advancement.
Racial Equity Cohort-Based Training
In this learning series, our experts outline the impact of systemic racism and how to build a more equitable and inclusive company.
Designed for DEI taskforces and cross-functional teams, this intensive series is for internal leaders trying to create a more inclusive culture. Participants will leave with the tools they need to create a robust DEI action plan for their organization.
The frontline manager is the most critical stakeholder in the employee experience. Our series of training for managers educates clients on inclusive recruiting, effective onboarding and impactful management strategies. GOL's expert facilitators will also support companies looking to adapt their own manager training to include inclusive behaviors.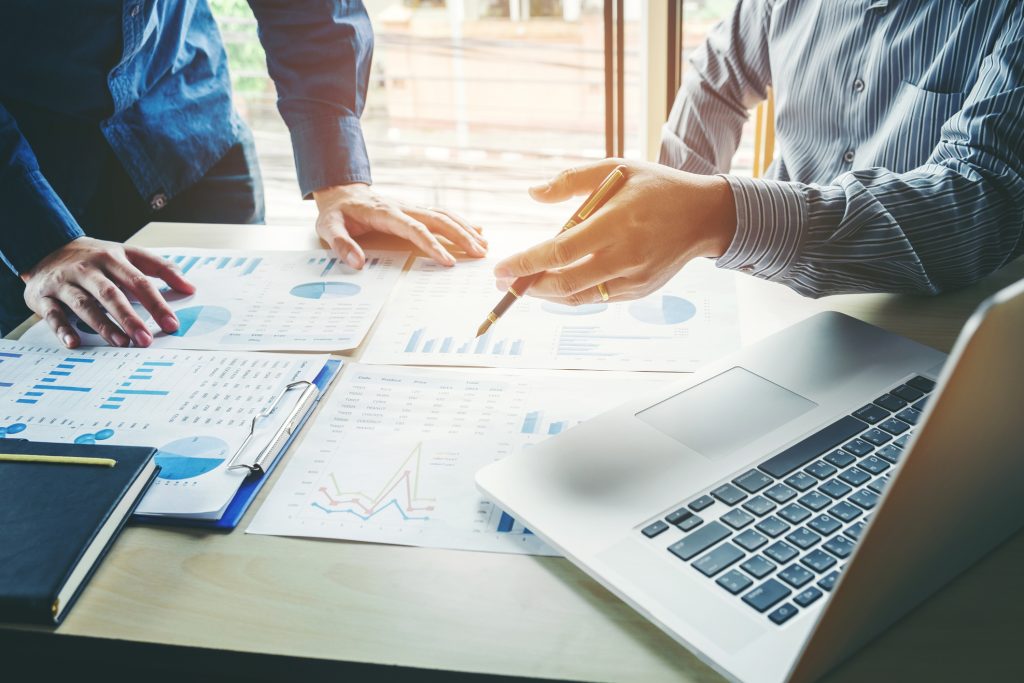 Thought Leadership & Research
Creating compelling content that brings energy and momentum to the inclusive employer movement.
We also invest heavily in promoting our clients' successes and conduct research that serves as the foundation for all of our services.
Our research focuses on the practices that drive social and business impact. View our research here.
Position our clients as leaders
We work as a third-party to build data-driven case studies on impact of employer practices, programs, and inclusive initiatives.
Achieve Your DEI Goals Today
Partner with us to implement DEI strategies and inclusive talent practices
that deliver social impact and business benefits.