Leaders In the Skills-First Movement
Grads of Life's mission is to empower companies to eliminate the gap that separates them from the diverse talent our country has to offer. Our values and beliefs include the following: 
The U.S. labor market should function such that all people have access to quality jobs, financial stability, and economic mobility. Due to many factors, including traditional talent management practices, this is not currently the case.
The private sector has a leading role to play in building a stronger and more equitable America for all through skills-first talent practices
Our movement is facing a data gap. For a critical mass of businesses to take on skills-first talent practices, there must be more compelling, specific evidence about the ROI of these efforts. This will only be possible if we and other actors in this space continue to invest in uncovering it, and if leading businesses commit to data transparency.
Our experts below are well equipped to speak about these issues.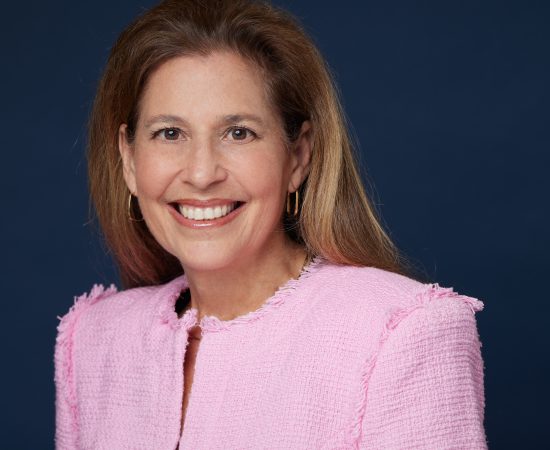 Elyse Rosenblum
Managing Director & Founder
Elyse co-founded Grads of Life, an initiative of Year Up focused on leveraging the power of the private sector to close the Opportunity Divide in America, in 2014. With more than two decades in the field, she is a deeply respected thought leader and a key architect of the inclusive employment movement. She serves as a strategic partner to the OneTen coalition, and has extensive experience working with private sector executives, nonprofits, and foundations to develop and implement inclusive employment strategies that advance equity and inclusion in the labor market. Connect with Elyse.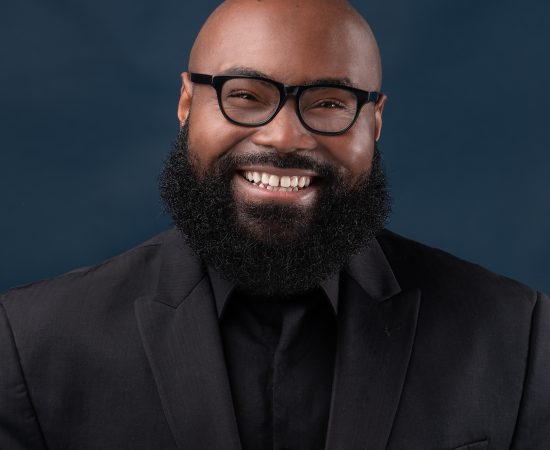 Dr. Marshaun R. Hymon
Senior Director, Learning & Advisory Services
Dr. Hymon is an educator, consultant and diversity leader. In his role, he works with organizational leaders at all levels to cultivate inclusive mindsets that foster more equitable, supportive, and productive organizations. Prior to joining the Grads of Life team, Dr. Hymon served as a program leader at Year Up. In a variety of roles, he oversaw program quality and delivery, provided professional coaching, and cultivated relationships with higher education partners. Connect with Dr. Marshaun.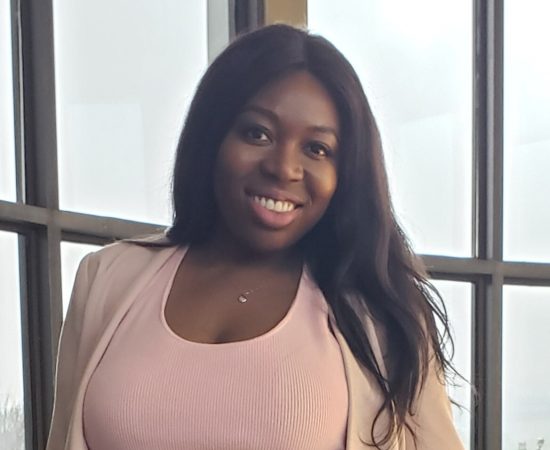 Francisca Williams-Oni
Senior Director, Advisory Services
Francisca spearheads projects focused on market-level changes in industries, with extensive expertise in client engagement and project and stakeholder management. With her background in public health, she has years of experience advocating for marginalized populations, with a targeted focus on advancing skills-first talent and DEI workforce initiatives. She finds great fulfillment in working toward economic justice by collaborating with employers to refine their hiring practices and elevate overlooked young adults for career-track jobs. Connect with Francisca.