Our Methodology & Principles
Our methodology is grounded in a set of
core principles that help our clients achieve their goals.
Grads of Life utilizes the power of evidence, collaboration and strategy to help companies make the business case for change and ultimately scale their DEI practices. Below are the fundamental values that guide our work.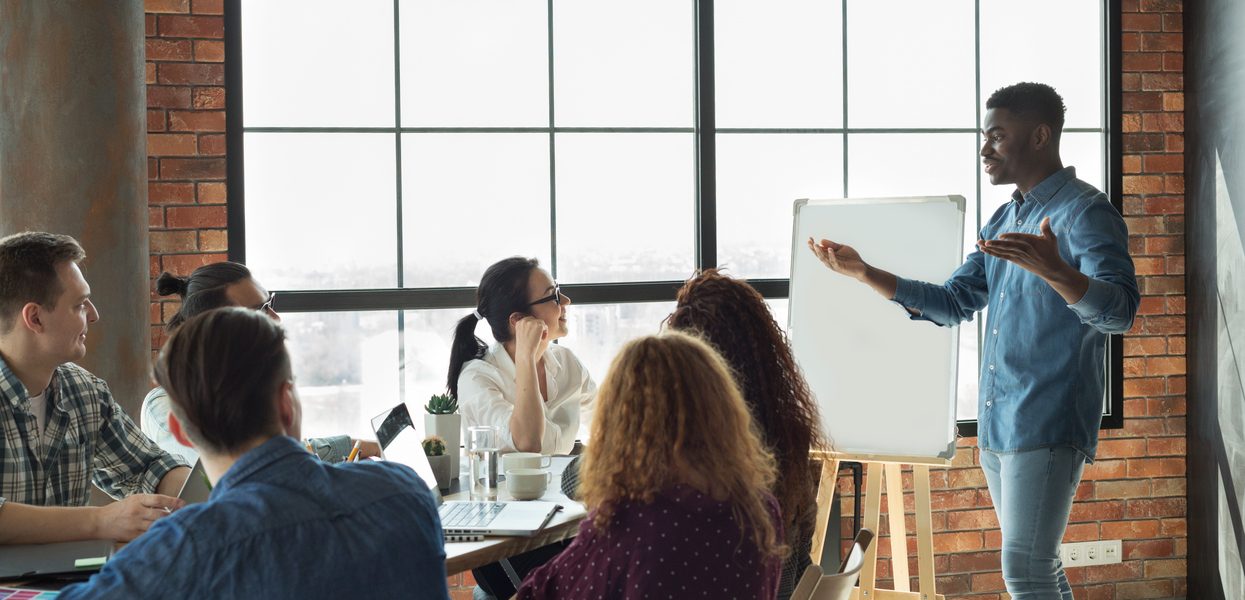 We believe in taking actions that are proven to drive results. That is why at Grads of Life all of our work is grounded in evidence. To evaluate an employer's current practices and areas of potential, we analyze a client's current approach against extensive academic literature, case studies and subject matter expertise. Our recommendations to clients are backed by strong research findings and data to support decision-making. Our hallmark tools, such as the Opportunity Identifier, built in collaboration with Bain & Company, and the Occupation Review, built in collaboration with AdeptID, provide companies with the data they need to make informed decisions about their DEI strategy.
We relentlessly pursue measurable impact for and with our clients. We know that in order to garner sustainable and lasting change, inclusive talent strategies need to deliver both social impact and business benefits. Our 5 Pillar DEI framework outlines the evidence-based strategies that make up a holistic approach to achieving goals. The specific business practices codified within each pillar detail how companies can integrate DEI fully into their operations to achieve powerful levels of impact. At Grads of Life, it is imperative for us take stock of a client's purpose, mission and growth goals to determine how we can seamlessly integrate DEI practices into an organization's overall business strategy, and measure impact and results along the way.
We view ourselves not just as consultants for our clients but as thought partners and sounding boards. We support our clients by meeting them where they are and building relationships based on trust, empathy and collaboration. Our goal is to guide and challenge our clients to transform them into leaders in the inclusive employer movement.
What We Offer
Through consulting services, we ensure that employers are
prepared to hire, retain and advance diverse talent.