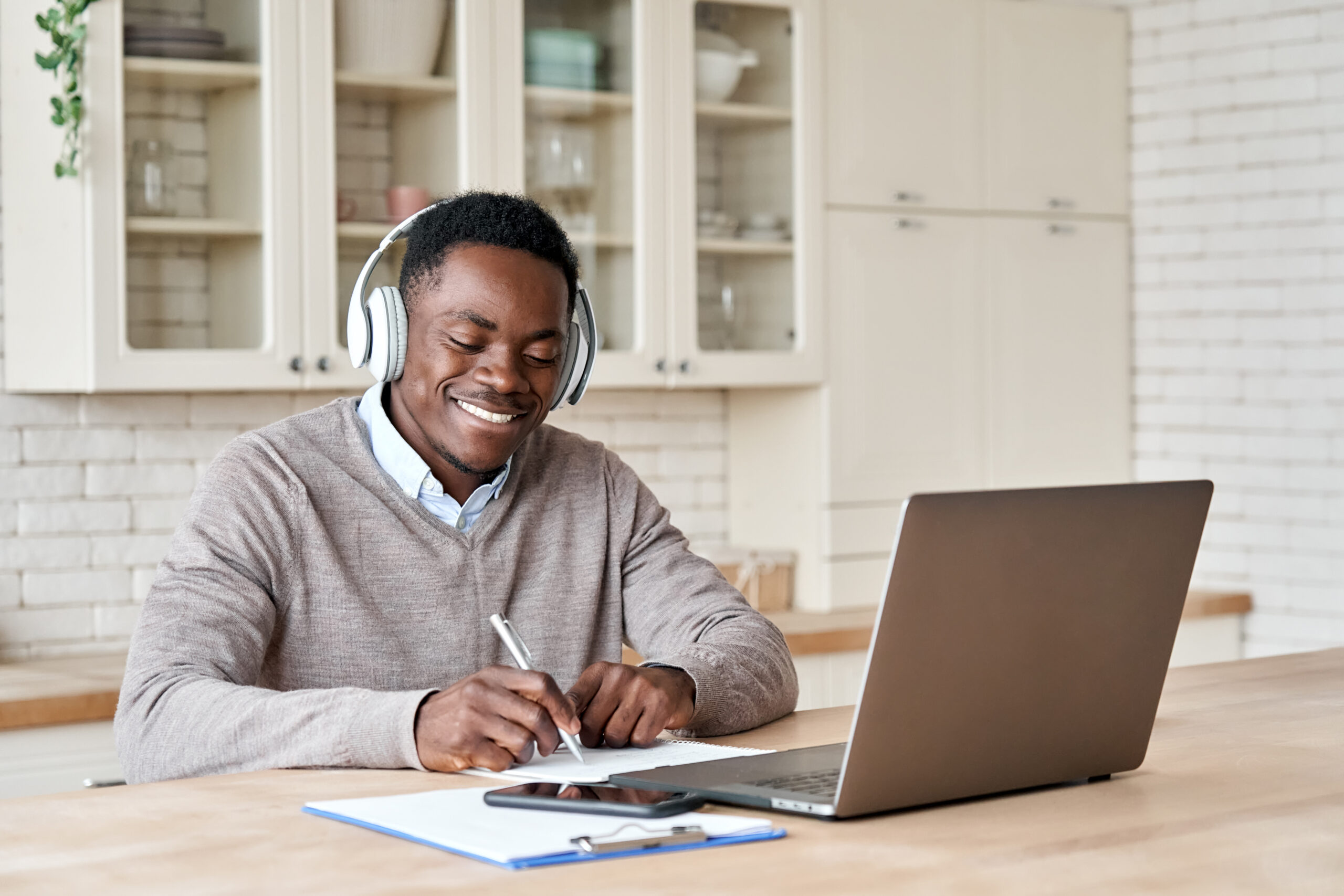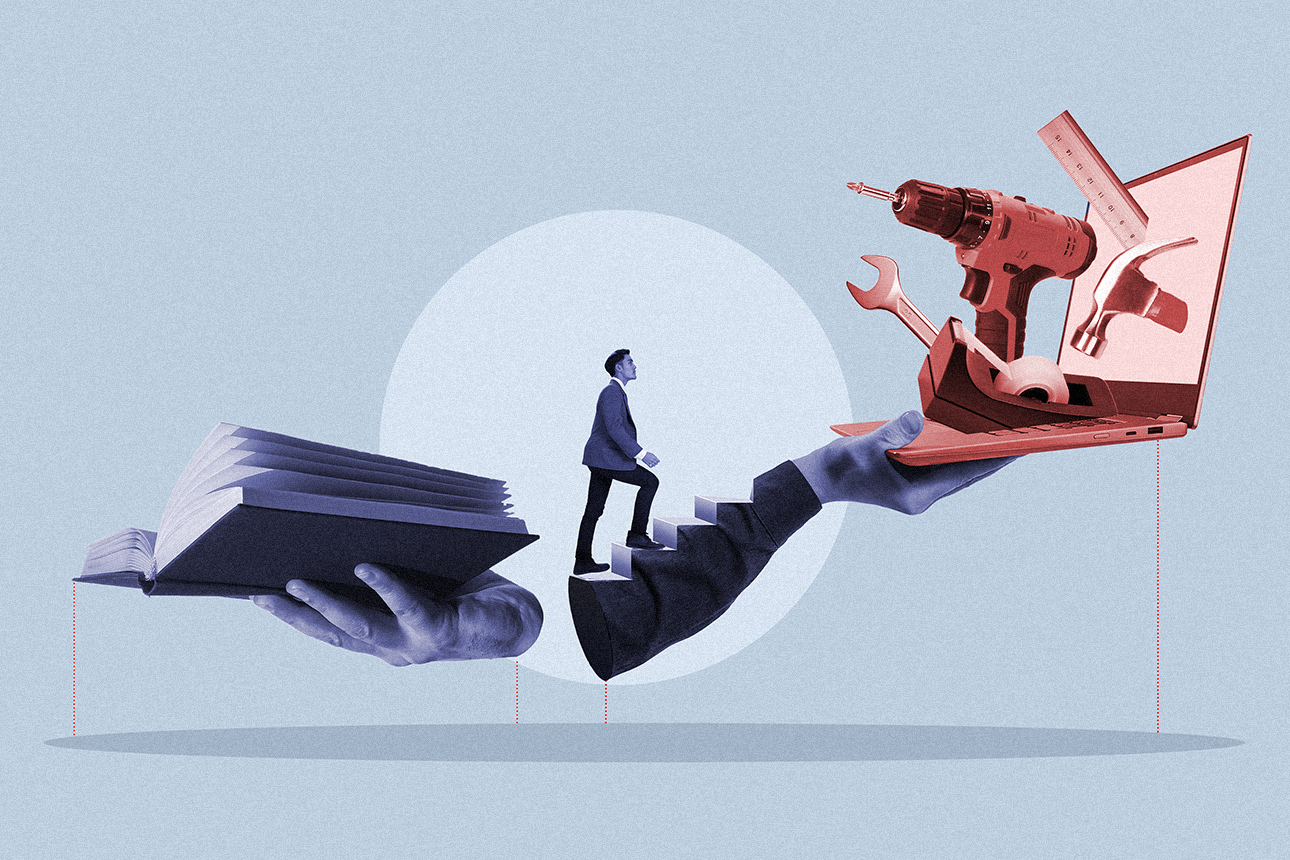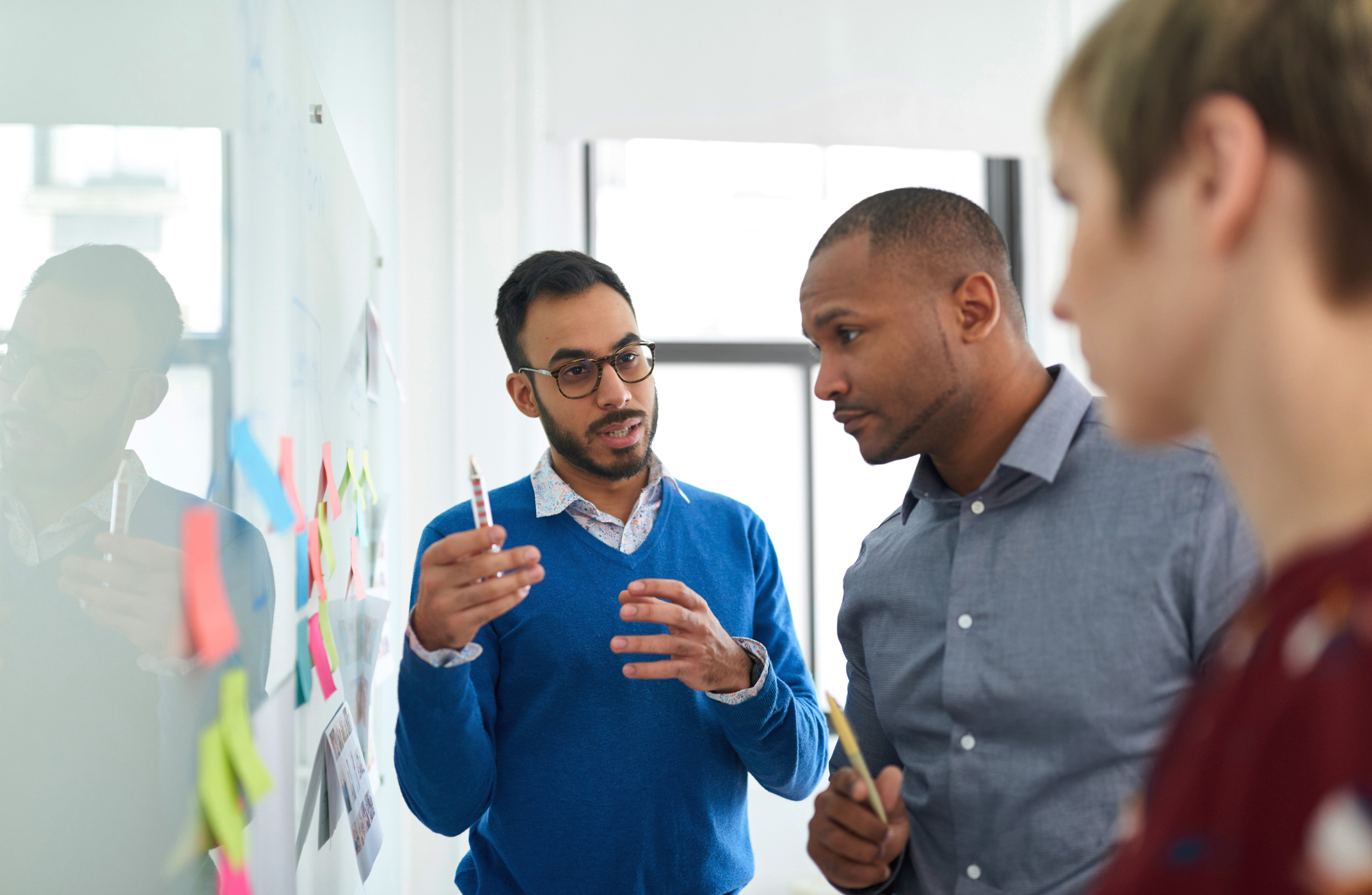 Slide 1
Grads of Life and LinkedIn Leaders Discuss Why Skills-First Practices Matter More Than Ever in the Age of AI
Slide 1
Grads of Life Founder and LinkedIn Executive Make a Stronger Business Case for a Skills-First Future
Slide 1
Growing the Skills-First Employment Movement Through Measurement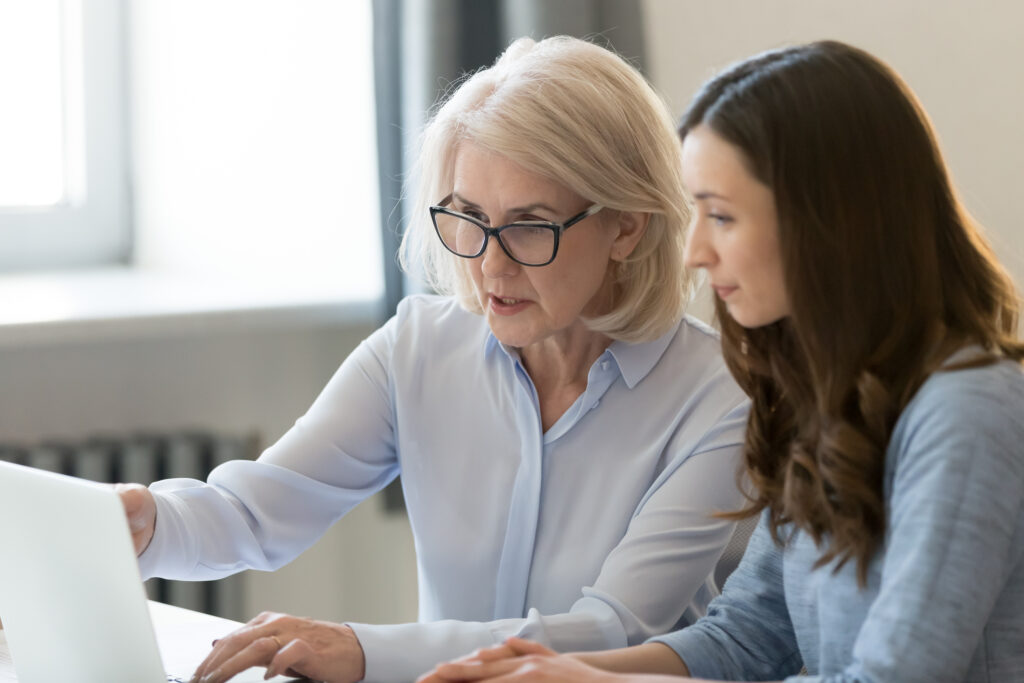 Blog
When it comes to changing the corporate landscape and elevating historically excluded workers, sponsorships are one of the strongest levers business leaders and people managers can pull. 
Read More »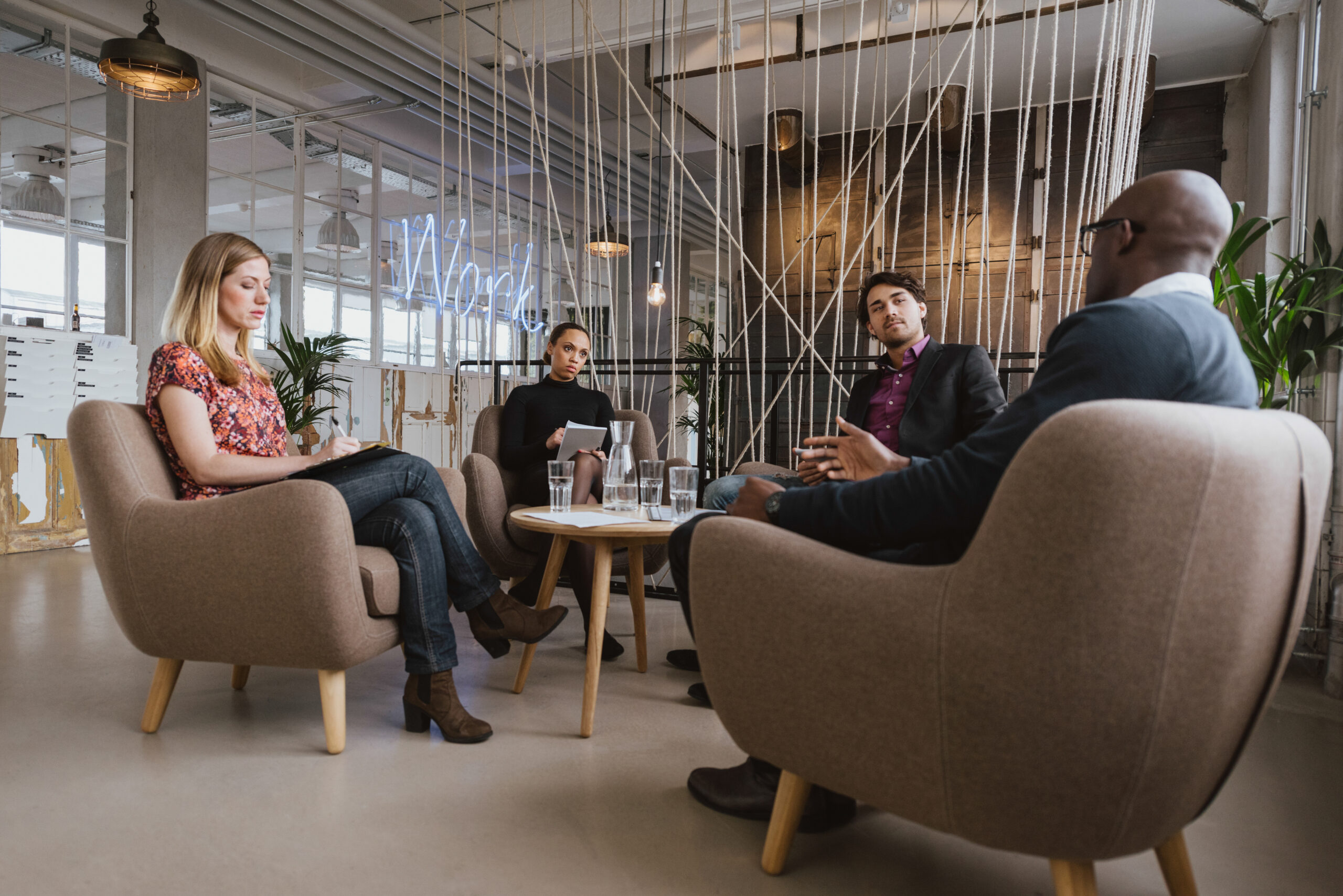 News
Grads of Life Managing Director and Founder Elyse Rosenblum joins LinkedIn Learning to unravel the why, the what, and the how of skills-first talent practices.
Read More »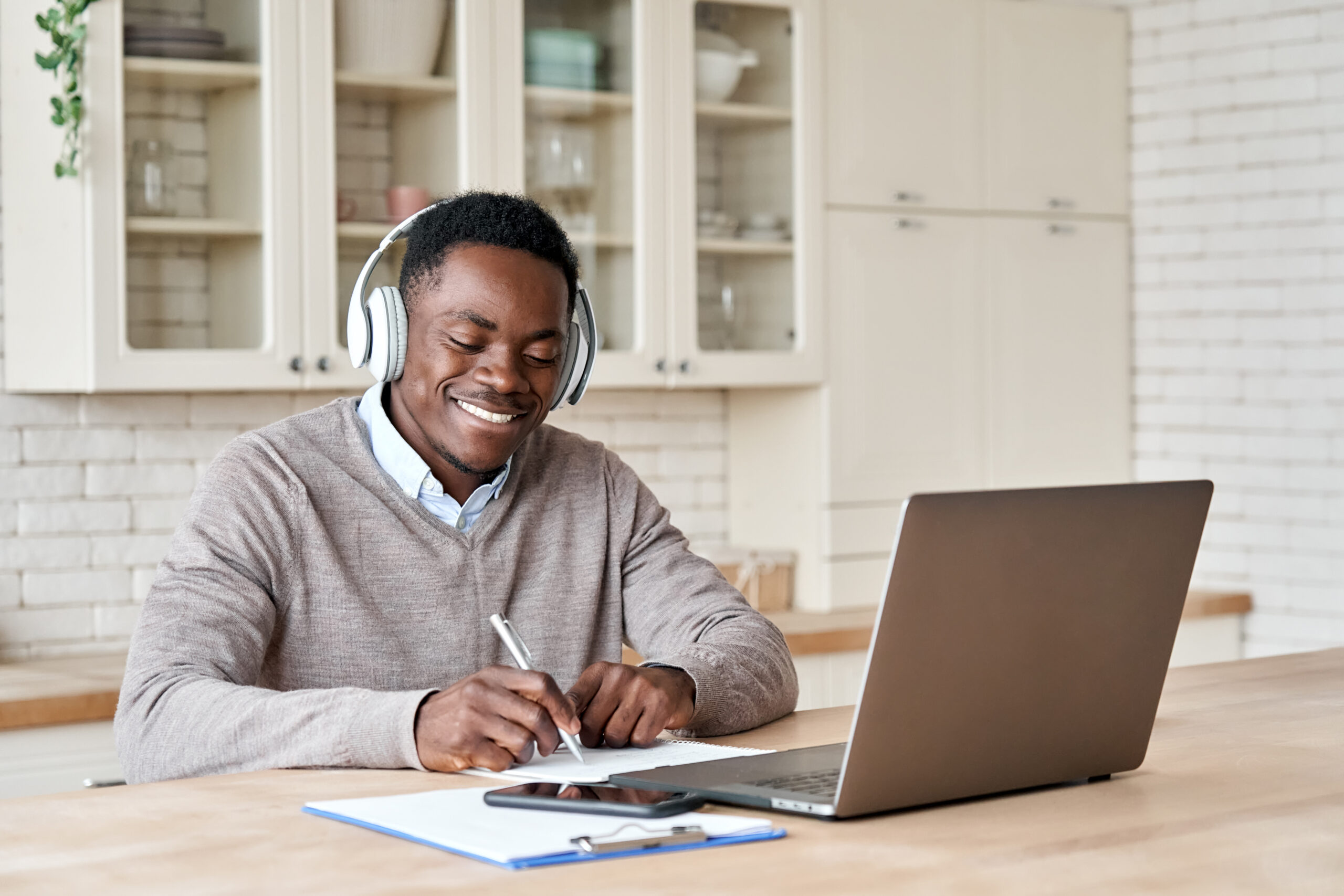 News
Grads of Life Partner Richard Dubuisson delivers a comprehensive LinkedIn Learning course on adopting, developing and successfully scaling a skills-based hiring model.
Read More »
Our Clients & Supporters Include:
Subscribe to our newsletter for updates on new content, tools, resources, upcoming events and more.